The 8 Best Euphoria Makeup Looks

HBO's breakout hit series Euphoria is not only making waves across pop culture for it's raw and intense plot, but also for it's awe inspiring make up looks. From rhinestone details to  coloured eyeliner, these one of a kind styles are the brainchild of make up artist Doniella Davy, who has worked on films such as the Oscar winning Moonlight .The Euphoria trend has even been seen at top designers runways at NYFW and here's our favourites looks by the genius that is Davy:
Vivid Brights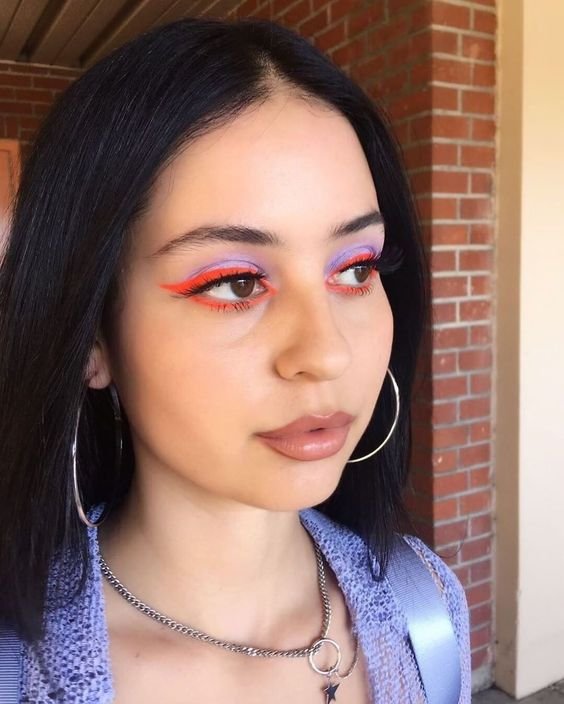 Who would've thought neon red eyeliner could look so good?  Coupled with soft lilac eyeshadow , this look is a perfect balance of bitter and sweet.
Angel Eyes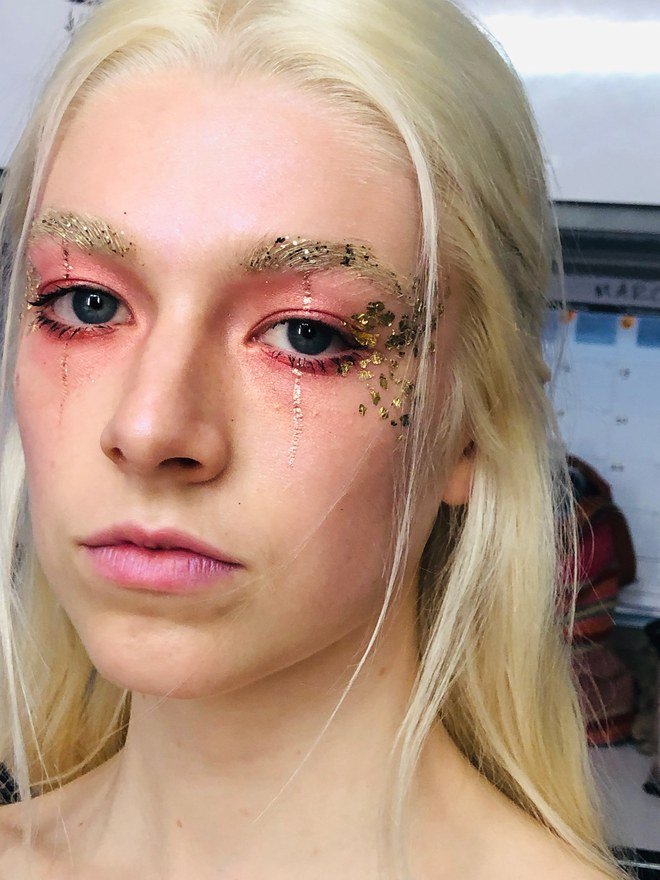 Although a Halloween look in the show, the hand placed foils and rose gold accents elevate Jule's Juliet costume to new heights.
Feeling Blue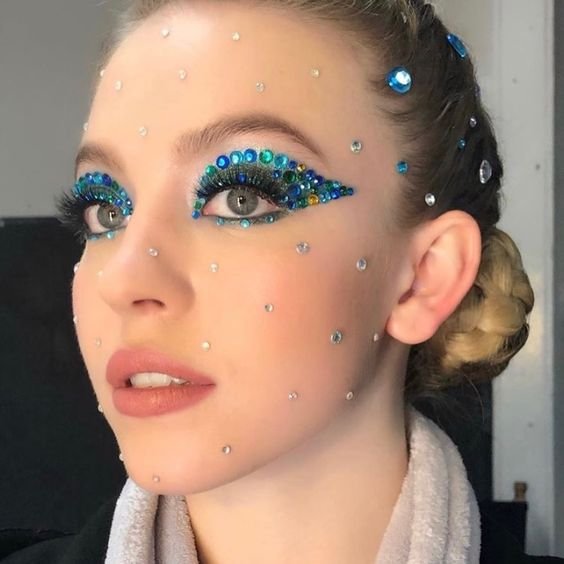 Not very doable outside of a hit tv show, but this look by Davy was too stunning to leave off this list.
Mauve Dream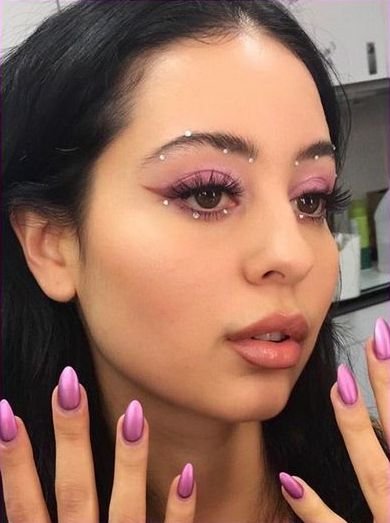 Just LOOK at the placement of those rhinestones! Bold yet oh so delicate.
Sunny Side up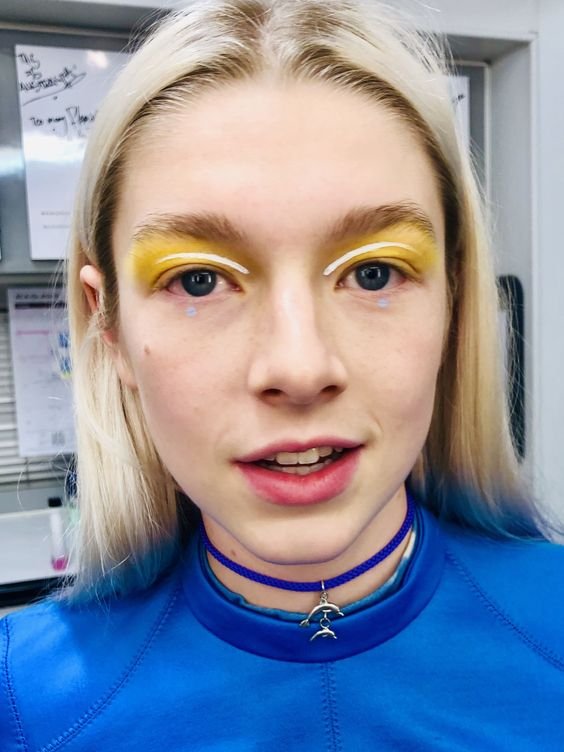 The bushy brows! The bright yellow eyeshadow! The graphic white eyeliner! We love it all
Very Cherry
Eyeliner sharp enough to cut you contrasted with the cutest rhinesonte cherries. Yum!
Green with envy
A wash of neon green on the eyelid is anything but one dimensional.
Silver Linings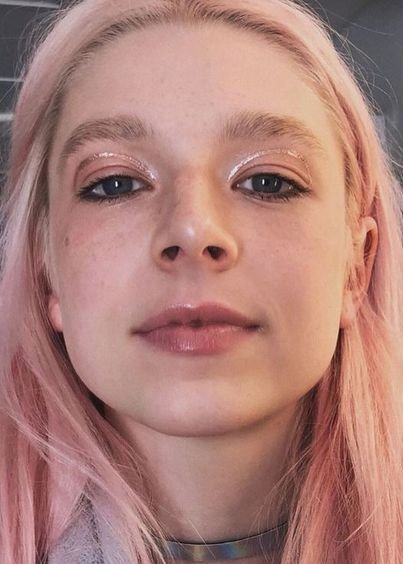 Who knew what an impact a single silver line could have? Wow!