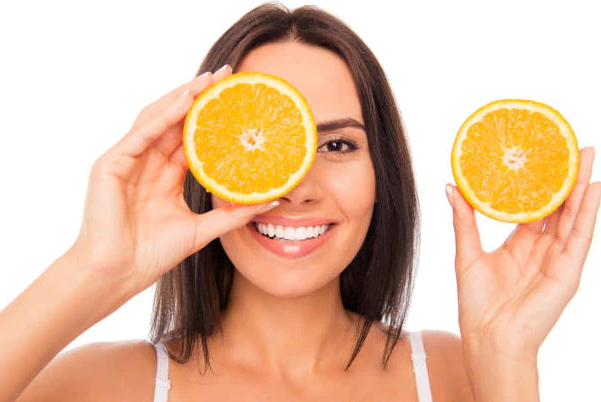 It's winter season and we're craving oranges! Winter brings you one of the best gifts to help you stock up on your nutrients. If you're eating oranges and throwing away peels, WAIT. Here's what you can do with these for a skincare treatment at home!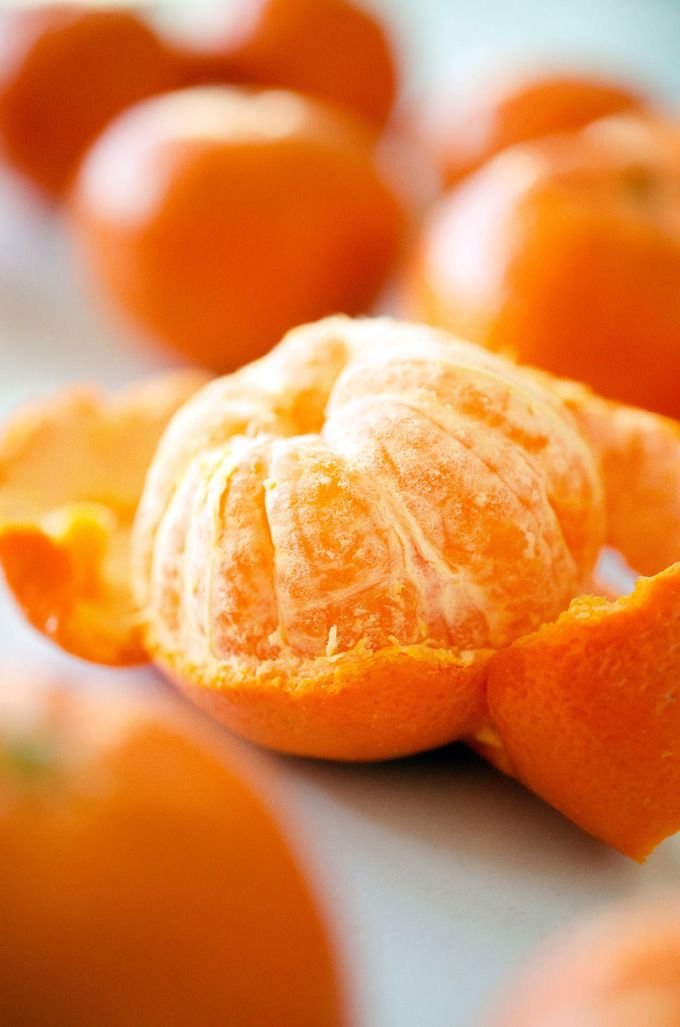 Orange Peels for Skincare
Orange peels are one of the best ingredients to use for a skincare routine. This is primarily because it works like magic on acne-prone skin. The minerals in the peel such as calcium, potassium, and magnesium make your skin look fresh and youthful! Another benefit of using orange peels for a skincare routine is that it keeps the skin hydrated, and moisturized, and renews the dead cells. For skincare tips and tricks, here's a magical ingredient that is readily available and is also pocket friendly!
Benefits of Orange peel
There are a variety of benefits of using orange peel for skincare treatment. One such benefit is that it can suppress inflammation because of its excellent anti-inflammatory properties. Secondly, these peels are useful for the exfoliation of dead cells. It treats blackheads and blemishes by bringing a natural glow to the face!
Other than this, orange peels also brighten the skin by lightening the dark spots. The rich concentration of citric acid brings an instant glow to the face. It heals acne and works well against pus-filled pimples. Moreover, orange peels are useful for reversing aging. Orange peels contain calcium which will renew and regenerate the skin.
How to use an orange peel on the skin?
The most important question is how it can be applied to the face. One of the beneficial ways is to make an orange peel paste-like ubtan. The first step is to make the orange peel powder. First, gather a few air-dried orange peels. They can be dried by placing them on a piece of paper and letting them dry for 3 to 6 days. Once they are dried, they can be grind into powder The powder must then be scooped out in a jar and stored in the refrigerator for later use.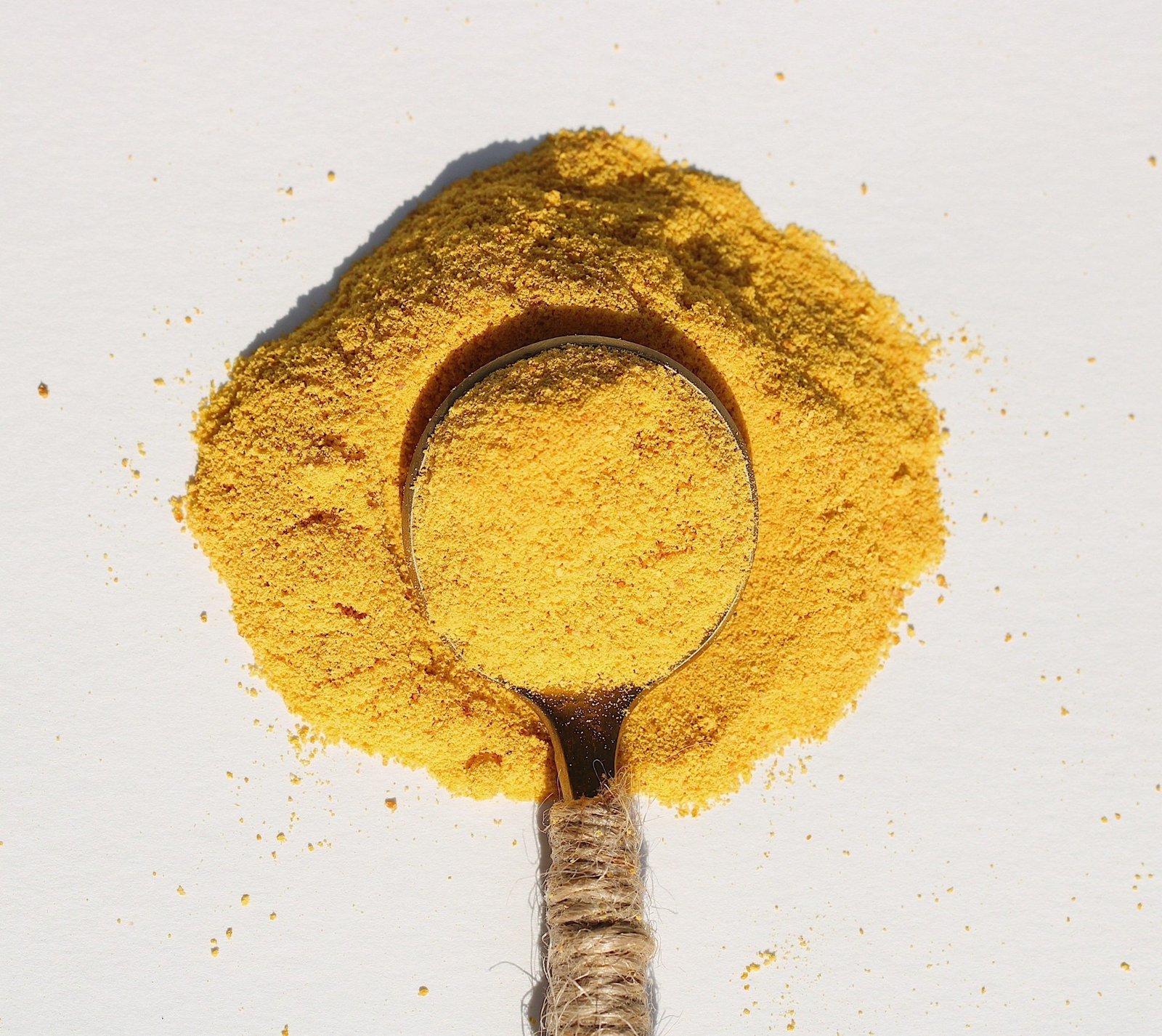 In order to make an ubtan, the peel powder should be mixed with raw milk. One spoonful of powder can be added to two spoons of milk. Mix it and let it stay for 5 mins to let the mixture thicken. A thin layer must be applied on the skin and should let stay for 8 to 10 minutes. The mixture must be semi-dried after which one should gently rub in circular motions. The ubtan must be rubbed off from the skin and later rinse with water. It can be applied on both face and other parts of the body.