There are multiple skincare products available in the market. One gets lost at a makeup store trying to find that perfect product for their skin. Acne is one of the most common problems that men and women face as there is always a doubt that the acne marks may never go. Therefore, one tries to get the perfect skincare product to treat acne. With multiple options, it may get difficult however, if you know the suitable ingredient to look for, the search would definitely be limited. Here are 7 magical ingredients to look for in your skin products for acne treatments and for your skincare routine.
Salicylic Acid
One of the best ingredients to look for in your skin products is Salicylic acid which is the perfect treatment for the pimples you may get in your teenage. It reduces swelling and clogged pores, making the pimples smaller and gradually disappearing. It greatly helps with the breakouts that result in inflamed cysts on the face. Salicylic acid is primarily used in face wash, moisturizers, and toners. However, it dries out skin therefore, it should not be overused.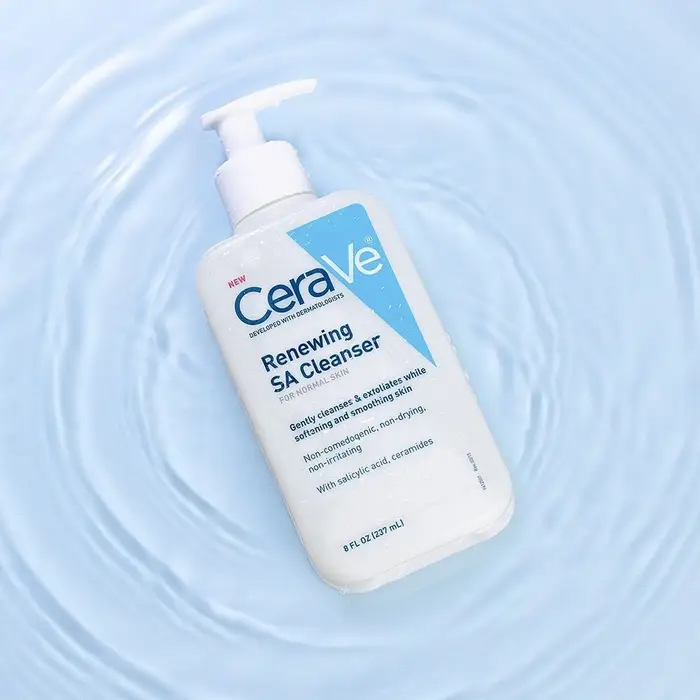 Glycolic Acid
Glycolic acid is one of the ingredients which is used greatly for exfoliating the skin. It reduces the dead skin cells in the body that clogs the pores. It is also used in face wash, moisturizers, peels, and serums. Glycolic acid is an alpha hydroxy acid (AHA) that is greatly available in drugstore products.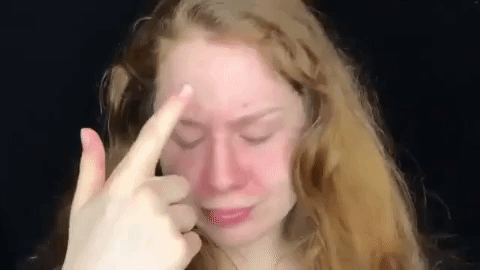 Benzoyl Peroxide
Benzoyl Peroxide is an antibacterial ingredient that kills the bacteria responsible for skin breakouts. 2% Benzoyl Peroxide is the accurate concentration to look for in your skin products. It must be noticed that concentration above 2% is not preferable as it can get harder on the skin. This ingredient dries out the skin therefore, concentration must be observed and the skin must be hydrated.
Lactic Acid
Lactic Acid is also an Alpha Hydroxy Acid (AHA) that works as an exfoliant for the skin. It is the perfect ingredient for people who have sensitive skin. It serves a similar purpose as Glycolic acid however, it is a more gentle alternative. One advantage of lactic acid is that it is also a hydrant which means that it keeps the skin hydrated.
Retinol
Retinol is primarily known for anti-aging but it also plays an important role in clearing up acne. It exfoliates the skin, reduces oil production, and also turns over skin cells at a faster rate. It not only reduces acne but also prevents it from appearing again. Moreover, retinol is also beneficial for post-acne issues like hyperpigmentation. Retinol can be irritating for some especially for those with sensitive skin therefore, the skin must be tested first by using a small concentration on the skin.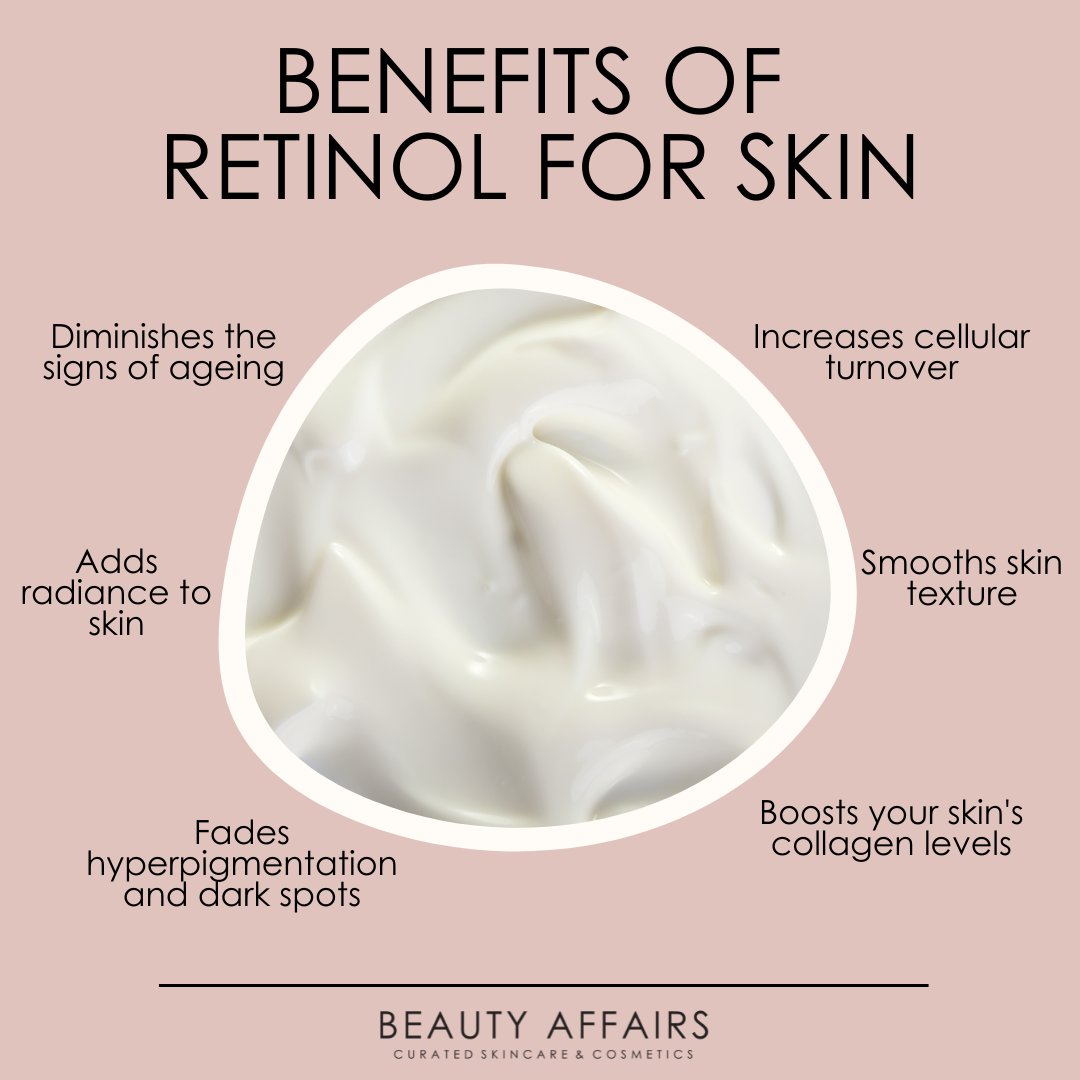 Sulfur
Sulfur is one of the active ingredients involved in drying out pimples, especially pus-filled pimples. Moreover, it is also one of the best solutions to get rid of whiteheads. Sulfur is primarily responsible for sucking up oil from the skin. It is often found in masks and also, spot treatments. It is definitely one of the important ingredients to look for in skincare products.