NYFW: The Ultimate Skincare Routine by Anam Falak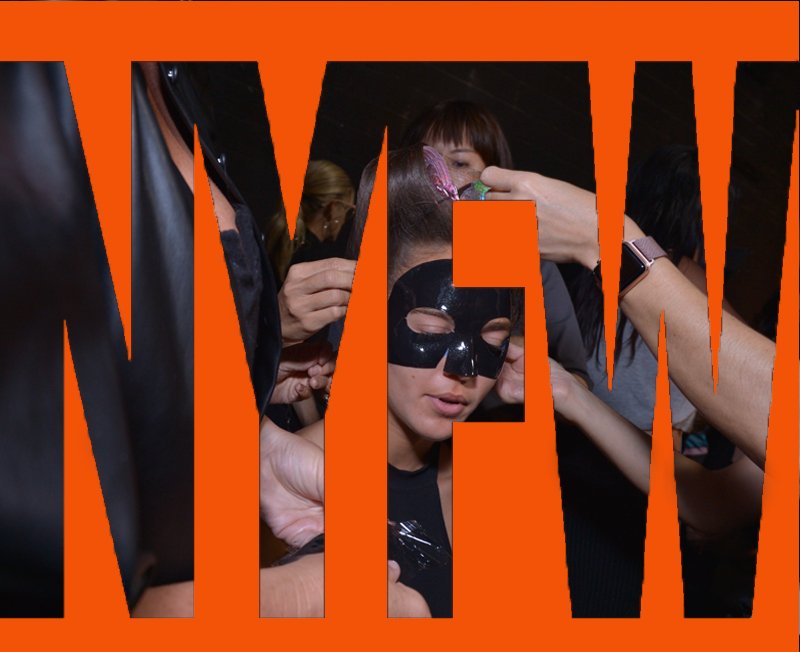 With September in full swing, brace yourself for endless red carpet shots and back to back after parties. Ace makeup artist, Anam Falak, brings you the best skincare routine all the way from New York Fashion Week:
With New York and London Fashion weeks going on, I thought this would be the perfect opportunity to talk about achieving supermodel worthy skin! Of course the attendees want to look their 100% too so I'll be sharing a skincare routine followed by both models and fashion experts to look amazing in those photos! These tips will also really help brides-to-be because the stress and the time limit to look your best, that comes with doing a grand designer's show is almost the same pressure laden event as a wedding! 
Firstly, we all know that only a certain amount of models or regular people actually plan so much in advance to get regular facials. If you have time, try to get regular cleansing once at least which removes all dead skin and clears your pores of black heads and sebum. If you have more time and want to look even better, get a Hydrafacial which combines all of that plus light therapy! 
This year is all about amazing, glowing supple skin and minimal makeup. Which means even more pressure for models to have picture perfect glowy skin. Ralph and Russo had celebrity skin brand 111 Skin prep their models faces before their show a couple of months back and this year they provided skincare for Jonathan Cohen and Brandon Maxwell at NYFW.  Since there are 20+ models in each show and we don't really know which one has been having regular facials, the team at 111 Skin takes it upon themselves to make sure ALL the models have glowy skin and décolletage by their famous multi masking routines. These have been loved by A listers such as Kim Kardashian and Victoria Beckham and nearly all the Victoria's Secret models. After proper cleansing, Masking is the only way to deliver the most potent surge of moisture, lift, firm and define contours and also to give that amazing glow due to your face drenched in their triple-formula hydrogel. The term multi masking means applying more than one mask at a time to get each area of your face looking their absolute best so will include an under eye mask or patches that do the same, a face mask, a lip mask and a neck one. Rodial does an amazing one for the lips named Dragon's blood that gives an instant moisture boost and fuller lips! 
Starting a Bridal Skincare regime can be difficult with the array of options that are now available. I personally recommend getting the facials mentioned above and use some of these products if you are looking to refresh and rejuvenate your skin your skin in time for your special day. They are also part of my very own daily skincare routine, I swear by them! Rodial Dragon's Blood Micellar Water, 111Skin Exfoliating Cleanser, 111 Skin Rose Gold Mask, Rodial Dragon's Blood Lip Mask, Rodial Vit C brightening pads, Dr Sebagh Supreme Youth Serum and Rose D'Vie Skincare Oil.