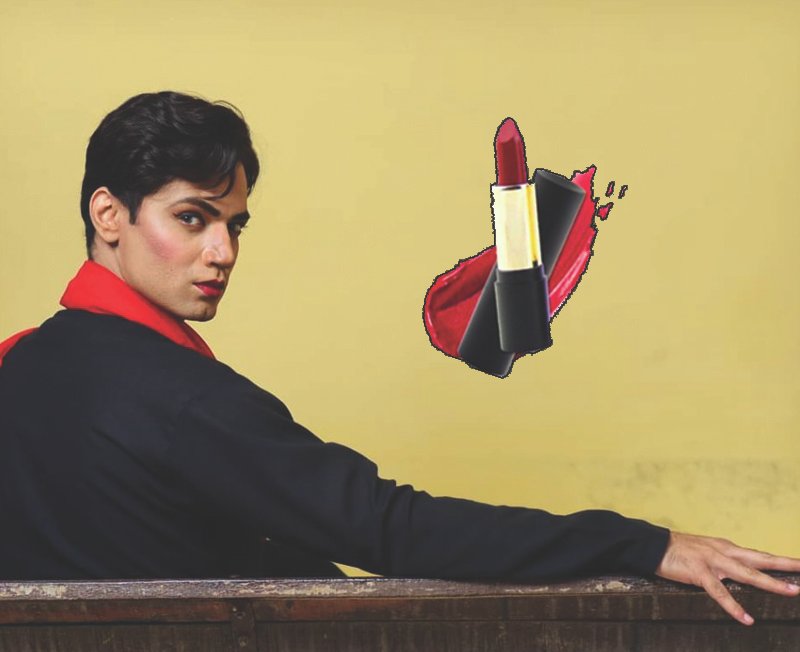 Another day, another ridiculous, or possibly brilliant, publicity stunt.
Newbie Pakistani makeup brand 'Balori Makeup', which hasn't even launched yet, has already got the public raising their eyebrows. The company expressed plans to launch a lipstick shade named 'Sameera', based on the character played by Zahid Ahmed and Yumna Zaidi in the drama serial 'Ishq Zahe Naseeb'.
https://www.instagram.com/p/B5h_w_rBn8r/
We wonder if they will be slapped with a lawsuit for copyright infringement, like the battle between Diamond Supreme Foam and Master Molty Foam over 'Papa Jani', or is it possible that they have permission from the major players involved in the drama serial? Unlikely. Also unlikely is the possibility of the drama serial taking action against a small time makeup brand merchandising and profiting for free from their production.
On a side not, can the makeup artist on set of the drama please match Zahid Ahmed's foundation to his skin tone? This chitta fever is going to follow us to our graves it seems!
Is it okay for companies to benefit off of drama serials and other productions without legal permission? Sound off in the comments below!