Iqra Aziz Rejects A Fairness Cream Campaign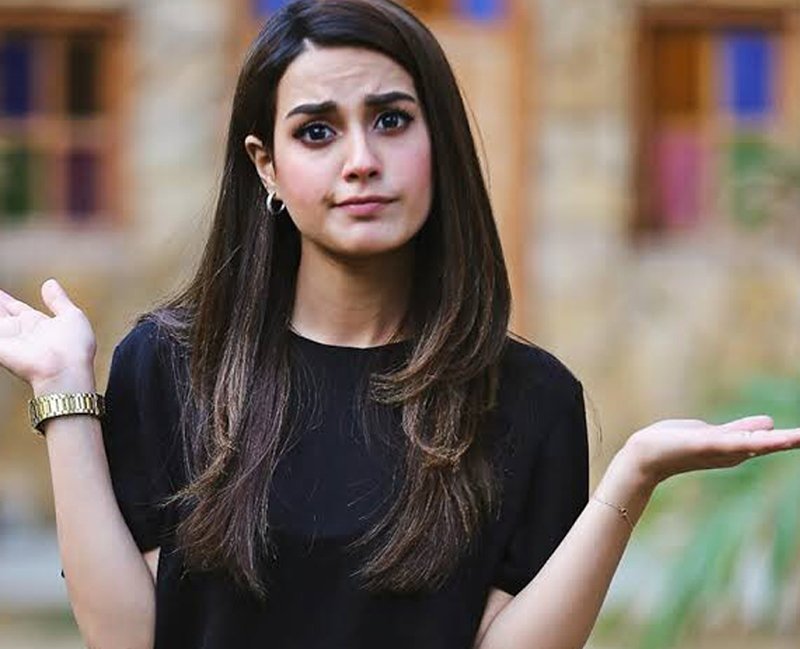 When products like Zubaida Apa's whitening soap exist, that's when you know we, as a nation, have a problem. The minute a celebrity gets a whiff of fame, you'll see her in a whitening product ad. In this day and age, 70 something years after independence from our colonial masters ( Lord Save The Queen) , it is amazing to see that 80 percent of our ads revolve around some or the other whitening product, and our celebrities openly and shamelessly endorse them!
This is where Iqra Aziz comes in. Brilliant actor, even better entertainer, a woman whose love life has been made a discussion of disproportionate measures, is seemingly the first celebrity to have rejected a fairness cream campaign, and we applaud her for it. It is about time somebody with a platform like Iqra takes a stand against such blatant colourism that runs amok in our entertainment industry and makes entrepreneurs into billionaires ( Fair&Lovely anyone?) We hope other celebrities and models and influencers take note and follow her example. Brown is beautiful, people!