EASY, DIY MASK FOR GLOWING, BRIGHT SKIN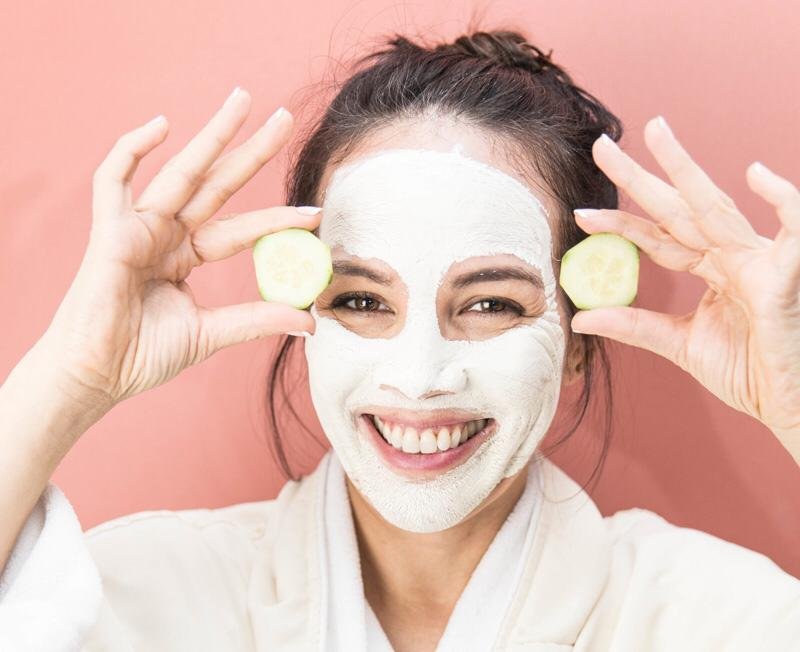 Dewy, refreshed and calm skin is what we need and love! In the summer, it is important to keep your skin exfoliated, to remove excess sebum and dirt. However, sometimes cosmetic products can have an adverse effect on skin, as they contain a lot of chemicals which individually can cause irritation.
We have a solution with this simple, Do-It-Yourself mask which might be just what your skin needs. The best part is that you most definitely have these products in your kitchen and can try it right away!
Ingredients:
Juice of 1 lemon
2 tablespoons sugar
1 tablespoon olive oil
Combine these ingredients together and apply on your face, gently massaging it in circular motion. Avoid eye area as the sensitive skin around the eyes can get irritated. After massaging your face for 2-3 minutes, leave it for 10 minutes to let the miracle ingredients do their work. Finally, wash it all off with warm water and dab your face with a paper towel.
See Also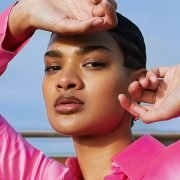 The sugar and lemon work together to exfoliate dead skin cells, while the olive oil hydrates and restores your skin to a healthy, fresher look.
Try it out and let us know the result in the comments below.