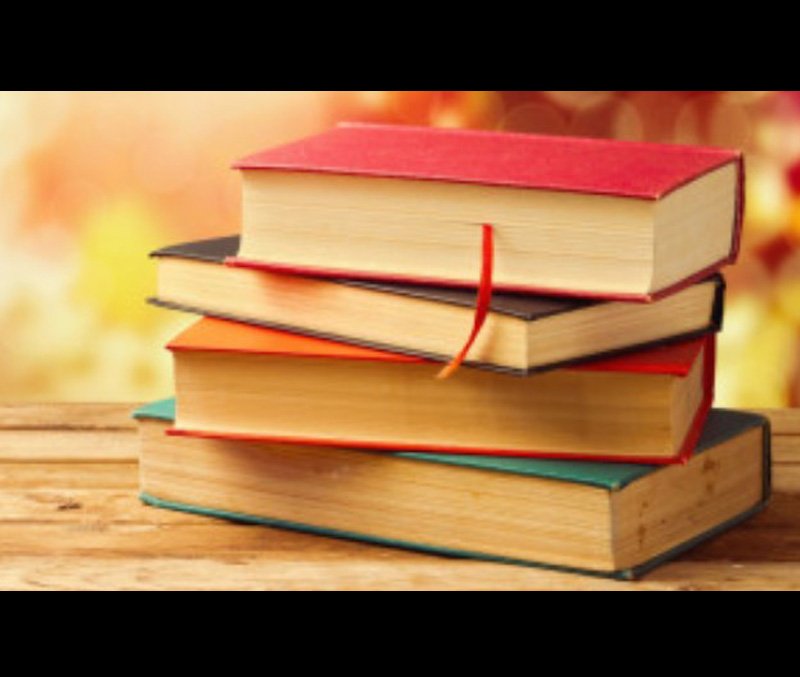 There are many female authors in our country who have contributed to the world's literature by sharing their knowledge and perspective with the global audience. These are some of our favorite Pakistani female authors who are breaking stereotypes and highlighting important themes in their works.
Bapsi Sidhwa is a Pakistani-American novelist and a recipient of Sitara-i-Imtiaz as a result of her contribution to writing. Ice Candy Man is one of her most famous creations as it highlights the fate of people in Lahore following Partition in 1947. Her writing highlights the issues faced by the women of this region. A graduate of Kinnaird College, Sidhwa's other top five novels are: Cracking India, The Pakistani Bride, The Crow Eaters, an American Brat, and Water.
Moni Mohsin is a Pakistani writer who was born and raised in Lahore but now lives in London. She is the author of the best selling social satire, Tender Hook and a Diary of a Social Butterfly. Mohsin's novel Duty Free is compared to Jane Austen's novel Emma by some. It is a social satire about high society in Lahore with comedic elements throughout. A must read!
Uzma Aslam Khan was born in Lahore, grew up in Karachi and now lives in western Massachusetts. She is the author of The Miraculous True History of Nomi Ali. The novel tells extraordinary stories from a forgotten chapter in the history of the Indian subcontinent. It has been shortlisted for, TATA Literature Live Book of the Year for Fiction 2019, award. Her other notable works include: Trespassing, The Geometry of God and Thinner than Skin.
Fatima Bhutto is the author of seven books, which are a combination of fiction, non-fiction and poetry. Bhutto has an Undergrad from Barnard College, Columbia University and a Masters in South Asian Studies from SOAS, University of London. Her book, Songs of Blood and Sword, is very well renowned but her latest two books, The Runaways and New Kings of the World: Dispatches from Bollywood, Dizi, and K-pop; are a must read!
Rafia Zakaria is an author and human rights activist who has worked on behalf of victims of domestic violence. She is a columnist for Dawn and many other publications. Zakaria was born and raised in Karachi; she has published two books so far, The Upstairs Wife and Veil. The former is a memoir of Karachi through the eyes of its women and is a definite page turner.
Kamila Shamsie is an award winning British-Pakistani author. She studied at Hamilton College and the University of Massachusetts Amherst. Shamsie wrote her first novel, In the City by the Sea, while still in college, it was published in 1998. She has won the Anisfield Wolf Book Award for Fiction for Burnt Shadows and the Women's Prize for Fiction for her latest novel, Home Fire, and the Patras Bokhari Award among others. A God in Every Stone, Broken Verses and Home Fire are her recent masterpieces.