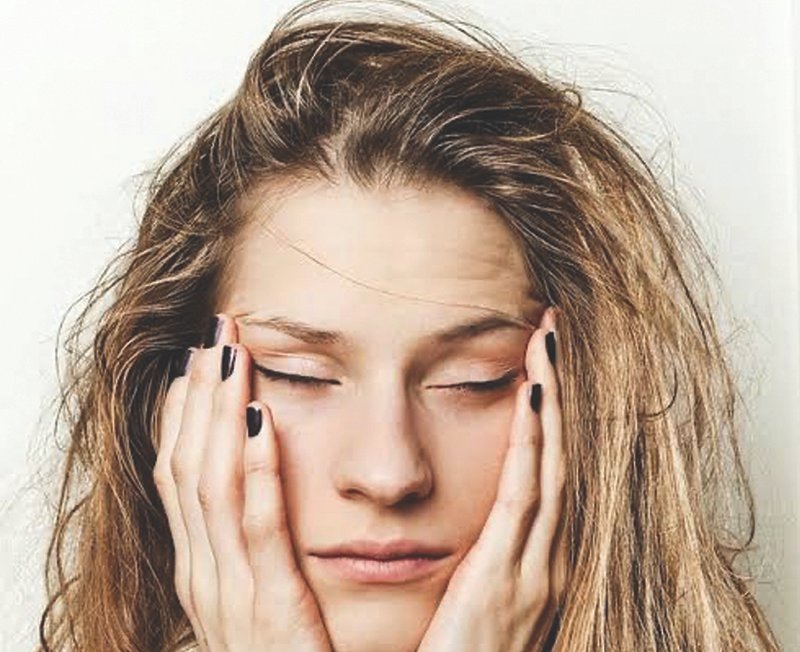 We're not all blessed with voluminous curls but who doesn't want a blowdry to last more than a day? So here's our tip: fake it till you make it. What would you need for that? It's simple. We're bringing you an amazing alternative or rather upgrade to a dry shampoo that will fix your greasy hair without bringing down the volume.
Here's what you need:
2 tablespoons of cornstarch
1 tablespoon of bentonite clay
2-3 drops of tea tree oil to nourish the scalp and prevent your hair from looking dry
Mix the ingredients into a pump bottle and mix well. Once mixed, you need to apply evenly to your scalp and massage it in so that this mix can absorb the excess oil in your hair.
Enjoy the fresh, clean hair for another day or two.