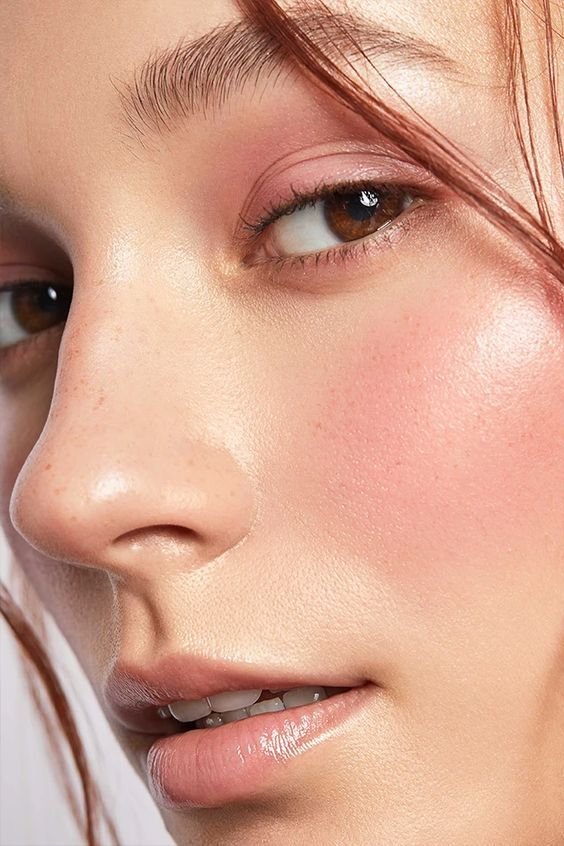 The market is full of blushes of one kind or the other! The choice continues to get difficult but here are some of our top picks to make your makeup look natural. No matter how much you love the other makeup products, blush is the only product that makes a huge difference in your look! Get your hands on these 7 of our favorites for that plumped-up look! It will not only give you the tint you need but will also add a natural glow.
NARS Blush in Orgasm
NARS blush is hands-down one of the best decisions to make when it comes to blush. It is applied smoothly over the cheeks and gives an amazing natural flush that you wish to achieve! It can be worn during the day or night and even looks good without the foundation.
MAC Powder Blush
The color comes in a variety of shades which ranges from almost 40. Regardless of the shade, the blush offers a smooth finish and velvety coverage as if you have applied a liquid blush. The silky finish that it offers makes it distinctive from the others.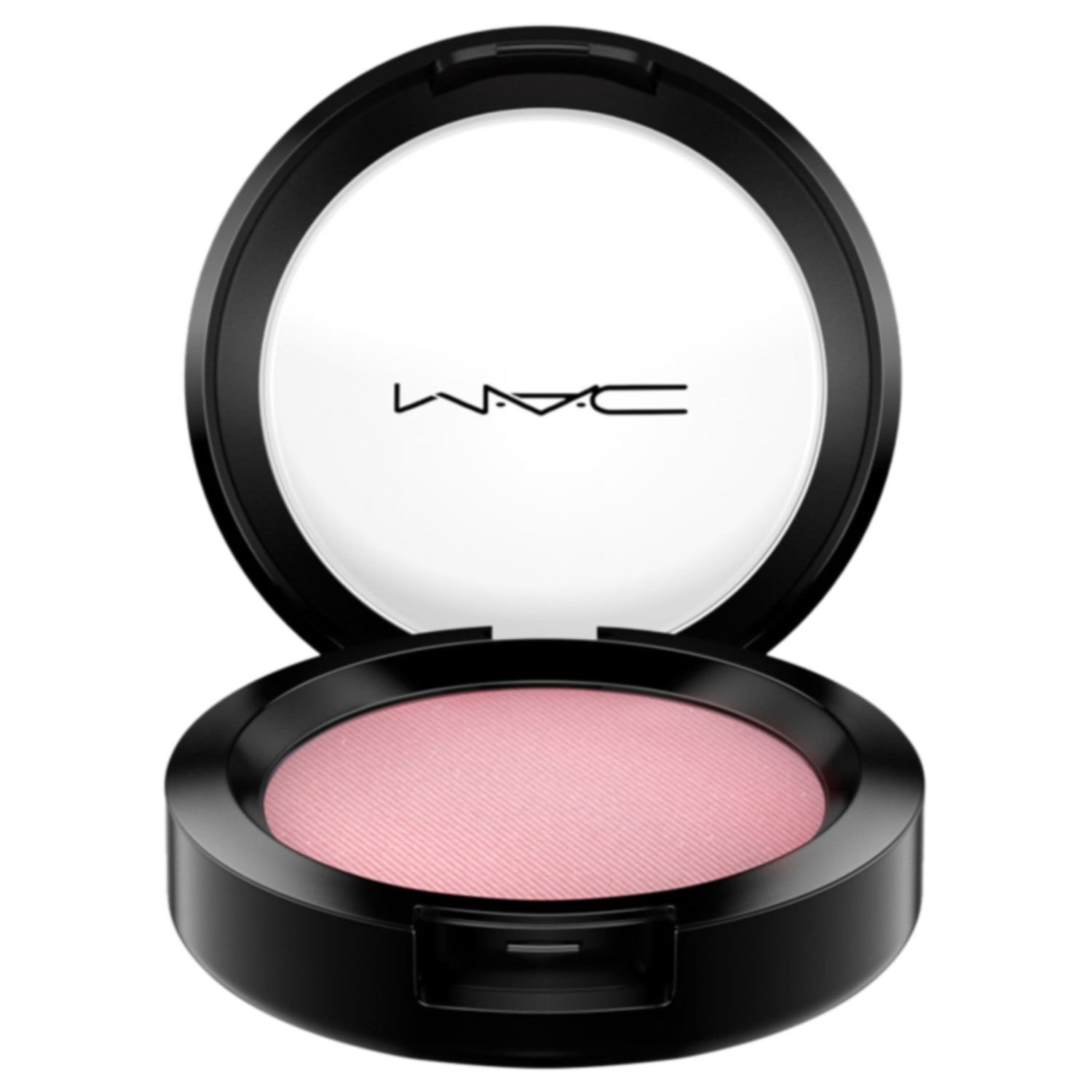 Maybelline Cheek Heat Gel
Drugstore brand but one of the best to get! It offers similar smooth coverage at a much more reasonable price. The water-based cheek heat gel feels weightless and light to wear on the face. It has approximately 6 shades and all of them are great to try considering your choice and skin tone.
NARS liquid blush
The liquid variant of NARS is equally amazing. It not only gives a dewy finish but is also easy to blend. With a drop between the fingertips and dabbing fingers on the cheeks, it immediately blends. The peachy apricot color gives the naturally plumped-up look enhancing the intensity of the face!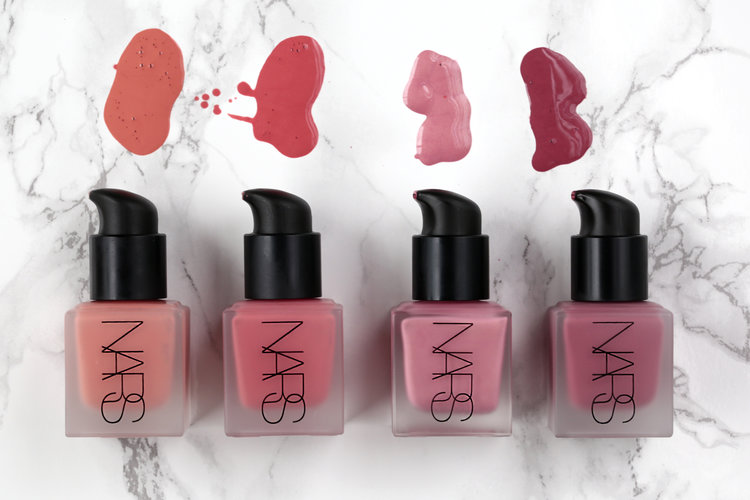 Color Studio Blush
Another amazing drugstore option is the Color Studio professional blush that will give you a natural pop instantly! It is available in a range of shades and is a highly reasonable option for everyday use. You can't go wrong with the various shades that look absolutely flattering on different skin tones.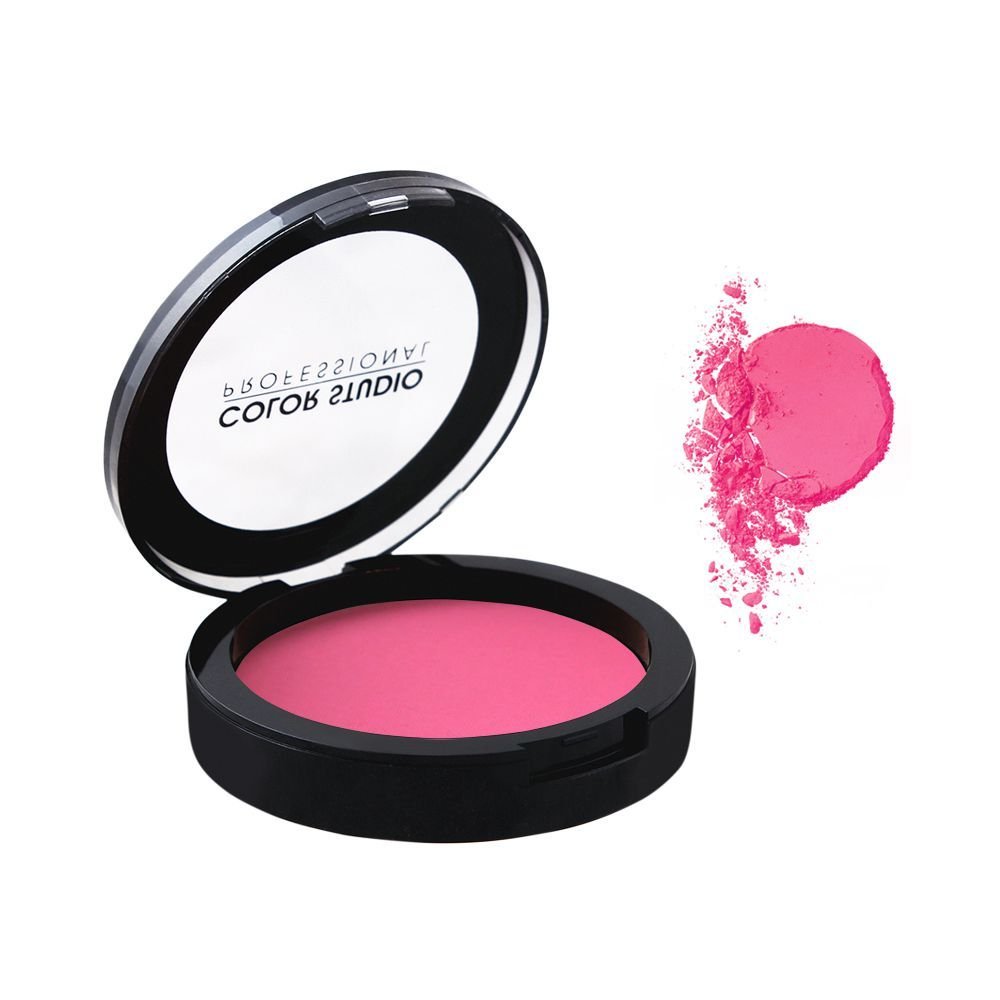 Benefit Cosmetics Galifornia Blush
This pigmented blush is also a must in everyone's makeup pouch. The smooth finish provides a radiant pop of color on the cheeks for a rosy glow! A classic brush is the best for the most natural finish and the pop that you desire.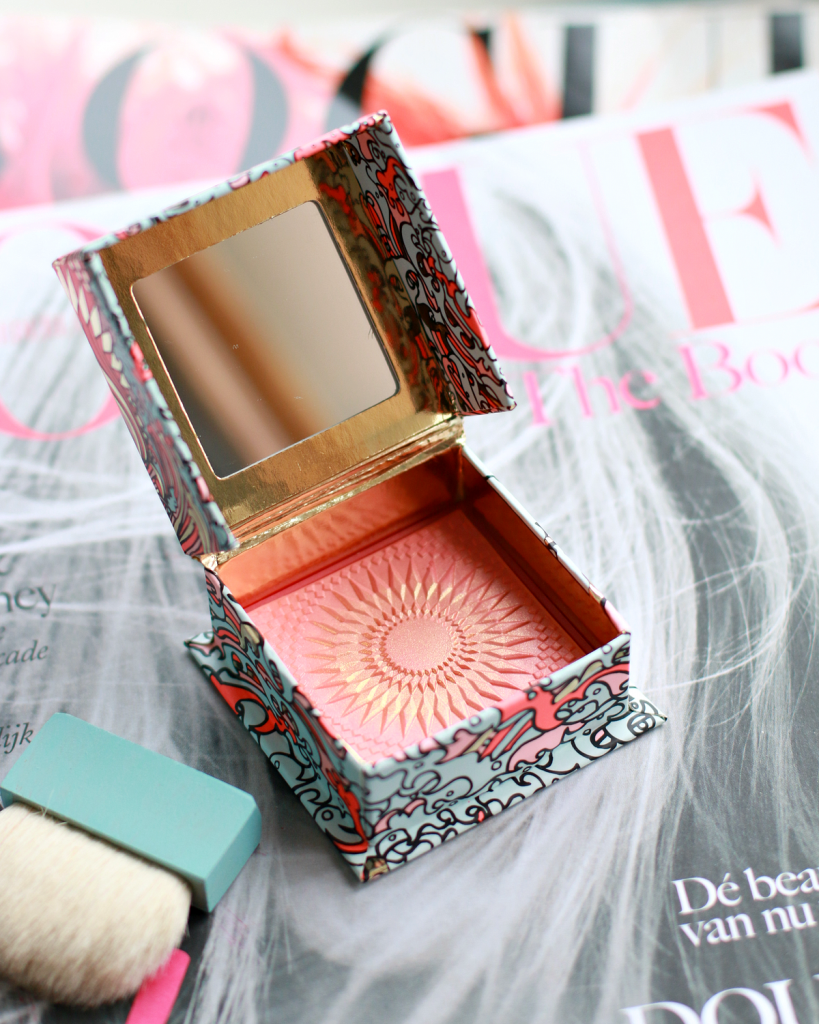 Masarrat Misbah Stay on Blush
Massarat Misbah stays on blush is also a drugstore alternative to some of the high-end brands. The blush is highly pigmented, giving full coverage. It is an iconic formula that is curated by one of the makeup maestros that delivers a beautiful, natural shade that everyone would love!