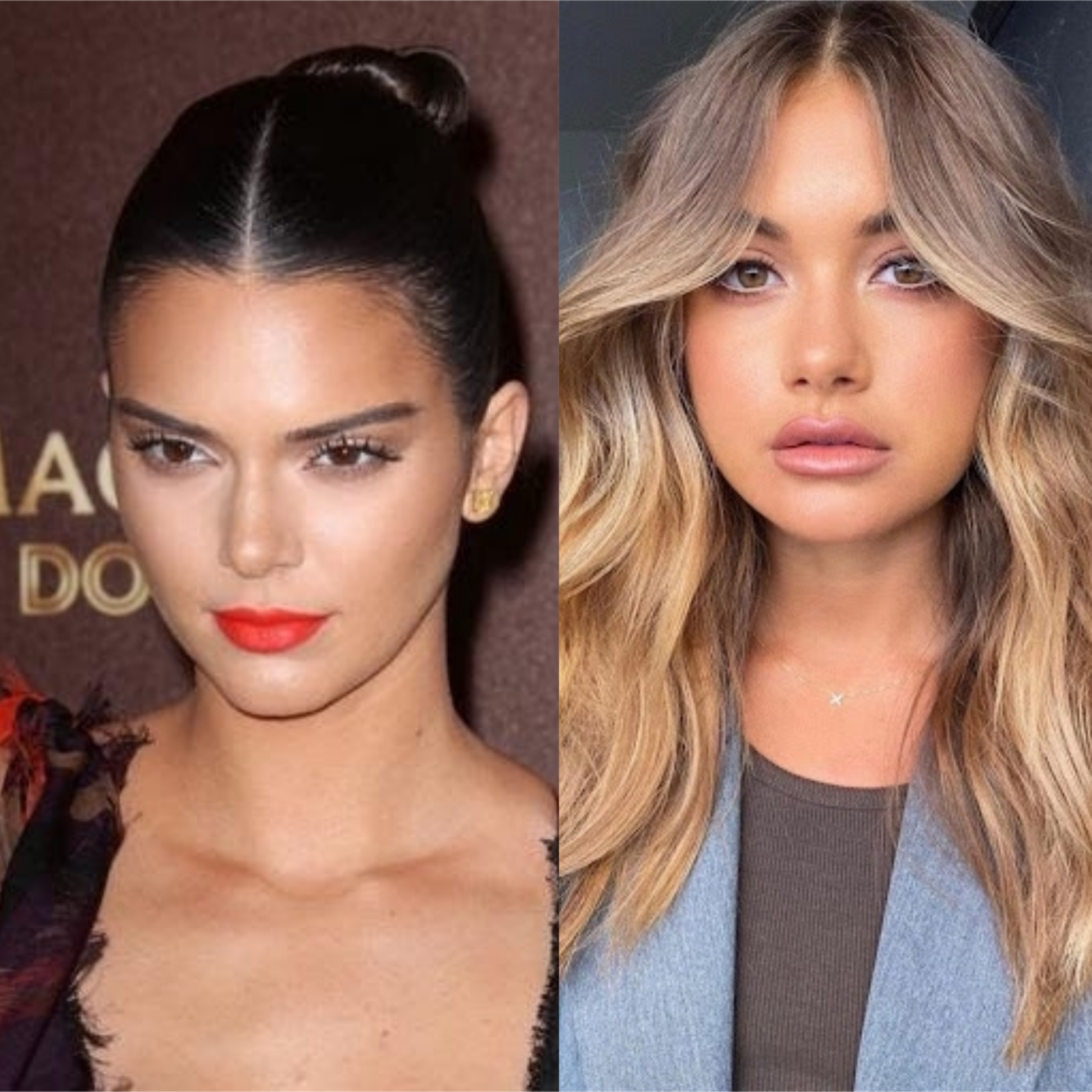 2021 has been a significant blast from the past – be it vintage silhouettes, fashion aesthetics, or even beauty tips for girls, we've seen a major 90's influence in everything. 
At Sunday Times, we're 90's babies at heart, and we're glad to be living at a time when experimenting with your look is all the rage. 
Sunday Times gives you the perfect lowdown about all things beauty that you can incorporate into your daily look. 
Sleek Hairdos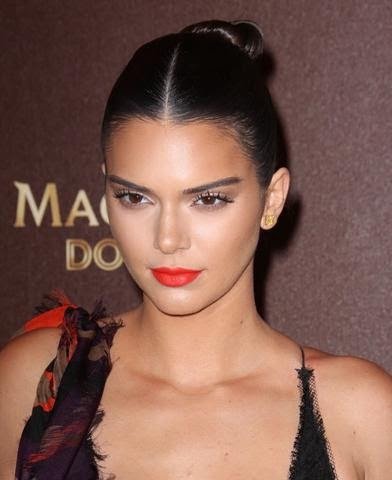 Beauty trends 2021 are all about making a minimal effort. Whether it's third-day greasy hair or you just want hair out of your face, a sleek hairdo never fails. All you need is a generous amount of hair gel and a small tooth comb, maybe front pieces to frame your face, and voila – you're ready to step out the door. 
Funky Nail Art
View this post on Instagram
You can choose to rock your natural nails or go for press on or acrylic nails. All that matters are the colorful and funky patterns. Wavy lines, pastel hearts, or even plain neon french tips – they're a statement that can elevate any simple daily look. 
Defined Lipliner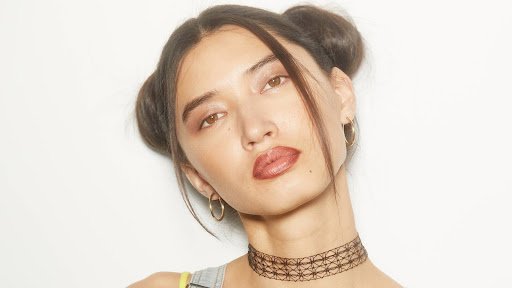 If we know anything about the 90s, it's the standout brown lip liner with a nude lipstick in the middle. While this look was discarded for the longest time, we see it back in full swing with the likes of Bella Hadid and Hailey Bieber rocking it. 
Glossy Lips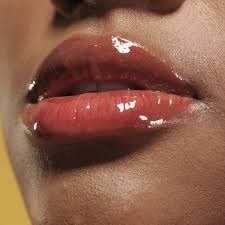 While we're on the topic, we must mention high-shine lips, possibly the best beauty tips for girls this year. Lip gloss looks great with any look, lip color, occasion, and absolutely everyone can rock a shiny pout.
Icy Eyeshadow
View this post on Instagram

We're glad to see the warm tone Instagram makeup leave this year, making room for soft blended cool tone makeup. Paired with a subtle smudged-out eyeliner and an inner corner highlight – it's the perfect makeup look for day or night. Of course, with lots of mascara!
Curtain Bangs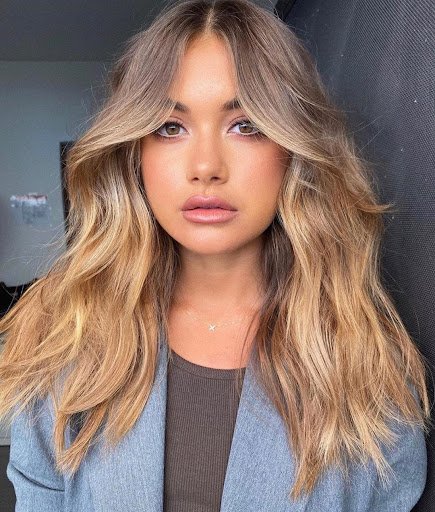 Everyone remembers Rachel's notorious bouncy waves from FRIENDS; everyone wanted to look just like her. Thankfully, with curtain bangs back in business, we're loving the way everyone's rocking them. Especially after a nice blowdry, the volume is crazy!
Natural Brows
View this post on Instagram
Another trend we're happy to see leaving is the sharpie brows from 2018, happily replaced by lightly defined thin brows. Of course, if you have bushy brows, rock them – but for all the sparse brow girls, there's no need to overfill them. It's all about keeping things natural this year.