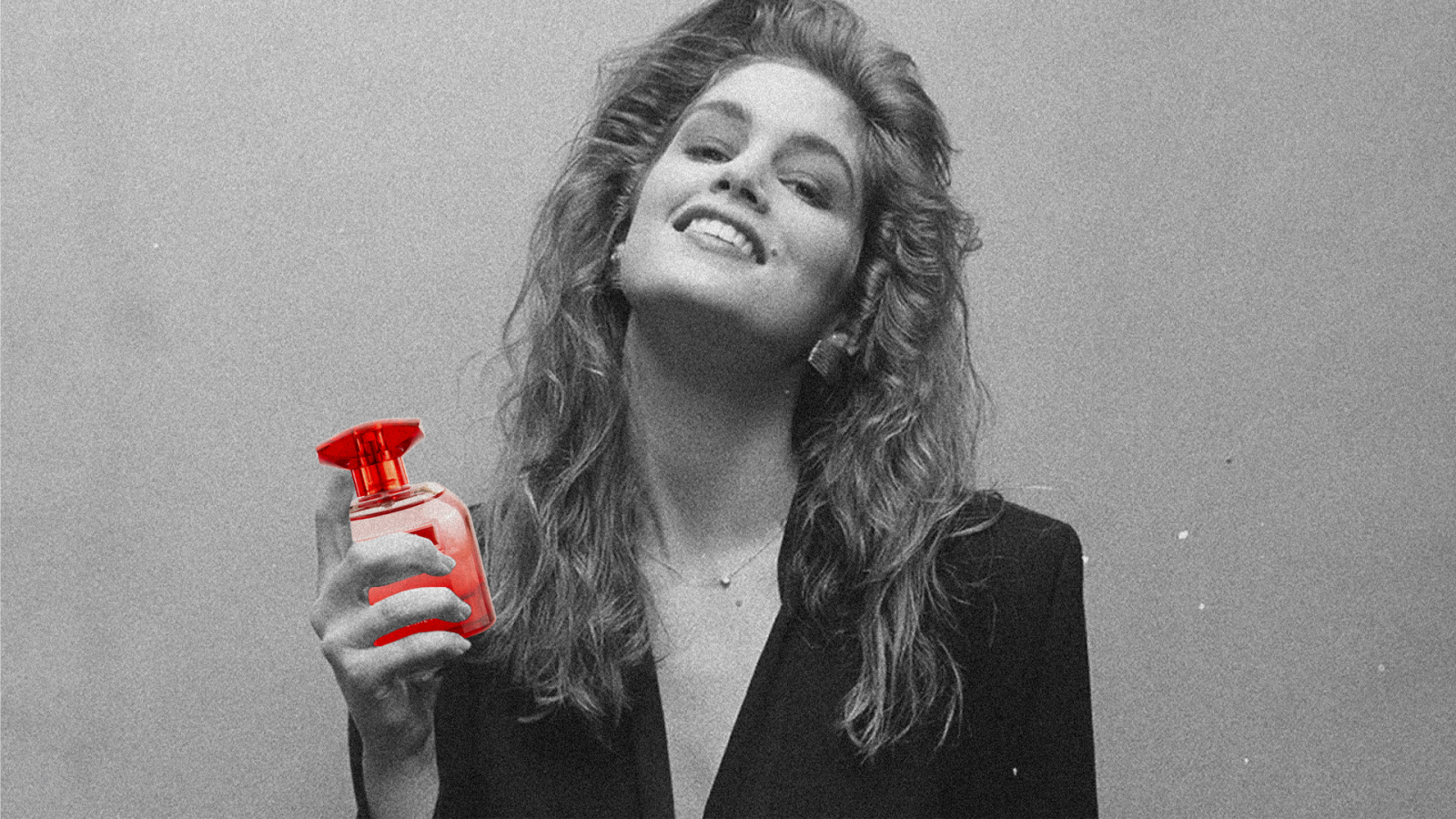 Perfume is a mark of female identity, and the final touch of her style.
As temperatures fall, and soft jumpers and leather boots emerge from a long hibernation, a fresh new fragrance is also symbolic of an emanating, frosty Winter. The end of 2021 marks a new age in Pakistani perfumes, with an unprecedented amalgamation between Conatural and HSY.
Conatural and HSY have driven innovation beyond what we could have imagined in the realm of world perfumes – they're seizing space and claiming territory for a strong Pakistani presence. With this exclusive, bespoke perfume collection, the powerhouse duo is thinking outside the box and has created surreal scents for true fragrance lovers. With an impressive price range that lies between RS. 3,000 – RS. 5,000, this exclusive selection boasts being sulphate, animal-cruelty, silicone and paraben-free.
EMPIRE – Eau De Parfum For Men
Enchanting and invigorating, the scent of a leader can be noticed by his followers from afar. When he strides into a room, heads turn. When he speaks, ears listen and when he leaves, he leaves the hope for a return. Empire is the royal spirit for real men who become examples.
TOP NOTES
Bergamot, Blackcurrent, Cardamom
HEART NOTES 
Freesia, Geranium, Lavender
BASE NOTES
Lavender, Cedarwood, Leather, Musk
FOREVER LOVE – Eau De Parfum For Women
You may lose the memory of what moment you were in or may forget what you wore or what you ate, but you'll remember the smell on them when you rolled into their arms and rested your head by their chest. A fragrance so pleasantly strong, it reminds you of that everlasting love that envelopes you every day, Forever Love with the notes of rose will make you fall in the arms of love.
TOP NOTES
Citrus, Leafy, Pear
HEART NOTES 
Rose, White Flower
BASE NOTES
Cedarwood, Cosmetic, Woody
CRYSTAL ROSE – Eau De Parfum For Women
Anything she touches turns to crystal.  Evoking the magical touch in women, Crystal Rose with its sweet fragrant notes of citrus, peach and pear has been made for the woman who daydreams of everything she is capable of. Lose yourself in lucid dreams with a scent that encapsulates the spirit of a midsummer dream.
TOP NOTES
Citrus, Peach, Pear
HEART NOTES 
Freesia, Lily of the Valley, Violet
BASE NOTES
Musk, Powdery, Woody
VALOUR – Eau De Parfum For Men
Transport yourself to the middle of an epic journey. It's time to believe in yourself, put your best foot forward and make every moment count. Valour's refreshing notes of amber and lavender, mixed with sage will give you the confidence to take on the world. Where to next?
TOP NOTES
Bergamot, Leafy, Plum
HEART NOTES 
Amber, Lavender, Sage
BASE NOTES
Cashmere, Cedarwood, Moss
DESIRE – Eau De Parfum For Women
We all hold secrets close to our hearts but the desire for freedom is one that is better unleashed. With Desire, the scent of freedom, you are limitless to show the world how beautiful liberated women can be. With this luminous fragrance, embrace your femininity and take each step forward with confidence.
TOP NOTES
Bergamot, Grape Fruit, Tagete Flower
HEART NOTES 
Rose, Jasmine, Cyclamen
BASE NOTES
Cypress, Patchouli, Sandalwood, Oakmoss
Shop the full collection of perfumes here.