Yasir Hussain is Open to Helping Those Around Him Who Might be Struggling With Depression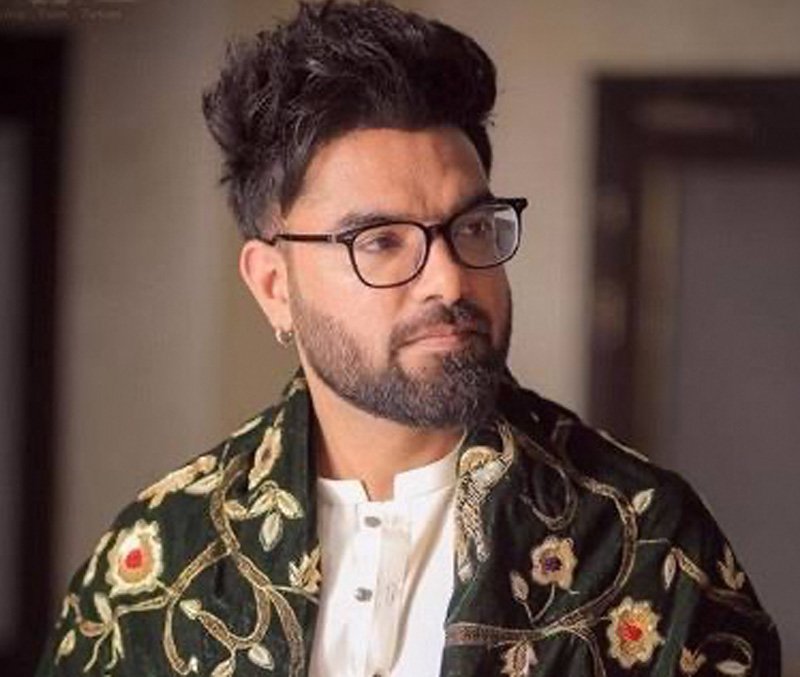 The news of Sushant Singh's suicide (although there is a doubt that it might actually be a murder) has once again reminded us of how important mental health is. It has reminded us all of all those around us who might be struggling in silence. Yasir Hussain took to his Instagram to remind us of how little wealth and fame mean if one isn't happy within. He mentioned the importance of mental health in his Instagram story: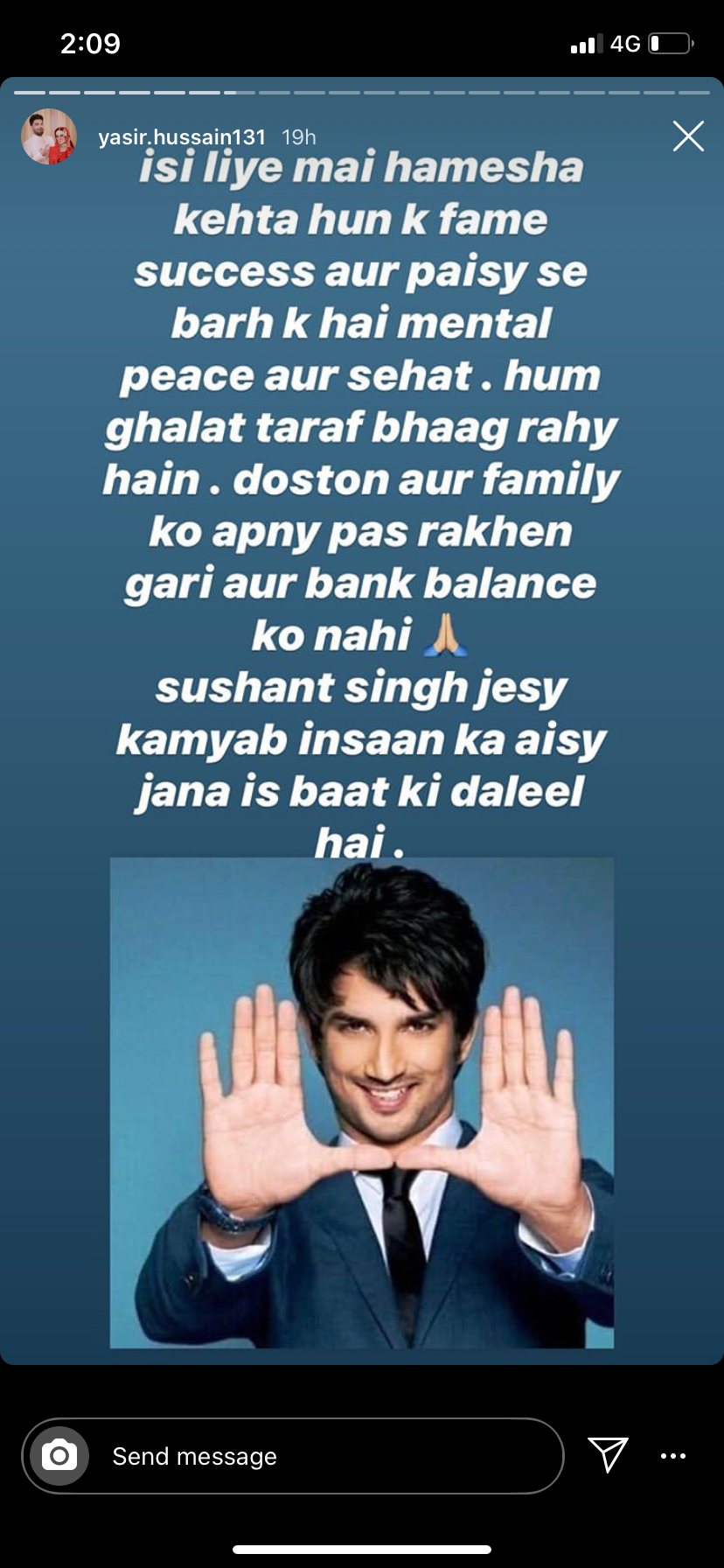 He also went on to offer support and to remind all those around him, from actors to directors, and even technicians that his door is always open. He reminded them that he's only a phone call away if they need someone to talk to or even when they just need a reason to smile.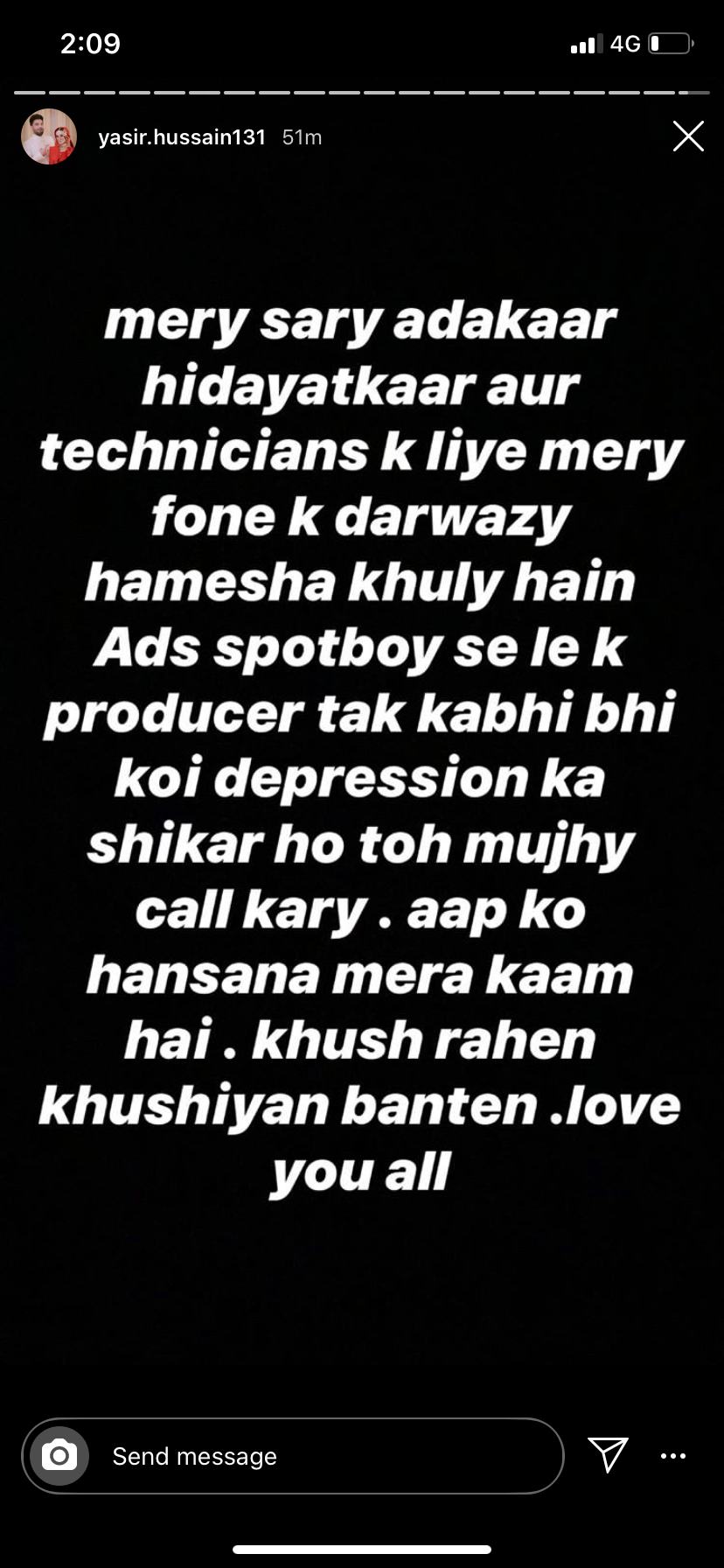 It is heartwarming to see how the industry can come together in times like this. Yasir Hussain has been winning hearts ever since he posted about him being open to lend a helping hand. It should also inspire everyone to help out and listen to those around us, even when it become increasingly difficult for them to ask for help. Be kind and remind yourselves that everyone around you is struggling in their own right.