Home » Ushna Shah Wishes She Was a Pakistani Kangana Ranaut & the Internet Has Thoughts
Ushna Shah Wishes She Was a Pakistani Kangana Ranaut & the Internet Has Thoughts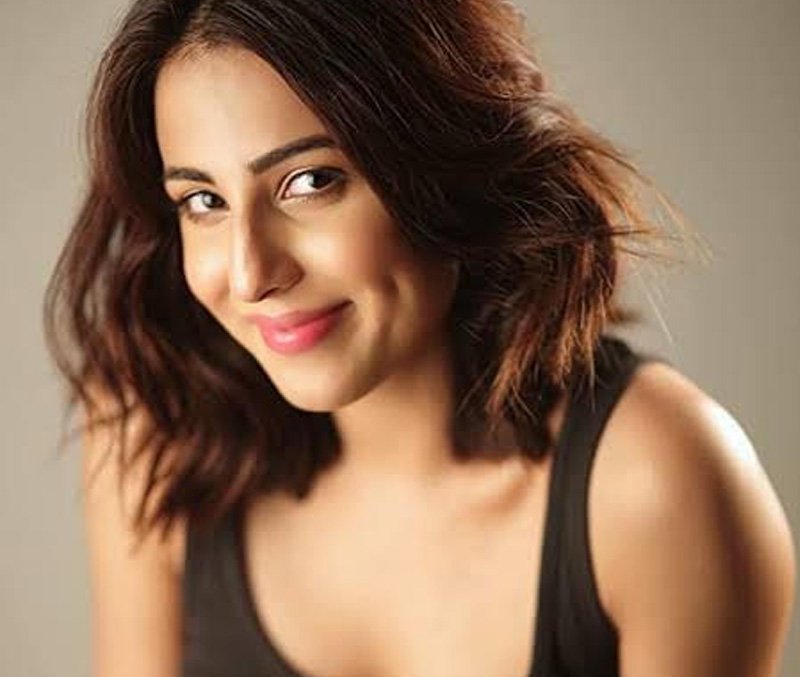 Kangana Ranaut, the Bollywood actress who may be great at her job, but who is also openly all for the destruction of Pakistan and a huge fan of Narendra Modi and his anti-muslim policies, has found a fan in our very own Ushna Shah.
After Ushna Shah took to her twitter to pose a seemingly innocent question about the international popularity of Drilis:Ertrugul, she was met with the following response from a follower:
Ushna i think you will be future kangana raut of Pakistan 😅

— Syed Husaen (@syedhusaen) June 19, 2020
To which the actress responded:
I wish! She's a brilliant actress.

— Ushna Shah (@ushnashah) June 19, 2020
Fans and followers were not pleased with the actress's response, and it showed:
She's a Hindu nationalist who hates Muslims!

— Sai (@Sai_Tab) June 19, 2020
Brilliant actress but a very problematic personality

— 🍀 (@bbcriticpak) June 19, 2020
Some also attempted to lift her up:
Ohh please wake up girl, you are Ushna and that's way better than being anyone else. We need to come out from such crap of India, we have got much better talent than Indians.

— Laibamalik (@Ferozan7) June 20, 2020

See Also

Home » Ushna Shah Wishes She Was a Pakistani Kangana Ranaut & the Internet Has Thoughts
And others gave her better goals to aspire towards:
You should try to be actress like #Bushra_ansari

— Ali Khan (@Iam_Ali_Khan) June 20, 2020
Be halima not kangana

— haider (@haider09856948) June 19, 2020
What are your thoughts on the Actress's wishes? Sound off in the comments below!