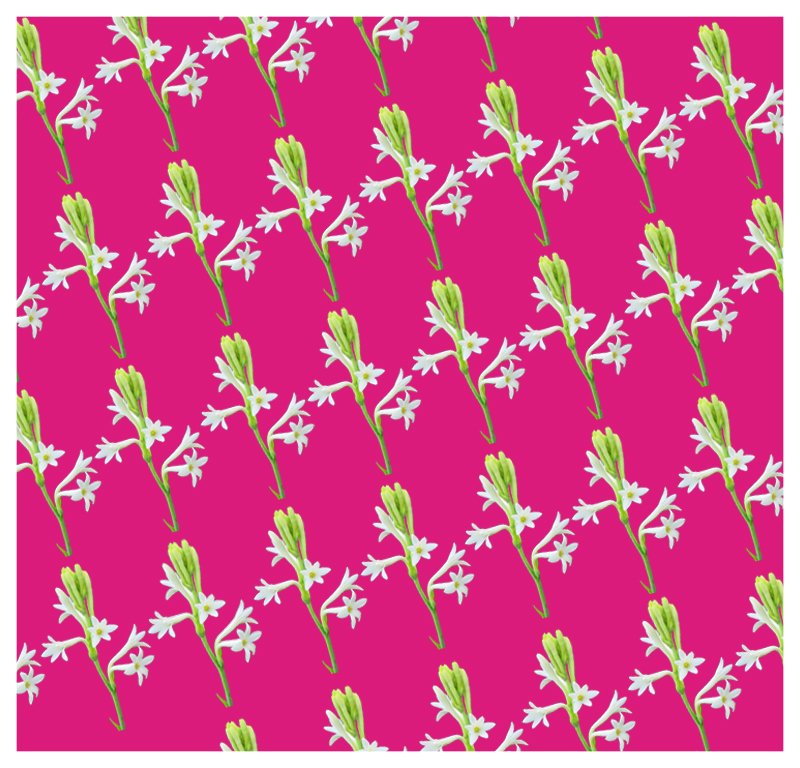 Every time you stop at a red light, there'll be numerous street vendors selling tuberoses. Some would call it the gutter flower of Pakistan, but internationally, the Tuberose is shaping up be the It fragnance of the season.
" I love this flower because it's deceptive," says master perfumer Sophie Labbé of the tuberose. "You think she's innocent, but she's not. She's dangerous."
In the Victorian era, young girls were advised to stay away from tube rose because it might awaken the "illicit desire" in them. So it's safe to say even back then it was considered a pretty sexy scent. It was even a key ingredient in Marie Antoinette's beloved Parfum de Trianon. Who doesn't want to smell like a Queen and let the peasants eat cake? ( We're kidding, we are the peasants)
Funny thing, all the best perfumes have a hint of Indole, the molecule that is also present in, excuse our french, human waste. It is also released in small amounts by our skin, and is found in bundles in the tuberose, which explains the fascination. It's the chemistry of the tuberose's scent that makes it so alluring and exotic and can best be described as a combination of intimacy and decay.
So if you want to smell like a monarch and be bang on trend, spray on some tuberose concentrated perfumes, such as Splendida Bvlgari's Tubereuse Mystique, and you're good to go.