Salman Ahmed Teaches Fan 'Junoon Se' While Self Quarantined for COVID-19 Symptoms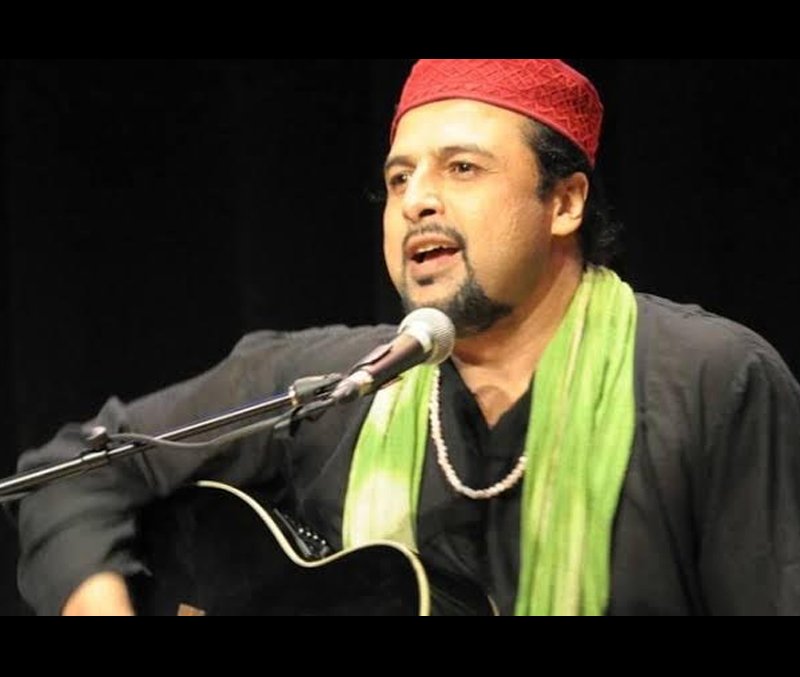 In times like today, where the fear of coronavirus is widespread and always on our minds (for good reason), we welcome all kinds of heart warming moments, big or small. This is where Salman Ahmed of Junoon comes in.
The legendary guitarist, who previously announced he suspects he may have contracted COVID-19 and is self-quarantining at home after showing symptoms, answered a simple request by a fan and won our hearts:
https://twitter.com/sufisal/status/1248714146692108295?ref_src=twsrc%5Etfw%7Ctwcamp%5Etweetembed%7Ctwterm%5E1248714146692108295&ref_url=https%3A%2F%2Fimages.dawn.com%2Fnews%2F1185046
See Also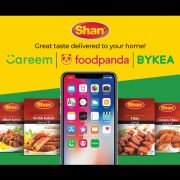 While rockstars are notorious for having an attitude, Salman Ahmed breaks all stereotypes and proves he is a gem in an industry full of coals. We hope the veteran guitarist does a live session next and gives us all a chance to sing along, or strum along, to one of Junoon's classic tunes.