Saba Qamar is Breaking Stereotypes One Video at a Time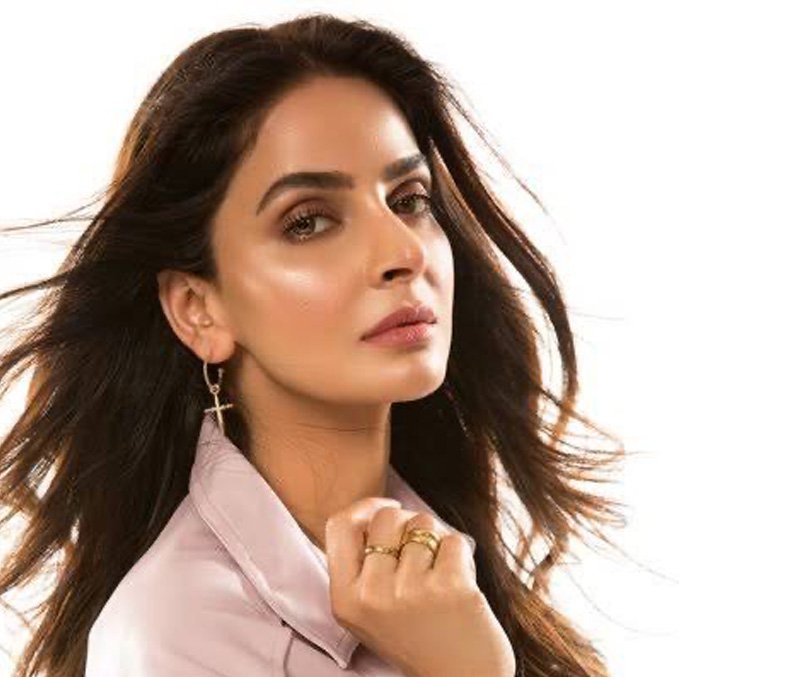 After receiving multiple accolades for film, television and all traditional media, Saba Qamar has now taken YouTube by storm too. The first 5 episodes of Qamar's YouTube show have had the perfect blend of enlightened entertainment.
Saba in her first few episodes has brought up the misogyny prevalent in society, taken the gossip media to task and explored the topic of mental health and depression and the role of our society in it. And her latest episode has been on the rishta culture that plagues the society. The episode is titled "Break the Stereotypes", Saba brings out the queen of the rant as she explores the motivations behind bringing a "bahu".
"The problem with our society is that there are two types of families which come asking for rishtas – the conservatives and the liberals. But both of them want a maid in the form of a daughter in law who, if educated, can earn for the family and if uneducated, can work for the family."
She then brings up the how post marriage decisions that should normally fall firmly within the realm of the husband wife relationship being influenced by MILs who want nothing but grandchildren. Her impersonation of the quintessential "Saas" is just perfect as she repeats the dramatic dialogues that are present in every household.
The next part of the episode talks about the casting bias in Pakistani media in favour of an individuals appearance rather than the actual content they are able to produce. With this solid piece of our society's shallow approach and ingrained biases, the episode ends on the three hash tags, #educateyourminds, #talentmatters and #shaadikarokaarobarnahi.
We love what you're doing Saba! Keep fighting the good fight.