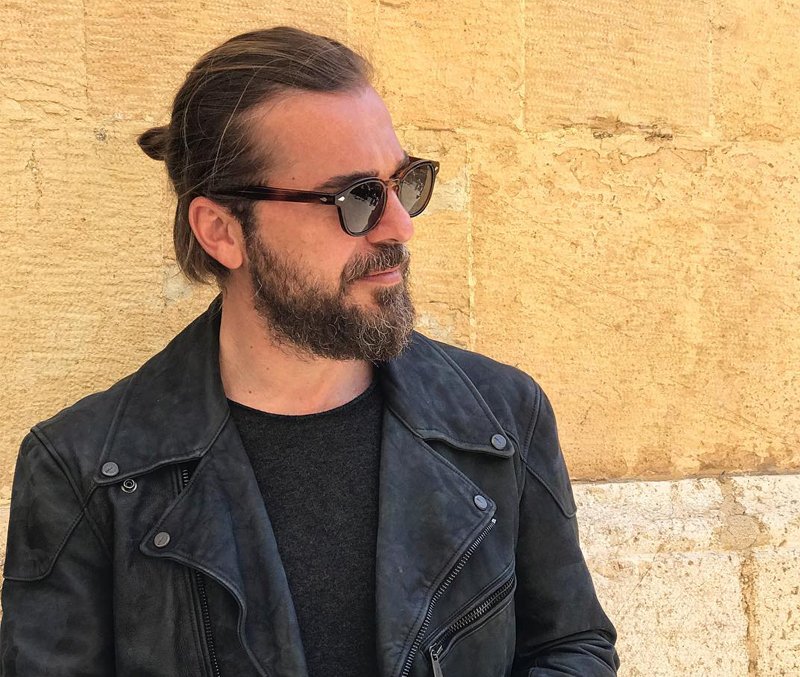 Looks like the wait is finally over. Turkish superstar Engin Altan Duzyatan who has won the hearts of Pakistani fans with his brilliant acting in serial 'Ertugrul Ghazi', will visit Pakistan for three days from October 9th to 11th.
Turkey's state-run news agency Anadolu quoting Frontiers World reported that Engin Altan will be visiting Pakistan in October.
According to the press release, organizing the trip in collaboration with official Turkish broadcaster TRT, a three-day star-studded tour 'Jashn-e-Ertuğrul' from 9-11 October will bring Altan face-to-face with his fans across Pakistan.
The star will visit Lahore, Karachi and Islamabad. Not only that, he will hold exclusive on-stage question-and-answer sessions as well. So think of some great questions, y'all. It's time to get up close and personal with the man himself.