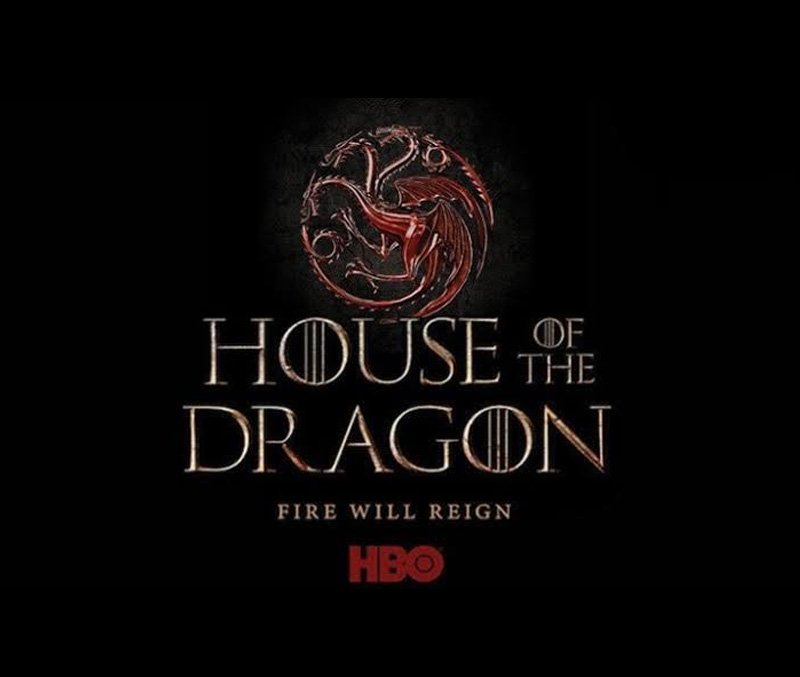 Game of thrones fans rejoice! After the massive disappointment that was the final season of the iconic TV show. It seems like HBO has started to work towards producing the prequel. The network as staffed casting as reported by Entertainment Weekly. The show which is called the House of The Dragon, delves into the history of House Targareyan and the events that led to the already seen story line.
It is based on the George R.R. Martin's Fire and Blood, a historical account of House Targareyan from around 300 years before the current story line.
While no official reports have been made available for the casting breakdown. The Martin book allows us to speculate the lead characters that may be up for grabs. Fire and blood spans 150 years and sees the rise and fall of many leaders in Westeros. The network has not offered any official news to what time span will the show cover but sources have said that the Dance of Dragons, the famed Civil War of House Targareyan, the major event that ripped apart Westeros, will be covered at some point in the show.
Major characters in the Targaryen civil war include.
King Viserys I: The beloved fifth Targaryen king whose reign was peaceful and prosperous until his death —
Princess Rhaenyra Targaryen: King Viserys' chosen heir; a dragon rider who grew up expecting to become the first ruling Queen of Westeros
Queen Alicent Hightower: Viserys' ambitious second wife and Rhaenyra's stepmother, who had three children of her own with the king
Aegon II Targaryen: Princess Rhaenyra's younger half brother who challenges Rhaenyra's claim to the throne, igniting a civil war.
House of the Dragon replaces HBO's previously announced prequel starring Naomi Watts which filmed a pilot and then got scrapped. House of The Dragon is planned for 2022.