Deepika Padukone Lists Abida Parveen's Chaap Tilak as One of Her Fave Songs During Lockdown. Can Music Bring the Two Countries Together?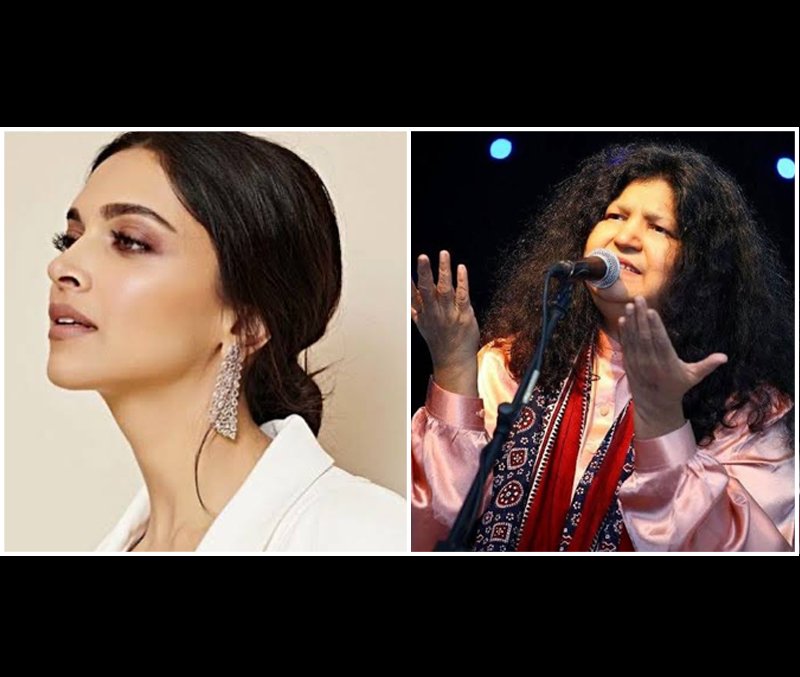 The two countries were one at one point in time, and while we both enjoy our freedom from one another, there is so much that still connects the two in spirit. Whether it's the common brown people jokes, desi parenting or some of the most basic reactions, or even our choice in music – our brothers across the border are very much like us.
Since India announced lockdown, Deepika Padukone has been spending quality time at home, cooking, cleaning and even working out.
https://www.instagram.com/p/B-j7QLcD0XB/?utm_source=ig_embed
https://www.instagram.com/p/B-E_rgpD9nH/
She also recently uploaded a list of her favourite songs during quarantine. Et voila, Abida Parveen's Coke Studio version of Chaap Tilak is one of them. Sung by the legendary Abida Parveen and Rahat Fateh Ali Khan, this famed qawwali in Coke Studio's season 7 in 2014 was shot in one go with no retakes.
Also, Ali Sethi has been going live every day on his own account. And last week, we saw some cross-border love between Pakistan and India as Sethi went live in a session where his mentor and veteran singer Farida Khanaum would had a talk with Indian singer Rekha Bhardwaj. Director Vishal Bhardwaj also joined in and what resulted was a melodious night that proved you can be social while social distancing.
To be able to hear her live…Instagram pe hi sahi. Thank you @rekha_bhardwaj @alisethimusic pic.twitter.com/KKdA0FSv5e

— Shirin (@shirinmehrotra) March 24, 2020
Moreover, the two famed cricketers in India, Yuvraj Singh and Harbhajan Singh also took to Twitter to support Shahid Afridi's charity works during the outbreak of Coronavirus. But while actors and cricketers might hold love for one another, there is still a faction of society that is not ready to let go. However, the one thing that COVID-19 shoudl teach us all – we're all connected even if and when we are separated by borders.