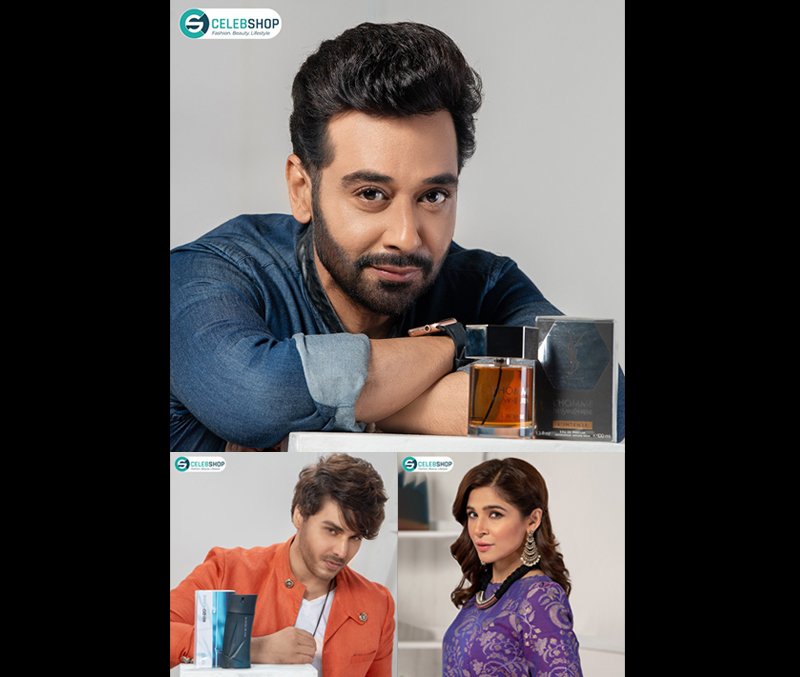 Pakistanis accepted online shopping years back and if we weren't sure, the global pandemic is proof that ecommerce is here to stay and is only going to move forward. Specialized stores in Pakistan have seen a lot of success especially in the fashion and beauty industry. Brands that started as apparel only stores have evolved into lifestyle entities. They don't sell one category anymore, they sell a look. This is of course, reflective of the audiences' preference for one-stop solutions.
We have business models like Daraz that sell almost everything and have recently used celebrity value for promotion – An old and effective trick that no doubt works well because it gives the platform visibility. But this article speaks about an entirely new business model where celebrities are no more the face of businesses. They are an integral part of the business.
Celebshop.pk is one such platform that consists of celebrity co-owned boutiques; an exciting insight into celebrity style and access to their choices. However, categorizing Celebshop as an e-commerce platform is not enough since the traffic that is directed to it comes from celebrities' socials specifically Instagram.
A concept known as Social Commerce.
Social Media has a huge influence on people's buying habits and drives e-commerce sales. In fact, social media has now become a tool for consumers to look for style inspiration and connect to their favorite influencers. Celebshop seeks to close the gap between shopping and style inspiration as consumers get to shop directly from the celebrity boutique where products are hand-picked by the celebrity owners themselves. This isn't just influencer marketing. It is serious influencer-led business!
The online shopping mall is the first of its kind in Pakistan and has the very people who set trends as its backbone. This concept is one of the most exciting things to happen to Pakistan's e-commerce. To think that we get access to the personalized shopping list from influencers such as Ayesha Omar and Ahsan Khan and have a chance to shop them is an accessibility like nothing else.
Pakistan's e-commerce industry is set to cross USD 01 billion mark in 2020 and with the power of Pakistan's top notch celebrities being added to the equation sounds like a recipe for success. Millennials and Gen Z alike are at the forefront of e-commerce and with the disposable income they have, it's a matter of time before conventional online shopping is completely replaced by social media induced
shopping.