#BestFriendGoals: Nadia Jamil's Best Friend Shaved Her Own Head to Support Her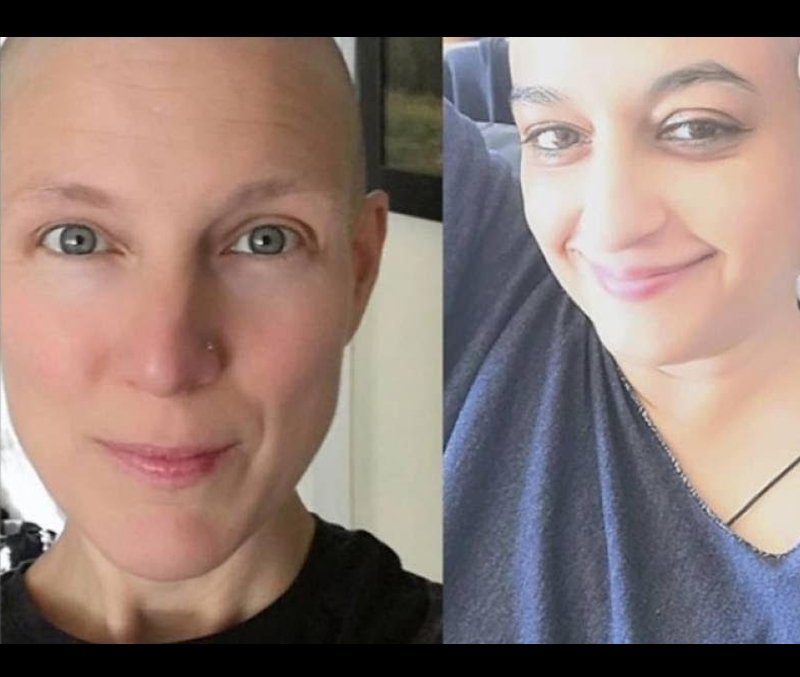 https://www.instagram.com/p/CAg7OYIn3UL/?utm_source=ig_embed
Nadia Jamil has been very open about her battle with cancer. Her positivity and strength have been awe-inspiring throughout her chemotherapy and surgery. She has been keeping her fans and followers updated on her progress through Instagram and Twitter.
https://twitter.com/NJLahori/status/1265077595462393856?ref_src=twsrc%5Etfw%7Ctwcamp%5Etweetembed%7Ctwterm%5E1265077595462393856&ref_url=https%3A%2F%2Ftribune.com.pk%2Fstory%2F2229342%2F4-nadia-jamils-best-friend-shaves-head-support%2F
Nadia also took to Twitter to share in detail about losing her hair, while also expressing much gratitude to a friend from college, who shaved her own head to support Nadia in her battle against cancer:
https://www.instagram.com/p/CAn-nc9hHYk/?utm_source=ig_embed
Is that best friend goals or what?
Nadia Jamil is surrounded by a great support system and she simply can't wait to head back to all that awaits her:
We hope and pray that her spirits remain high and she makes a speedy recovery.