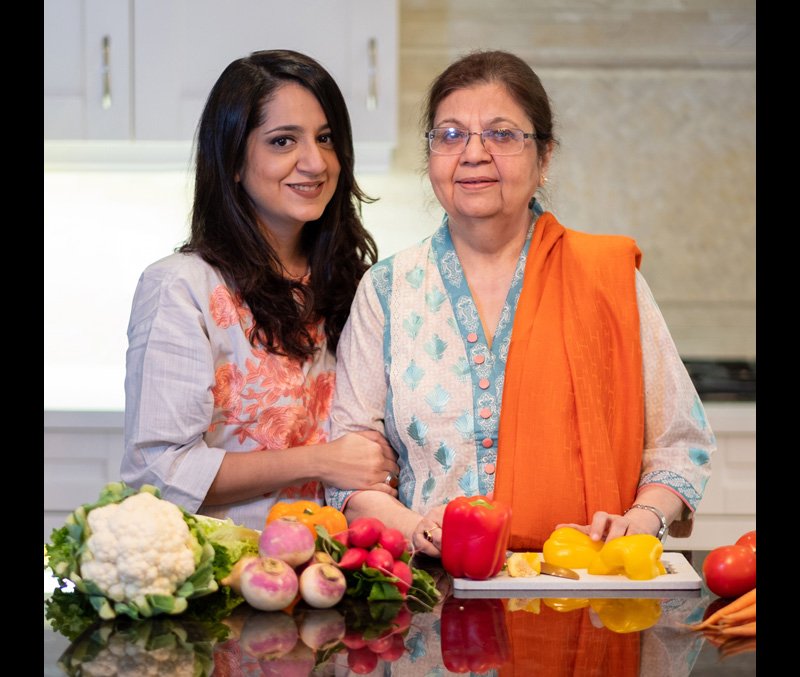 International blogger and photographer, Shehar Bano Rizvi recently launched her meticulous cookbook, 'Virsa- A Culinary Journey From Agra To Karachi'. As an ode to her family legacy, Rizvi titled the book 'Virsa', which means 'Heritage' in Urdu. The book features a collection of over 100 heirloom recipes that have been passed
down through the author's family from generation to generation.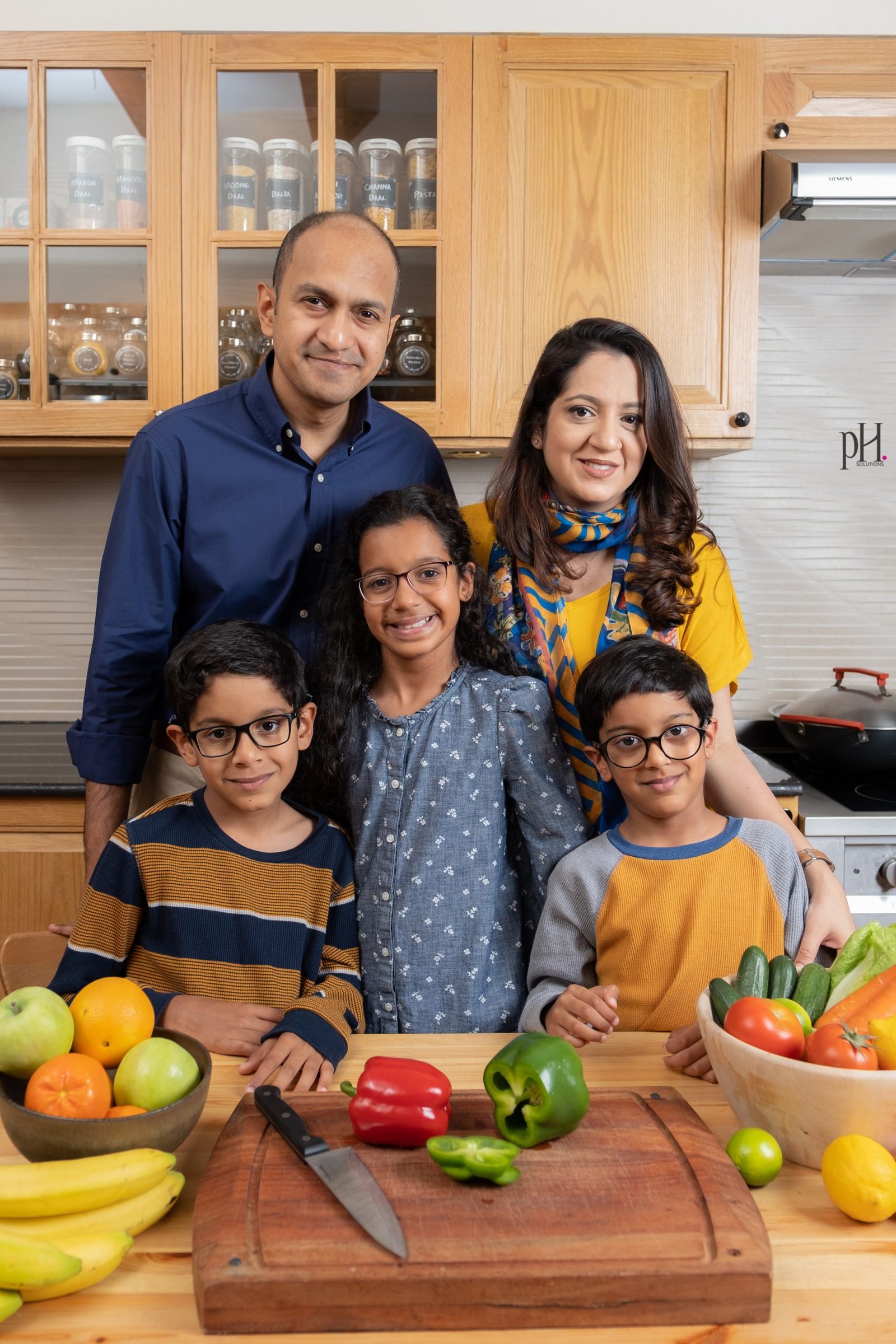 The certified Project Management Professional and Software Engineer is a Pakistani expat living in Qatar, who decided to take a break from her professional career to be a hands-on mother. After years of being a full-time mom, she chose not to go back to her previous career and instead rediscovered herself by exploring her creative side through blogging and photography.
Rizvi was born and raised in Karachi but her family originated from Agra, India. Her maternal relatives have always been full-fledged foodies, who shared a passion for culinary-goodness. With several excellent chefs in her family, she wanted to pay tribute to her family legacy by compiling and photographing her mother's recipes. As the youngest sibling, Rizvi initially had no experience in cooking and would either help her sister out in the kitchen or was most often assigned to put dishes on the table. However, once she got married and moved to Qatar, she realized it was
the perfect time to learn this important life skill.
A few months before her wedding, she wrote down all of her mother's recipes in a notebook and solely followed those instructions whenever she was in the kitchen. As a beginner, she initially felt nervous about how the food would turn out, but after receiving high praise from her friends and family, she gained the confidence to further explore this new found passion. Just by following the classic recipes alone, she earned her place as a top chef in her household and has been cooking and hosting people ever since. "I love cooking for my family and friends as it just gives me immense joy to see them enjoy the food I cook for them with all my love," stated Rizvi.
After years of writing for her blog, www.diaryofaPMPmom.com, Shehar Bano Rizvi decided to finally launch her cookbook as an ode to her family heritage, particularly her parents. The book primarily features classic, easy-to-make eastern dishes which range from everyday foods to more extravagant cuisine. Along with traditional cookery, some bonus recipes are featured as well. "There are also some unusual recipes in the book that a lot of people have not heard of. Amrood ka custard (Guava custard) is one dish that my grandmother learned from a British
chef in India. It's loved by everyone who tries it!"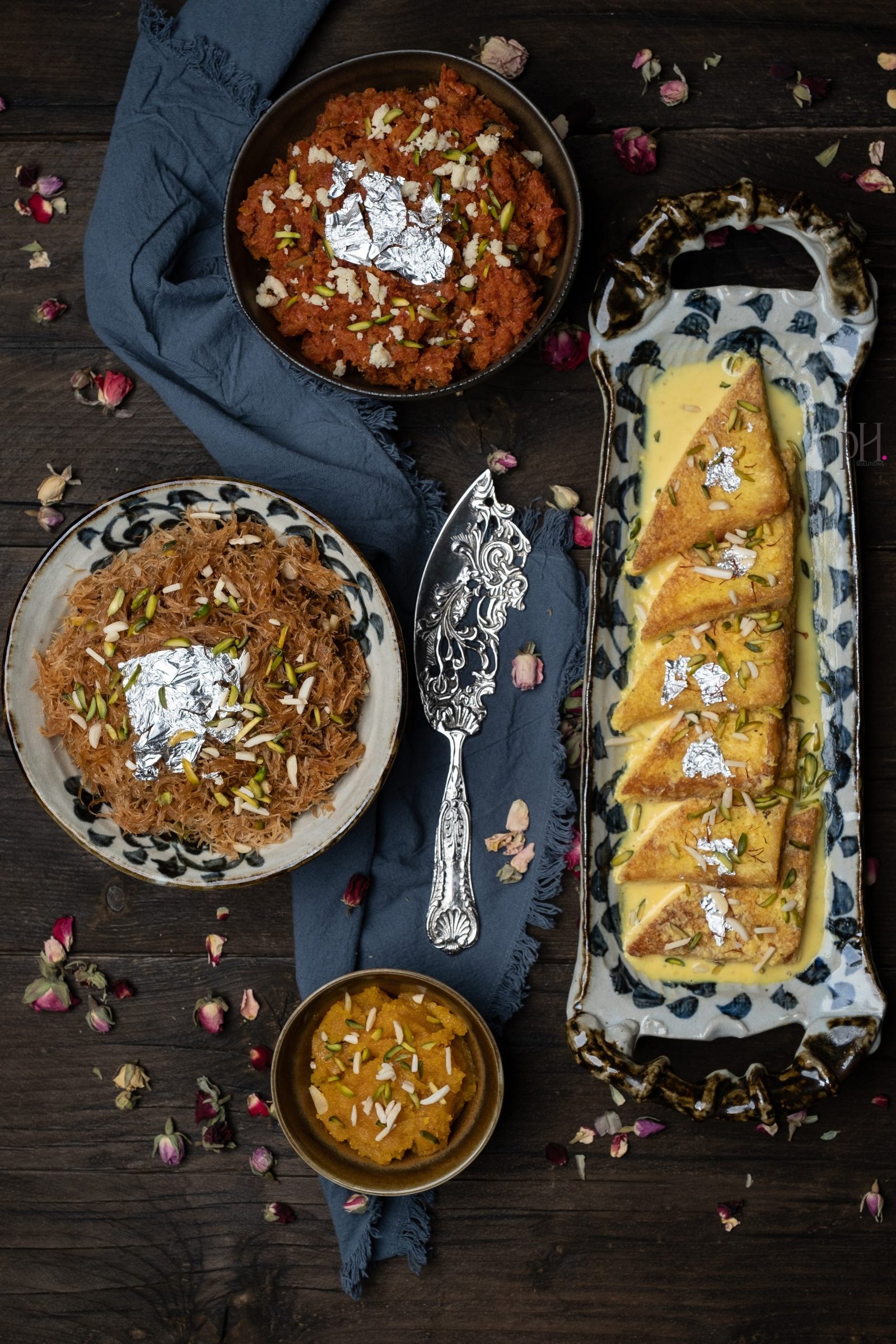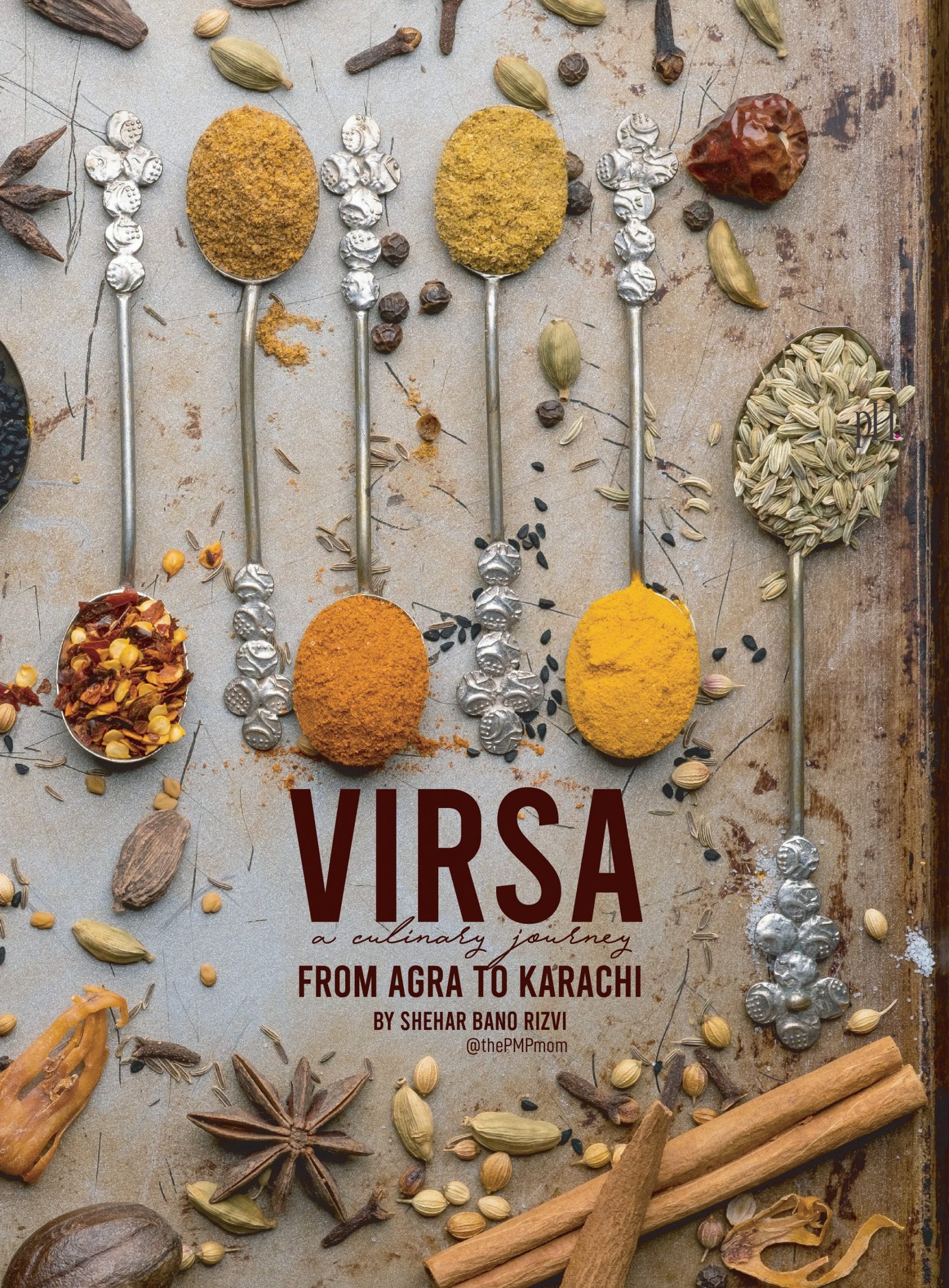 'Virsa – A Culinary Journey From Agra To Karachi' is now available in hardcover on the Virsa website www.VirsaCookBook.com. It is also available in a digital Kindle format on Amazon.com. The book officially launched in Qatar this weekend and has been so well received that even before the formal launch, the first set of copies
were completely sold out in Qatar, Canada, and UAE.