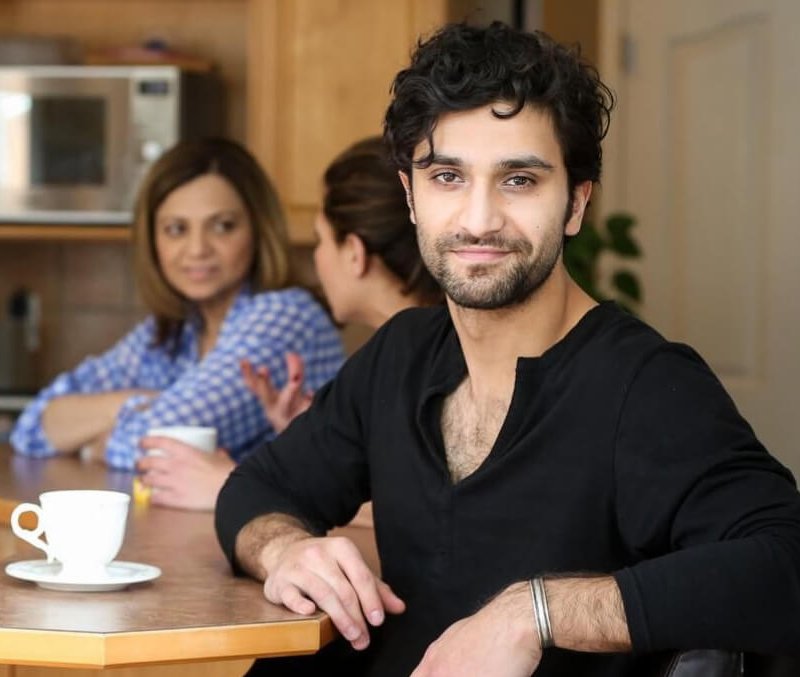 https://www.instagram.com/p/B7Q4gQABS9b/
Today, tomorrow, forever? When the chai maker is this cute, why wouldn't one want to follow him into the kitchen? Not literally, of course. Although who wouldn't if they could? A man that can cook is the dream, isn't it?
Now ladies, if you're in need for a quick chai fix, add some Ahad Raza Mir's cuteness to the mix with his recipe and you're set for the day. Mama Mir, one of our favourite accounts to follow on Instagram by far, shared a photo of her son, Ahad Raza Mir, making his special chai:
Here's the recipe for this High Octane Tea. Is it strong you ask, of course it is!
Ingredients:
1 tsp loose tea or 2 tea bags
2 to 3 cardamom
1 cinnamon stick
1 cup water
1/2 cup milk
a pinch of coffee
sugar according to your taste
Now if only he could make the chai for us, it would make our day. But we'll settle for the recipe for now. Try it out, ladies. And let us know if it tastes just as good as he makes it look.