A Man in KP Allegedly Killed His Wife for Not Serving "Hot Meal" for Sehri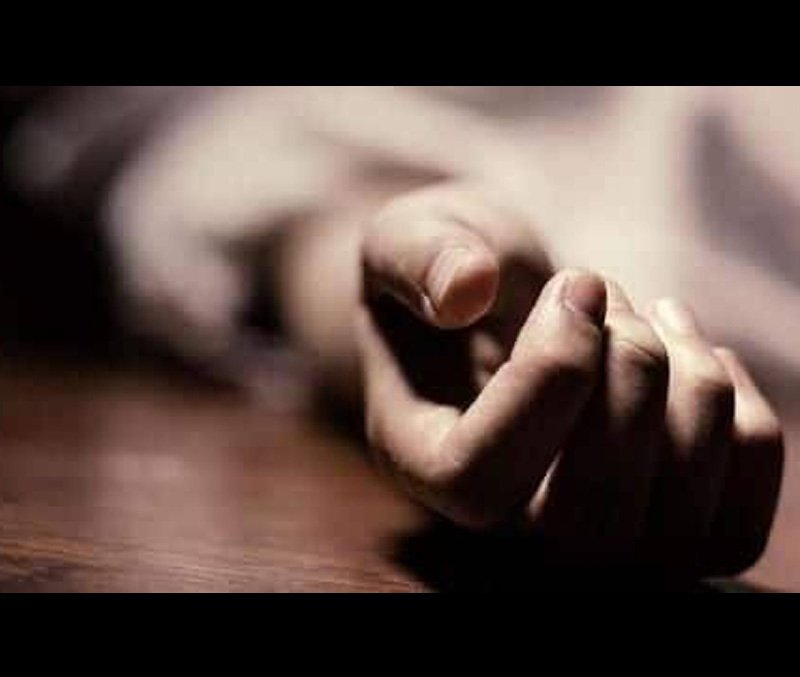 Another day, another woman falls prey to domestic violence. A man has allegedly killed his wife for not serving a hot meal for Sehri  in Khyber Pakhtunkhwa's Shalkanabad area in Upper Kohistan, police said on Thursday.
The father of the deceased lodged an FIR under Section 302 (murder) of the Pakistan Penal Code against his daughter's husband who also happens to be his nephew. The police said that the father was performing ablution just after sehri when he heard a gunshot from the couple's room and when he went to their room to investigate, he found his daughter lying in a pool of blood. However, the husband, aged 48 years old who allegedly killed his 19 year old wife, managed to escape.
However, with the help of the father of the victim, the police has managed to arrest the accused.
The Woman Action Forum (WAF) have urged the authorities to take notice of the increase in domestic violence during the lockdown. The statement said: "Women suffer an increase in their burden of household chores and childcare responsibilities and, in many cases, physical constraints and proximity leads to an increase in domestic violence and its intensity, putting lives of women and children at high risk.
"Given the crippling impact of the ongoing pandemic created by the spread of Covid-19, it is critically important for the government to apply a gendered lens to its policies. Domestic violence victims face greater risks during mandatory lockdowns and social distancing measures in place," it said.