Wing Commander Nouman Akram Embraces Shahadat as He Veers Away F-16 From Populated Area During Crash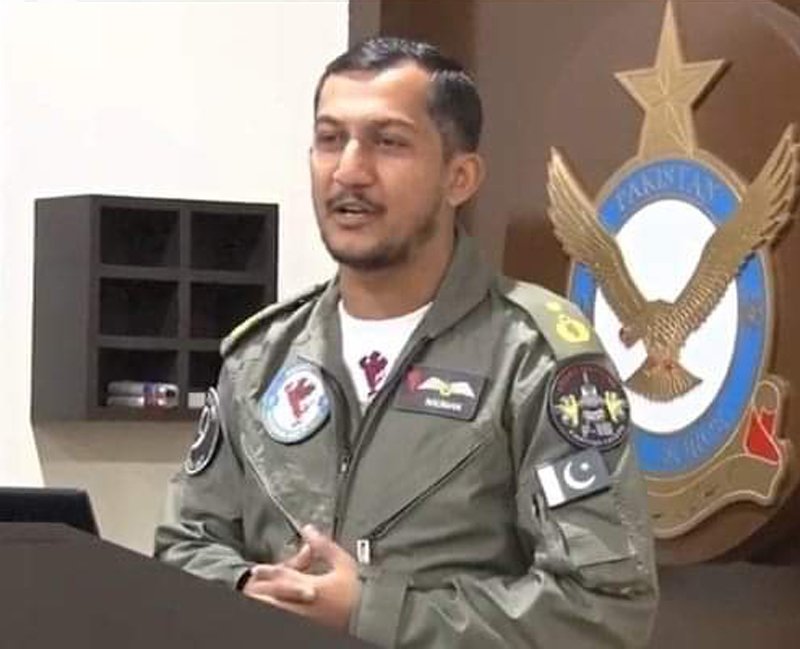 In a terrible tragedy this morning, Wing Commander Nouman Akram has embraced martyrdom following rehearsals for the 23rd March Parade. The crash took place at Shakarparian, near Islamabad.
Terrible Air force accident in Islamabad during 23rd mar Parade rehearsal.. Wing Commander NOUMAN Akram embraced Shahadat inna lillahe wa inna ellehe rajeoun #WngCdrNoumanAkram#Islamabad pic.twitter.com/fW5UCtZltJ

— Qasim Shah (@gulsher34) March 11, 2020
The pilot hailed from Sargodha and went above and beyond protocol to manoeuvre his plane away from populated areas to avoid loss of civilian lives.
https://twitter.com/HasanSaeed6/status/1237635662708342785
Friends mourn the loss of the pilot after the tragic incident:
This is a picture of Saud bhai who crashed & embraced Shahdat back in 2009 & in the same picture we see Wg Cdr Nauman Akram who's F16 crashed today during 23rd March Rehearsal. May Allah bless both the Shaheeds.

Aameen

Both Sargodhains were senior to me. pic.twitter.com/TTpwzmzvY1

— Alamdar Khan (@Alamdar405) March 11, 2020
The Pakistan Air Force has lost a talented young pilot today, and an inquiry must be made into the circumstances surrounding the crash.
Wing Commander Nauman Akram embraced Martyrdom in F-16 crash in Islamabad. 💔

Shaheed Nauman Akram won Sher Afghan Trophy for best Marksman, Inter Squadron Armament Competition 2019. pic.twitter.com/523YAetLJy

— Majid Agha (@Majid_Agha) March 11, 2020