Why Are Hajra Khan's Androgynous Clothing Choices Triggering People Across Our Nation?
Three times Guinness World Record holding Pakistani footballer, Hajra Khan, has been making headlines since Eid, but not for her stellar achievements and talents, but for something all Pakistani women are subjected to hearing about on a daily basis: their clothing.
The footballer took to her Instagram and Twitter accounts to post a picture of herself looking fabulous on Eid:
https://www.instagram.com/p/CAkKtcunLmF/
And amidst compliments, she was also met with some absurd criticism about how her clothes are "too manly":




The footballer defended herself through her Instagram account, and rightly so: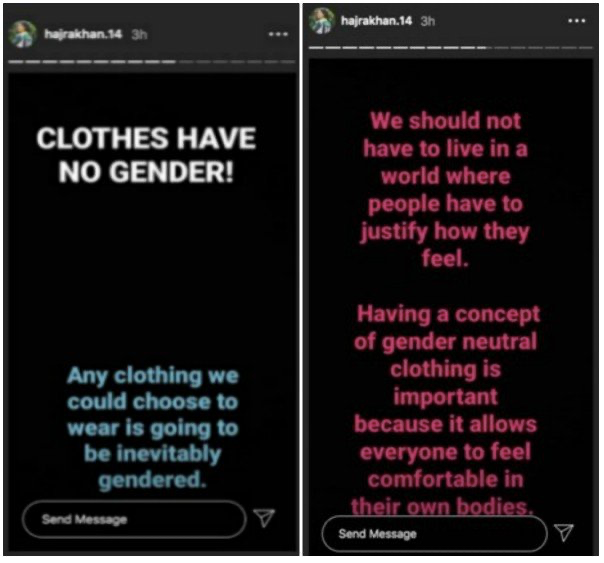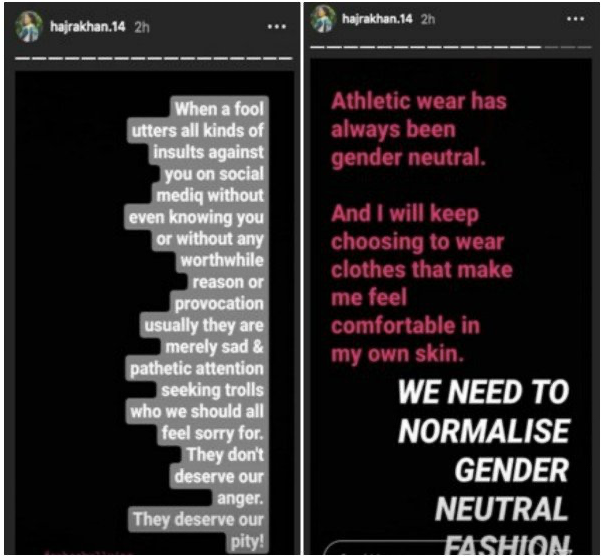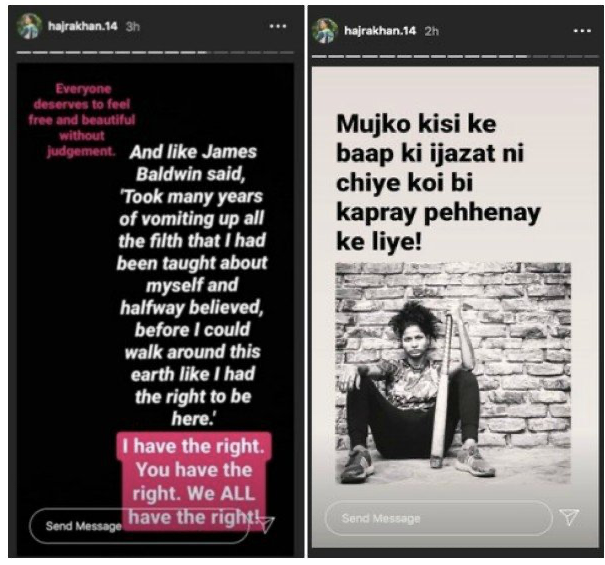 Androgynous fashion is not a new phenomena and has taken the world by storm since years and years, so not only does Hajra Khan look great, she is right on trend with her style. When women wear clothes that are deemed too revealing, they are bashed on social media relentlessly. Over here we have a very successful and talented woman, who is not wearing anything close to revealing, yet she is still being bashed on social media relentlessly. Is there any situation in existence for a Pakistani woman where she can win?
More power to you, Hajra Khan.