This Iraqi Blogger is Mehwish Hayat's Doppelgänger!
We know that the internet has often found Mehwish Hayat's lookalikes, but this one will make you jump out of your seat. This Iraqi blogger has an uncanny resemblance to Mehwish Hayat – and we simply can't believe that there are two of this beautiful woman. Don't believe us? We've compiled a few pictures – making it difficult for you to guess which one is Mehwish herself!
Lady Roza is not only a blogger with a huge following, she is also a RJ and certified stylist. Talented like her doppleganger, Lady Roza is also a presenter at MBC.
https://www.instagram.com/p/B99CiXJAWup/
We've compiled a few pictures for you with Mehwish Hayat & Lady Roza side by side: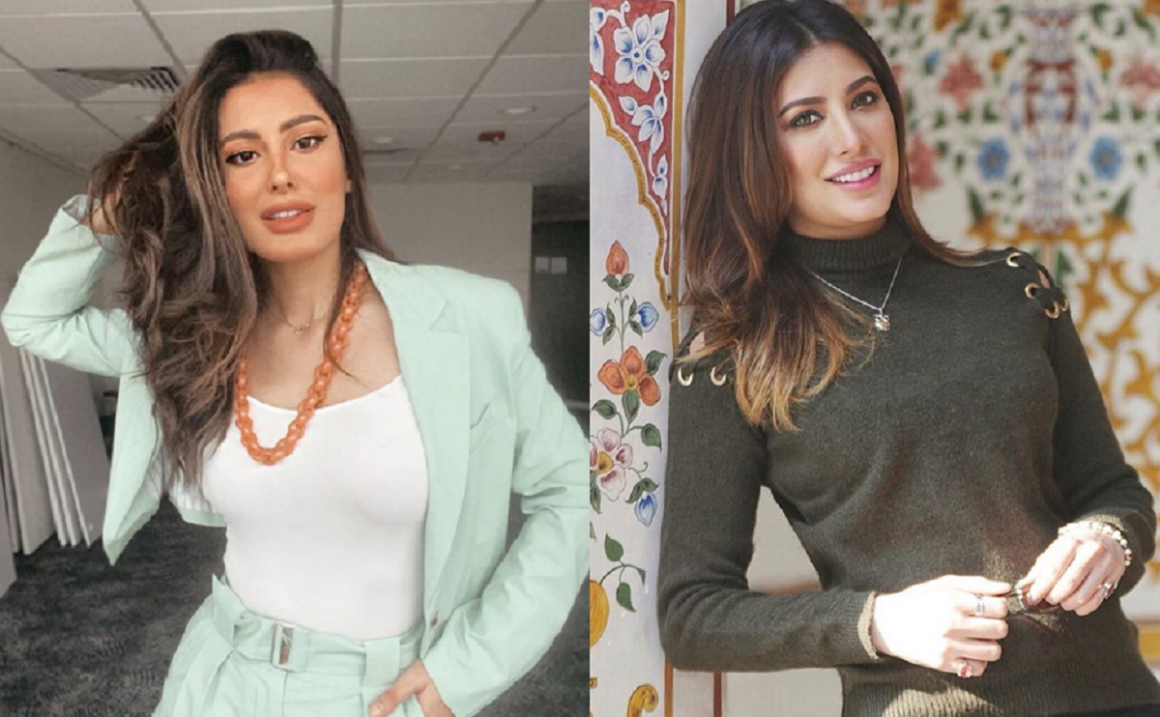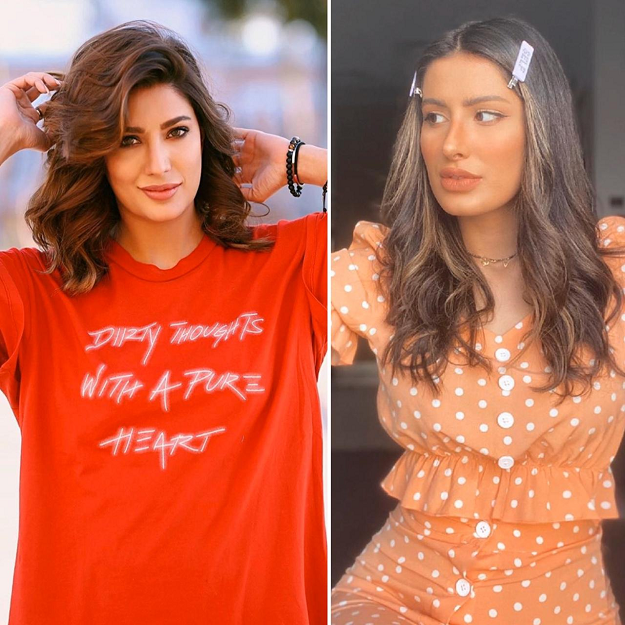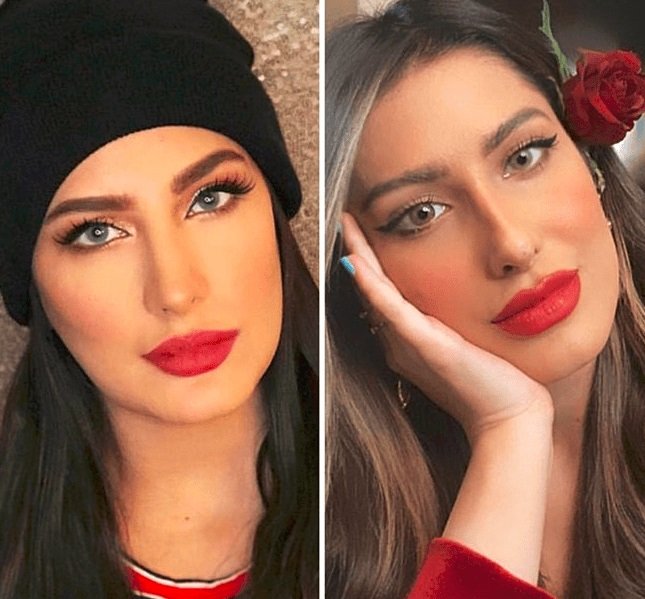 Believe us now?