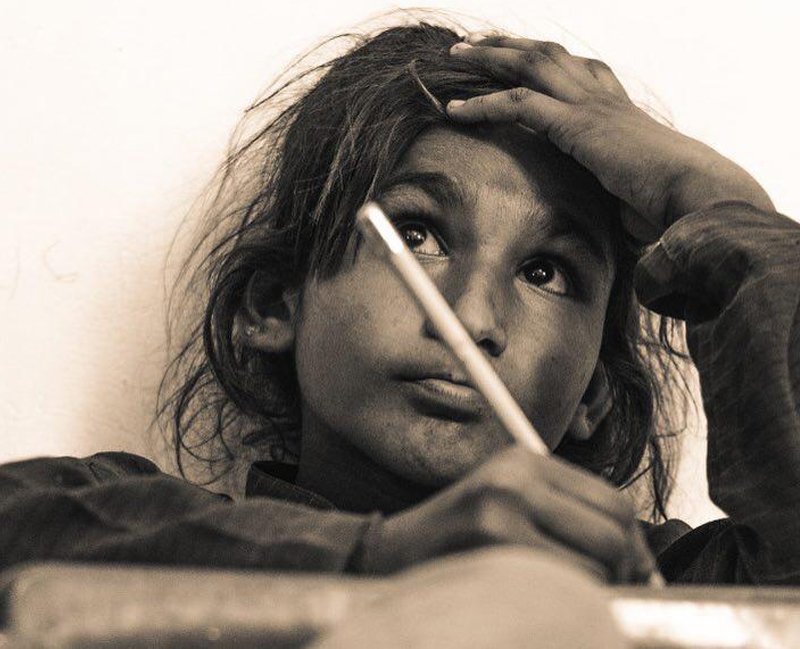 Back in 2018, a conversation arose when a child came begging to us while some of us were at a cafe and a question was asked that why cannot we hand this child a dream of becoming a better civilian of tomorrow and handling a pencil instead of money or shrugging them away? Which resulted into a groundbreaking idea and which is where the journey of The Walkway School started.
The Walkway School is a Hyderabad based school registered under the 1860's Societies act of GoP and was founded upon the belief that every child deserves the best education regardless of their backgrounds and that all children have the ability to be outstandingly brilliant in classroom. The core idea of The Walkway School – TWS is to provide Early Childhood Education, Social & Ethical Assistance to the children belonging from underprivileged communities along with a promise to enhance their psychological and motivational growth in order to become a part of the progressive Pakistan.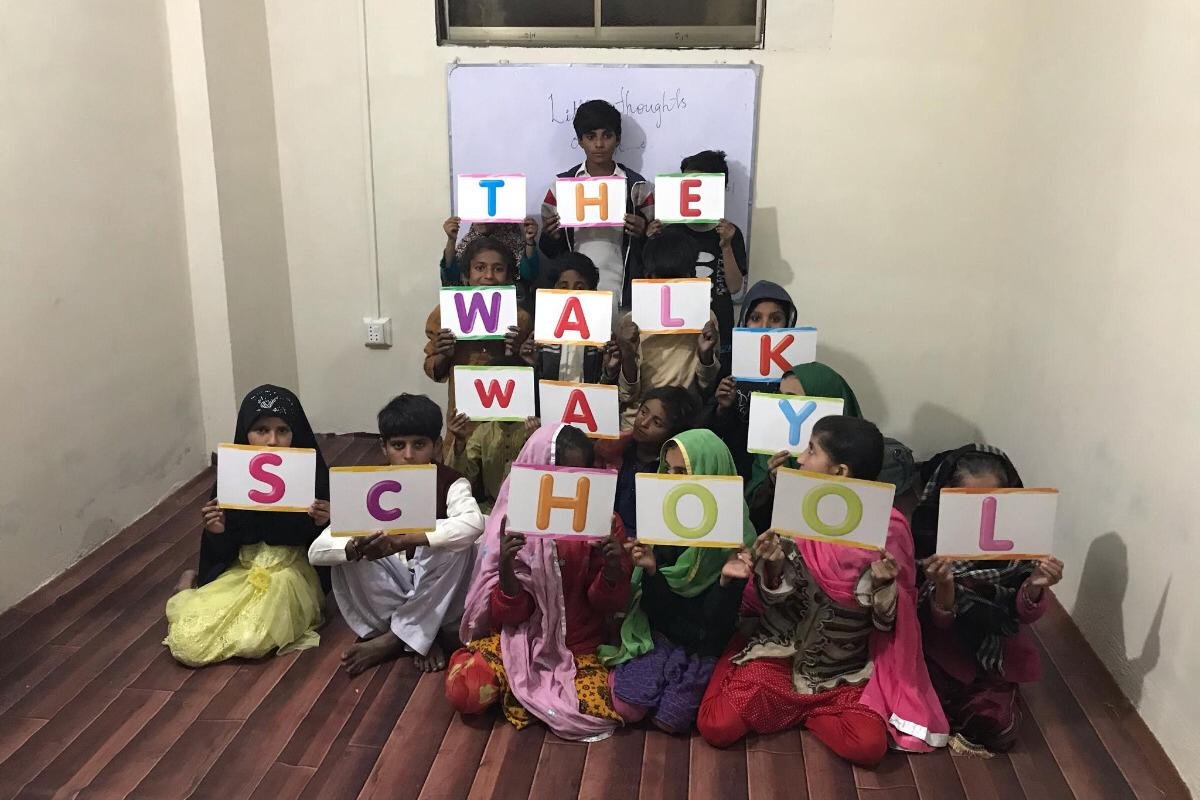 At the same time, while carrying outreach visits in communities in order to gather enrollment for the facility, TWS primarily focuses at convincing the parents to allow their daughters especially to study as we as a social enterprise, believe in the concept of '…You educate a woman; you educate a generation' by which we aim at ending the conventional customs of patriarchal society to limit the women for households only, transforming the female children of underprivileged communities into the ones leading their families, creating equal opportunities for them and reducing the existing inequality.
We started with a 2 kids and a vision to eradicate illiteracy and we went from an idea to reality, from operating in a local park for 8 months to a facility in a building we've facilitated over 100 children with 9 underprivileged children studying under fully-funded scholarships at various private schools and 12 underprivileged studying at public schools, and a current enrolment of 38 children.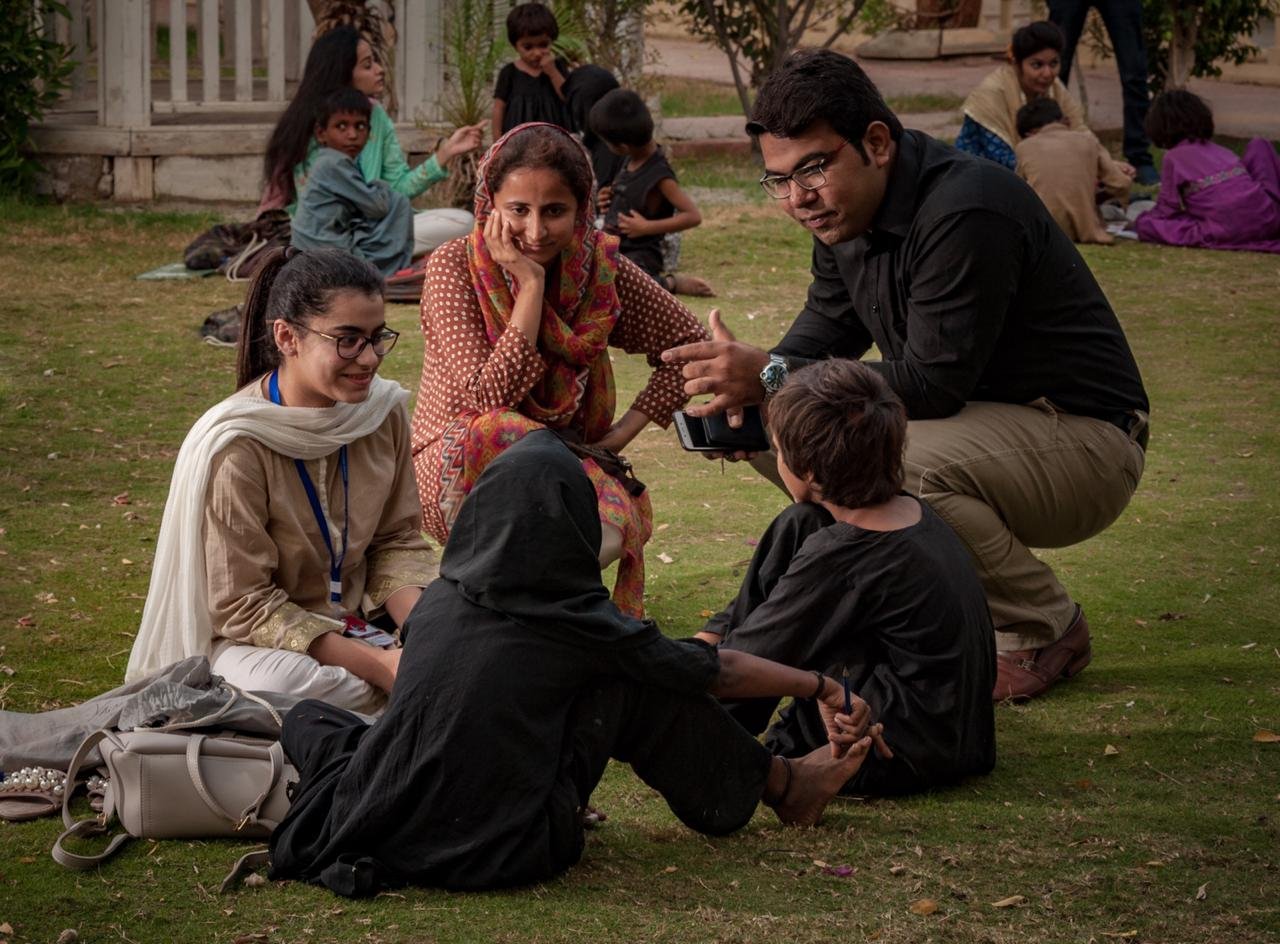 The Walkway School has also been able to grab 2 awards at National Level Competitions as a Social Enterprise i.e one at IBA Karachi last year and the other at Karachi Live Deen's Competition two months back meanwhile it was also shortlisted as Top 15 Social Enterprises of Pakistan by United Nations Development Program and has risen from the sad little realities of our society and has transformed into one of the leading youth-based non-profit social enterprise of Hyderabad, Pakistan. Redefining their vision in 2020 with the growing network they aim at working on strengthening the most vulnerable and affected part of the communities of our society by equipping them with educational resources they have been long deprived from and to help them cope up with the odds in order to become an inclusive part of the better world of tomorrow.
The Walkway School is also working on following Sustainable Development Goals: SDG 04. Quality Education X SDG 1. No Poverty X SDG 08. Decent Work & Economic Growth X SDG 05. Gender Equality X SGD 10. Reduced Inequality X SDG 11. Sustainable Cities & Communities.
See Also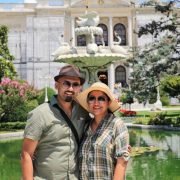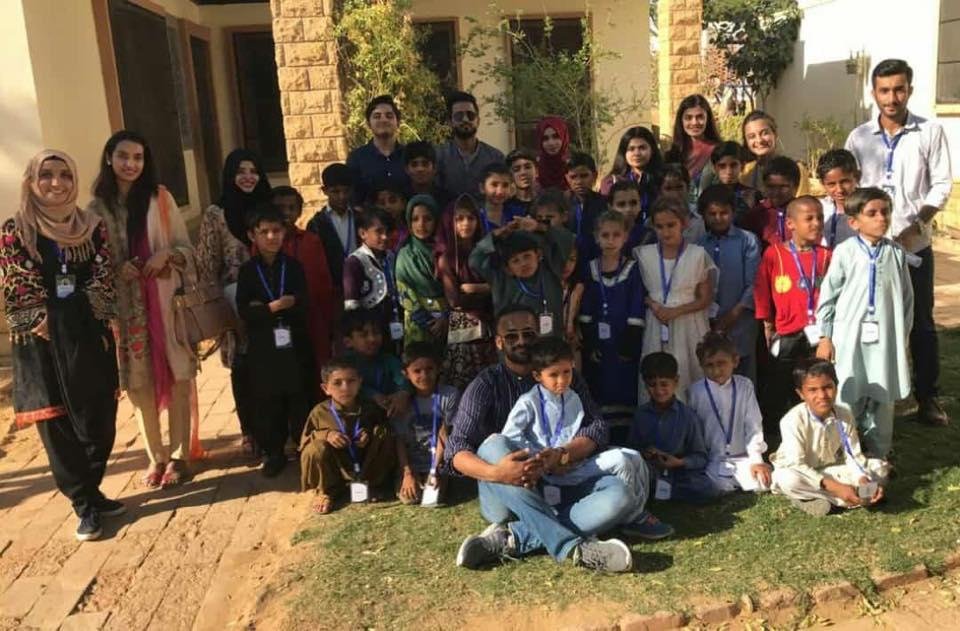 It is on a mission to facilitate and pave the way for the underprivileged children of our society who in 10 years of time will be 22 million adults and who would be a human resource instead of ‪22 million street‬ kids out of school. TWS by spreading awareness, providing education and supporting education of the underprivileged aims at transforming the children into people who can become active participants of the growing Pakistan.
You can visit our profile, performance and vision at:
Fundraiser; https://www.gofundme.com/f/the-voice-of-the-underprivileged-children
Website: www.thewalkwayschool.org/
Facebook: https://www.facebook.com/thewalkwayschool/
Instagram: https://www.instagram.com/thewalkwayschool/?hl=en
Twitter: www.twitter.com/walkwayschool