The Funniest #Sehri tweets We Can All Relate to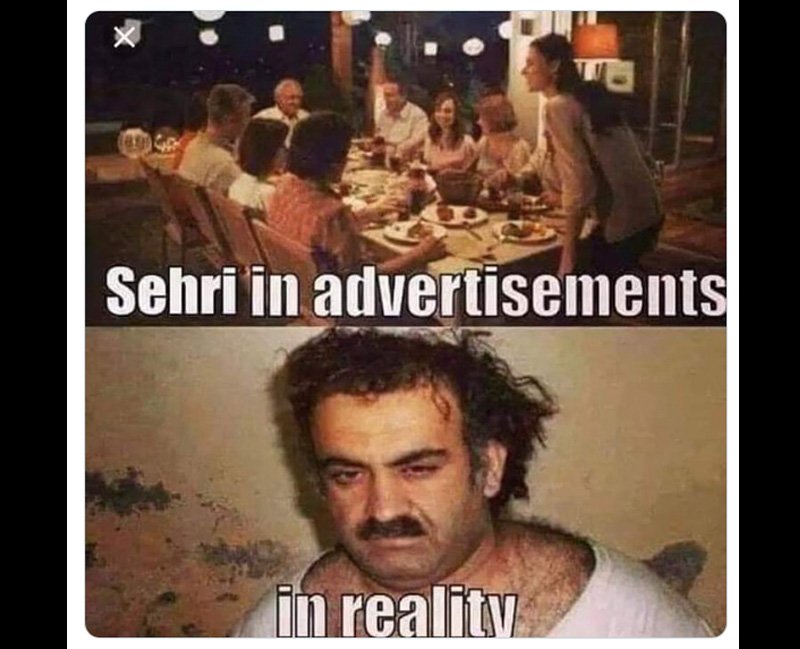 [video src="https://twitter.com/todays_teaa/status/1253744290288865287"]
Another year, another blessed opportunity to fast during the month of Ramzan. While we are forever grateful to see another Ramzan, there is no denying the struggle that comes with it. A welcome struggle, but a struggle nonetheless. And people can relate:
Me : *waking up late in the sehri*
Le me : pic.twitter.com/h7KZIwuBgF

— thelastleaf (@aymansalfi) April 24, 2020
Me and my homie after sehri. pic.twitter.com/IpmVNUMftv

— Ayesh (@ookayesha) April 24, 2020
This will never get old. #Sehri #ramadankareem pic.twitter.com/UL3IbjCPLZ

— Taimoor Zaman (@taimoor_ze) April 25, 2020
Me eating one chicken cheese paratha, A bowl of yogurt, A jug of lassi and 2 litres of water in Sehri pic.twitter.com/KrxhsctLV6

— Saima Khan (@isktweets) April 24, 2020
3 years old *me when i accidentlly wake up in Sehri pic.twitter.com/3uksqwboIj

— Junaid Qureshi (@JediQureshi) April 24, 2020
https://twitter.com/SunoHeer/status/1253820571252596736
At Sehri:
You're not moody, they moody pic.twitter.com/XipiqCyQpJ

— HamZZzz ❼ (@hamzz02) April 24, 2020
These sure made us LOL! How did your first sehri go? Sound off in the comments below.