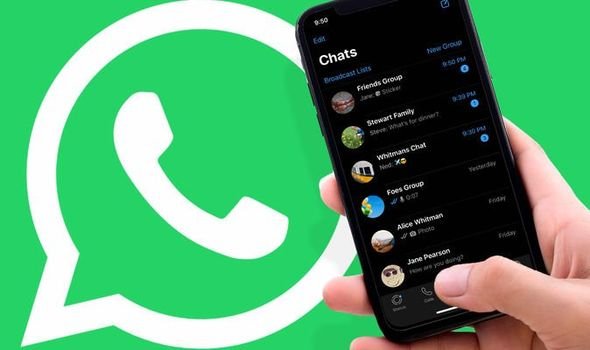 Meta is investing billions of dollars in building the metaverse as the future of social networking. The tech giant is looking for new ways to bring people closer and connect more personally. The company on 14th April announced its plans for a new updated feature for Whatsapp which will allow the users not only to connect privately but also will allow you to participate in larger group discussions, "Communities." The aim is to organize group chats with the goal of linking people who share a common interest.
'Communities'
The new feature will serve as a more feature-rich replacement for people's larger group chats with added support for tools like file sharing, group calls with the limit of 32 persons, emoji reactions, as well as admin tools, and moderation controls among other things. The new features will allow better file sharing, improve the ability for multiple people to attend audio calls, and more power given to the WhatsApp Group admins. WhatsApp audio calling will soon let you have 32 members simultaneously. Whatsapp lets you have a maximum of eight members on an audio call right now, but this new updated version is going to change that.
"When you're interacting with people on WhatsApp, there's a necessary comfort with exchanging your phone number with them. So that points towards communities where you know these people in real life. Maybe you don't have every phone number of every parent in your kid's class, but you're comfortable interacting with them in that way," Head of Whatsapp, Will Cathcart said.
Updated Feature
WhatsApp will also limit the number of forwards. To stop the spread of misinformation and spam. In Communities, messages that have already been forwarded will only be able to be forwarded to one group at a time, rather than the current forward limit of five. The new feature is also going to allow you to hide your last seen from specific contacts.
Users will also have control over being added to Communities. If we go to Whatsapp's setting the users can already decide who can add them to a group chat. Now those same settings will apply to Communities too. Users can report abuse, block accounts, and leave Communities when they no longer wish to participate. In Communities, users will be able to silently leave a group and that would not notify the other users as in traditional WhatsApp chats.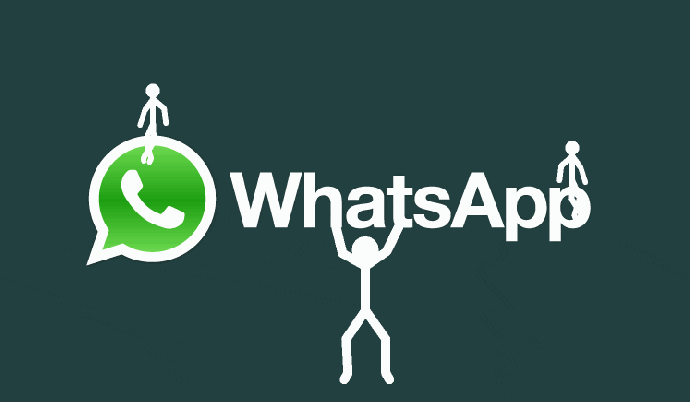 The new feature has not been live yet but according to the reports, it will be soon. It is initially being launched into a limited test with select communities to check further feedback ahead of a public rollout. WhatsApp has not yet confirmed when the feature will reach the wider public but notes some of the Communities' new features; like reactions, file-sharing, and 32 persons call, will roll out sooner.