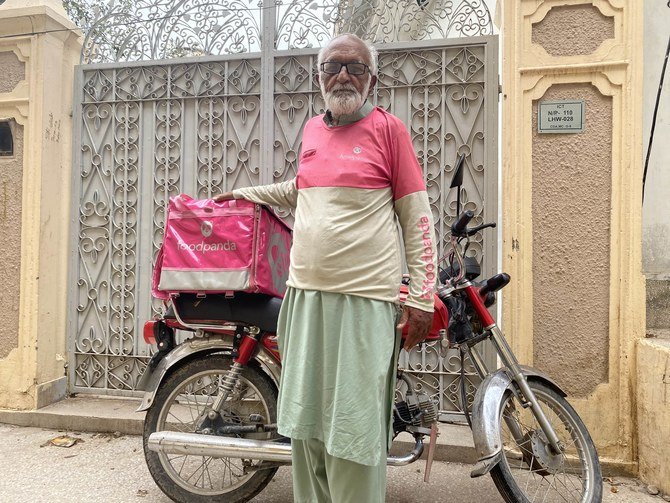 The night when your hunger reaches the point where you can no longer wait to get your delicious order delivered to your doorstep, and you devour it in seconds is no longer a new story. All thanks and glory to food-delivering services such as Foodpanda, Careem, etc.
Every household has that one member who's an avid midnight order, and there's no lie to the fact that the riders work day and night to provide for their customers and, of course, to make both ends meet.
But there's also no denying the fact that we have all experienced last-minute order cancellations, prepaid food that ends up being a no-show, riders offering us mundane excuses to have no change, and even cold serving tasteless, cold food after hours of waiting. All these circumstances inevitably, eliminate our trust in the delivery company, affecting their sales and annual profits.
We, on Sunday being frustrated users amongst many in the same boat, analyzed why riders fail to fulfill their jobs dutifully. And we realized that the employee-employer relationship is crucial to any business flourishing, as human nature consequently makes one reliable and honest in their job, if their socio-economic needs are met, and they are satisfied with their job.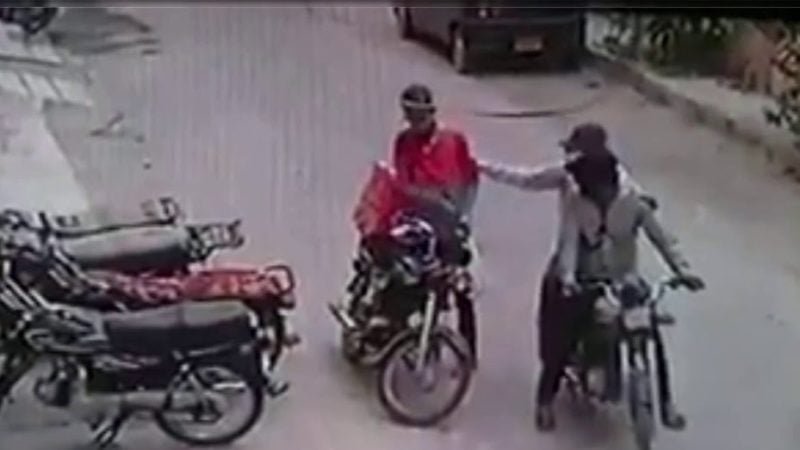 It is also quite common to hear cases where people and families are looted by riders, who often resort to crimes and choose to disguise as delivery riders to get easy access into people's homes, causing irreparable damage to the company's reputation, and the victim's lives.
But why aren't these riders dutiful to their jobs, and honest with their livelihood? We have seen plenty of cases where these riders are either seen sleeping on the roads after they get the food delivered due to insufficient salaries after a hard day's work, or they meet with unfortunate accidents and instead of receiving medical compensation, they are likely blamed and penalized instead. Moreover, they are also laid off in situations of accidents as there is no concept of paid leave.
Despite harsh weather conditions, or political uncertainty, there is no relief for these riders, and the minimal compensation for their hard work, that's barely sufficient to meet their needs in the rising inflation, adds to their woes and frustration.  In order to raise awareness for their rights, TAKFRA (The All Karachi Foodpanda Riders Association) announced a strike, and the reason was nothing but the low wages of the riders and reduced salaries.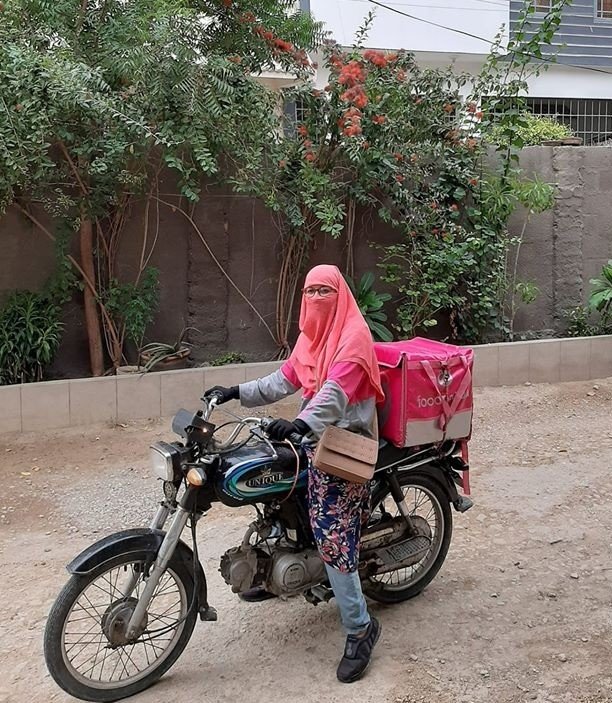 Did you know? For the first order, all they get is Rs 65, and upon canceling any order, they are either fired, or their wage is reduced from Rs 65 to 32, with them often having to pay for the undelivered order, which is inhumane in today's rising inflation as it barely covers the skyrocketing fuel costs.
There is no lie that amid covid19, where there were no job openings, delivery companies opened their doors for everyone to join and serve. Many people who were laid off started earning again. Still, after working with this company, more or less, every rider has a similar verdict about their employee policies.
Apart from the wages and salaries, if any misfortune happens with any rider, nobody from the company shows up to take responsibility, or there is no allowance for such situations. It's sad and equally unfair for such poor riders who come from underprivileged areas and families to make ends meet, but they have no job security and their lives are also at risk.
View this post on Instagram

Considering the situation of the riders, many social media activists took a stand and supported the cause of their strike. They believed that these riders were fighting to provide for their families and that their lives had no cost; their hard work went in vain, and there was no appreciation and reward for these riders. Hence, many of the restaurants in the city have cancelled their contract with Foodpanda and have found suitable options for their workplace, and this was needed.
View this post on Instagram

Delivery services, are undoubtedly a huge blessing as they have made lives convenient, and given birth to many women entrepreneurs too who have started home-based food services and rely on these delivery services. Being a great source of providing employment opportunities, the government must regulate the industry with apt laws that protect employees, and employers and facilitate smooth and humane means of functioning that benefit everyone, and eliminate the consumer complaints that result due to employee frustration.
View this post on Instagram

A big shout out to all the social media activists and people who supported the cause and took a stand for these riders, to the restaurants that cancelled their contracts with this company and to the new names who are providing the best services to their customers their riders as well.
View this post on Instagram