Sajal Ali & Ahad Raza Mir Tied the Knot in UAE Over the Weekend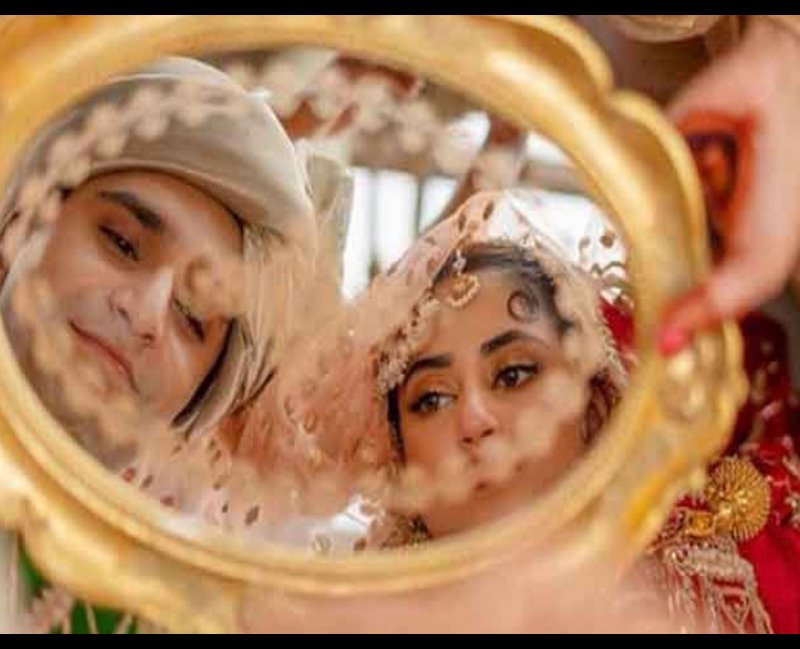 https://www.instagram.com/p/B9wcZrSh-n7/
On Saturday, the lovebirds tied the knot in an intimate family gathering in Abu Dhabi, UAE. Since then, Sajal took to her Instagram to change her name to "Sajal Ahad Mir":
But what's cuter is the way that Ahad's mom, someone everyone refers to as "Mama Mir", welcomes Sajal into the family:
https://www.instagram.com/p/B9uzZEQBer7/
The funniest moment during the nikkah however, was when the Nikah khwaan said Ahad's name wronfg – where for a split second, Ahad became Ahmad. Don't fret, he soon realised his mistake and rectified it (close family and friends couldn't help but laugh at the mix up):
And the cutest thing has to be the recreation of Sajal's mom's wedding look for Sajal – from the wedding makeup to the curl on the forehead – she had an uncanny resemblance to her mother. Since her mother passed away after her battle with cancer – this might have been Sajal's way of keeping her mother near and close on her special day.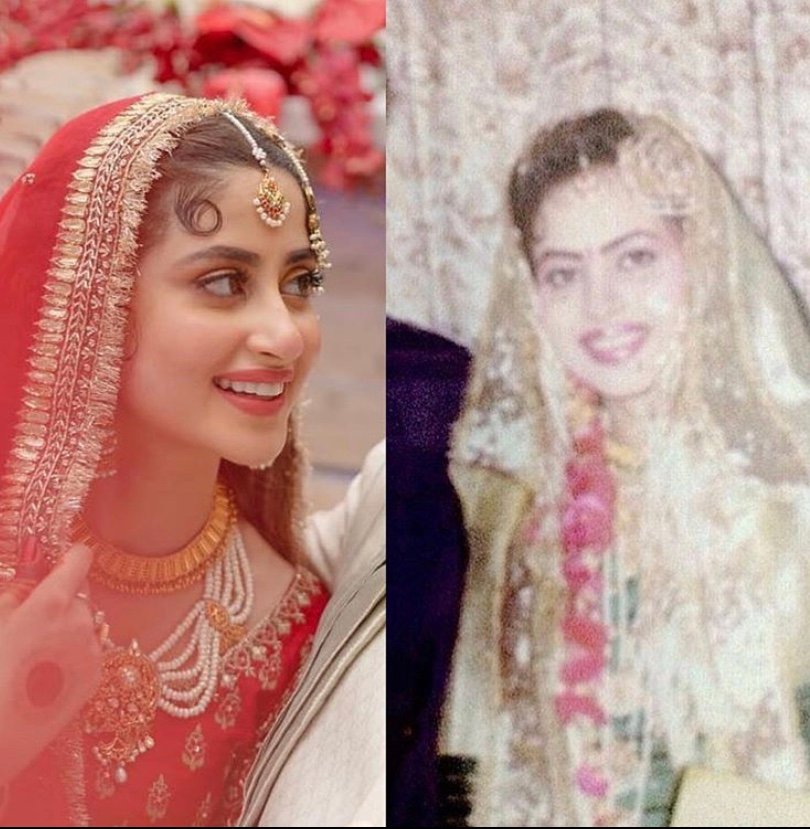 And now here are some adorable pictures that the couple shared with their fans:
We're still hoping that the couple releases more videos and pictures from their big day. Sunday wishes the happy couple lots of love and happiness in this new chapter of their lives.