Quotes On Vehicles That Will Make You Laugh

Growing up, we've all had a habit of reading boards, banners and of course, those funny (and sometimes oddly depressing) quotes behind cars, rickshaws and trucks. We've compiled a list of the funniest quotes we've come across that will make you feel oddly proud of our culture. Pointer: This might even help you brush up on your rusty Urdu reading/speaking skills.
1.Heartbreak never sounded this funny: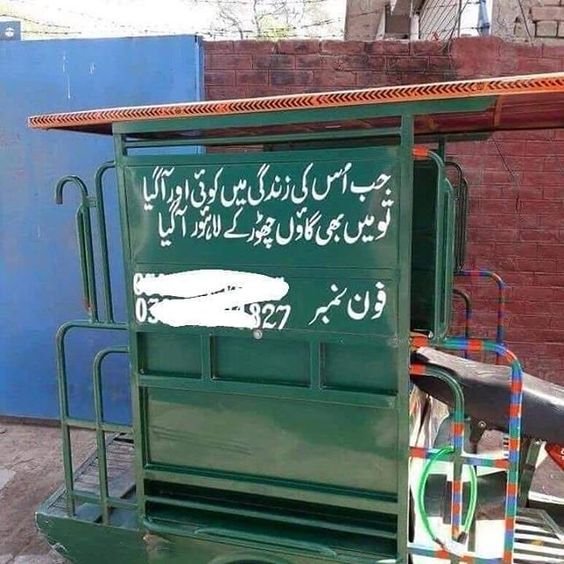 2.What an amazing idea for a Missing Person poster: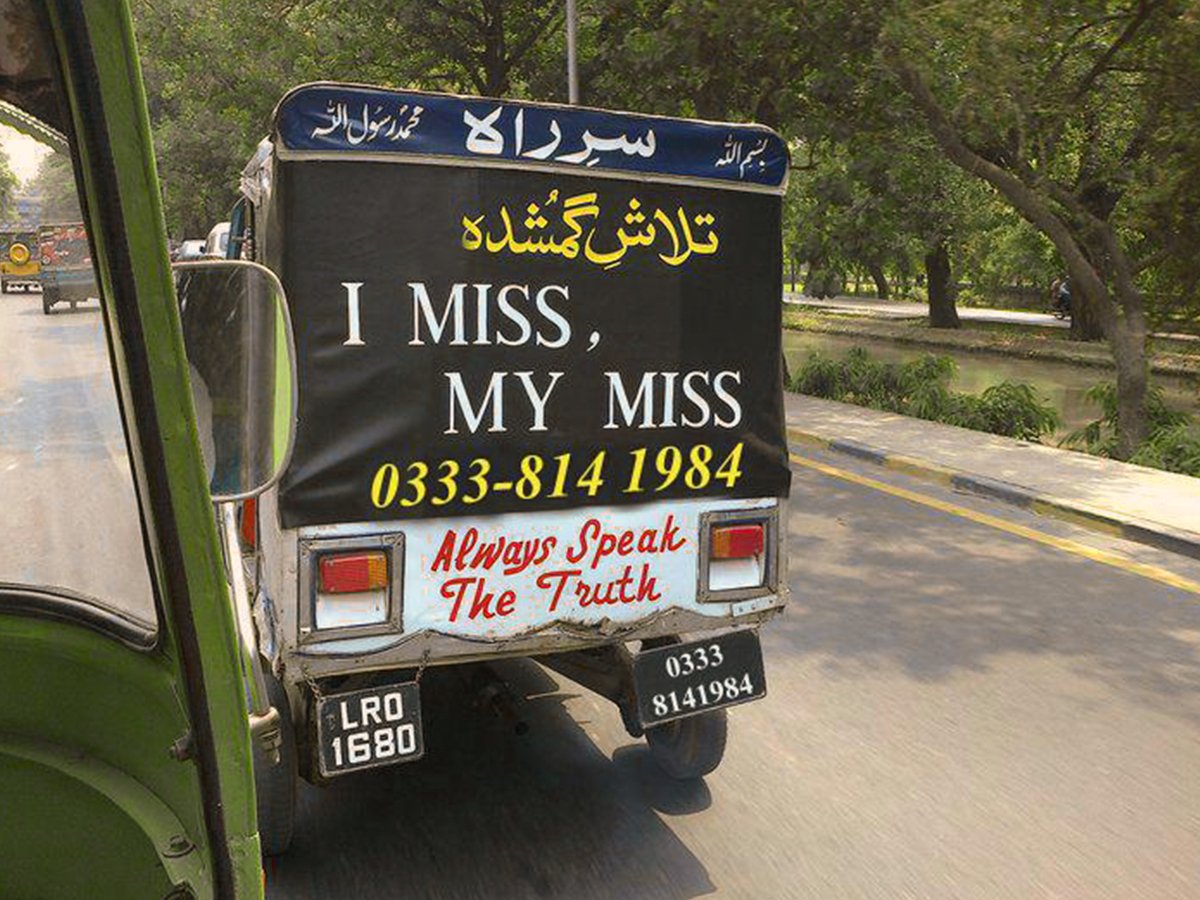 3.When burgers taste this good, you HAVE to write about them!
4.You can even show off your bilingual skills this way: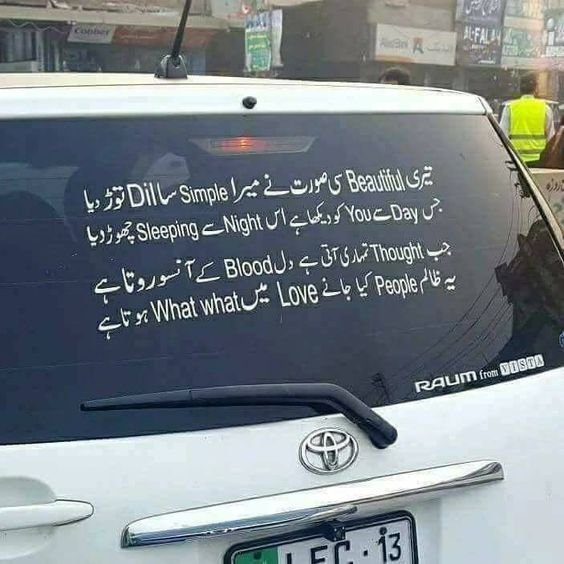 5.For all those madams that love to pout – here's a message for you: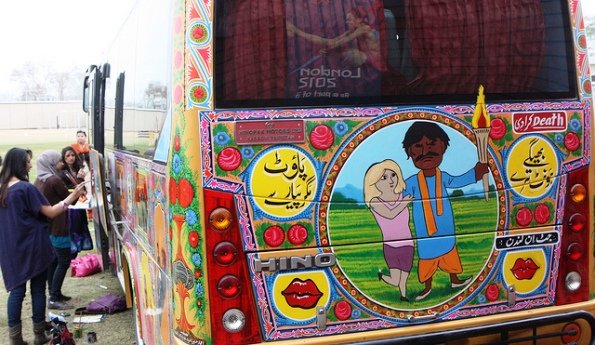 "Pout magar pyaar se"
6.Expect words of wisdom: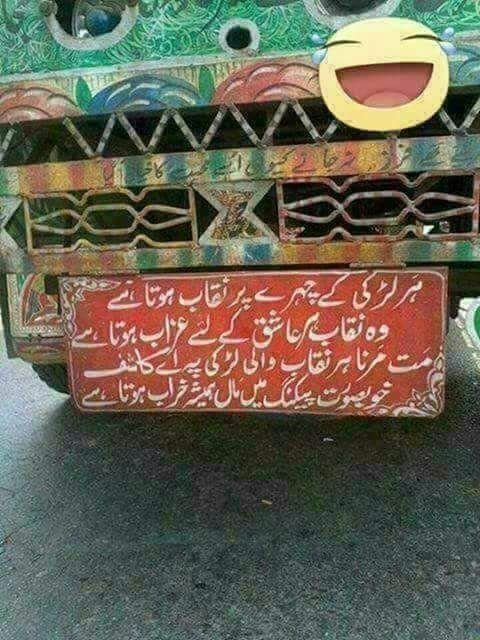 7.Can ever make you wonder about our society on a philosophical level:
8.Somebody that I used to know…
9."Kabhi Ao Na Khushboo Laga K" lives on: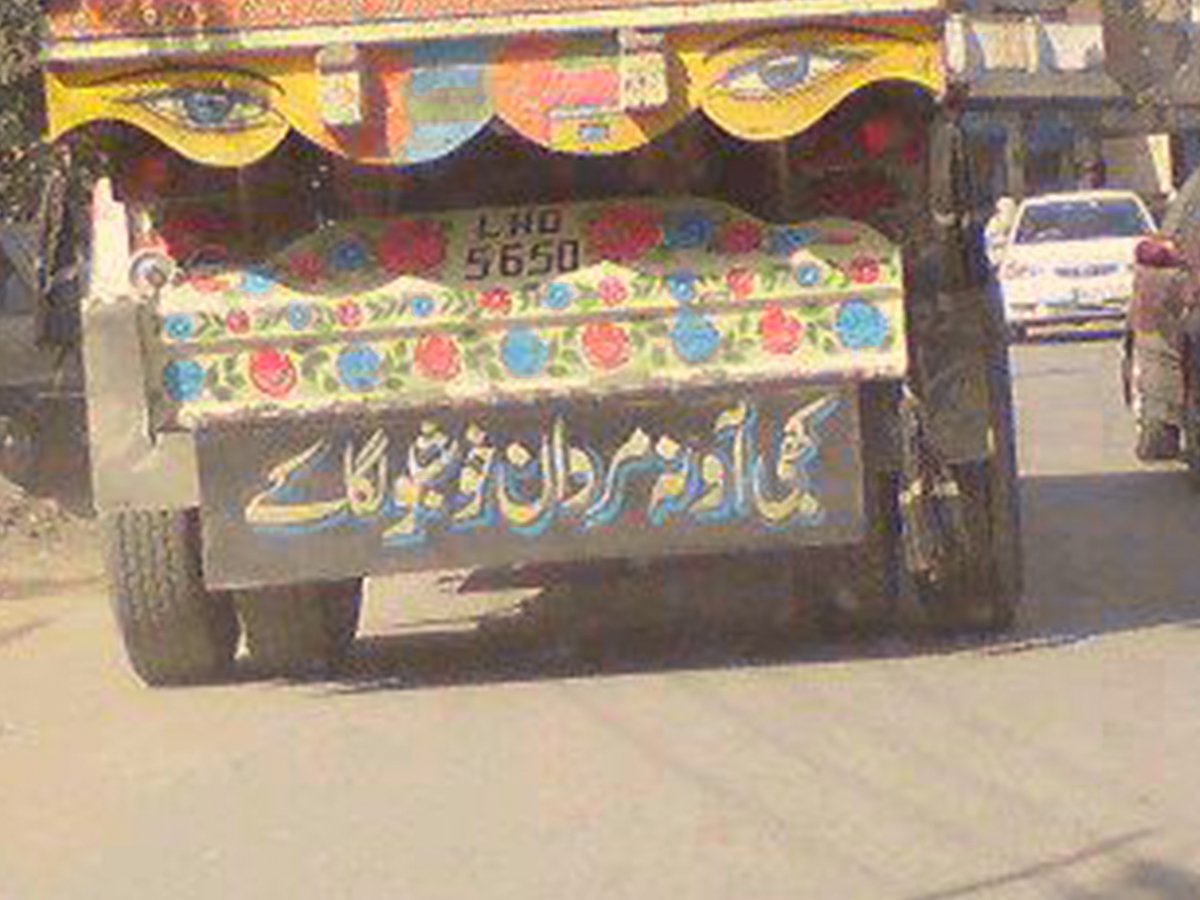 10.And then the real OGs that just mind their own business: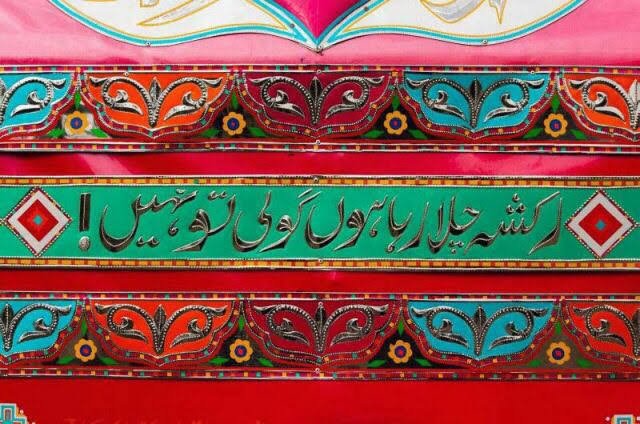 Next time you're on the road, look out for these quotes. The world of rickshaw/truck quotes is truly limitless.