Post COVID World – Here are Top 5 Reasons why every High Net worth Pakistani should consider investing in Montenegrin Citizenship!

The year 2020 will forever be remembered by humanity for obvious reasons – the pandemic and how it changed the way we live in this world. Firstly, the fall of businesses, economic activity, the revolutionary changes in well-known business models and increase in unemployment. The second one was the increased desire among people to migrate (to a safe place) and enjoy the freedom of mobility when there were severe travel restrictions, and countries were shutting their borders.

As the pandemic raged, the consequent tension and distress tempted ultra-high net worth individuals inhabiting not only emerging markets but also developed countries to seek alternative residency/citizenship. This choice also became an essential guarding shield for them to safeguard their interests from the political, social and economic challenges caused by COVID-19. All this led to a sharp increase in the residency/citizenship by investment programmes being offered by many countries.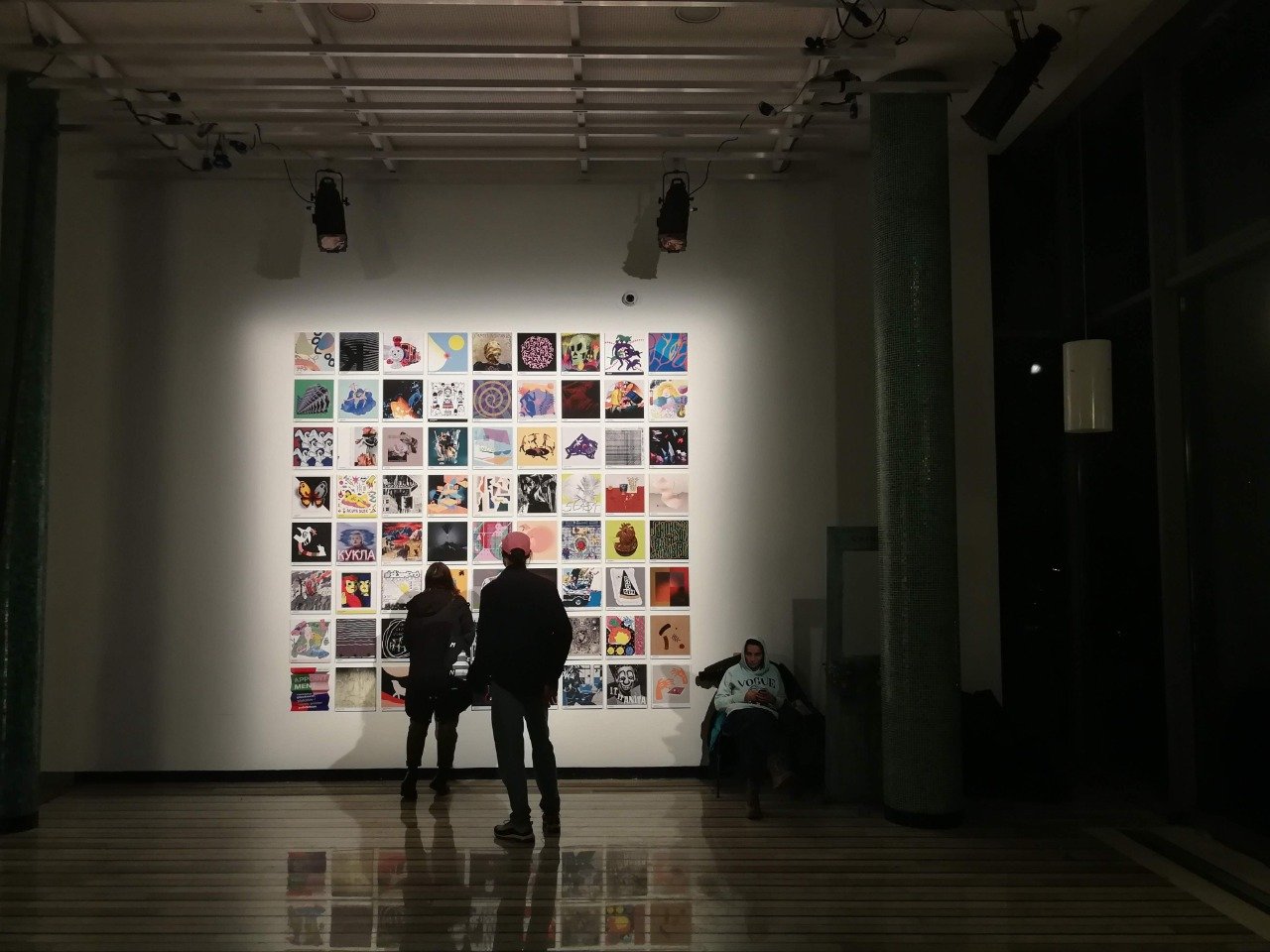 In Pakistan, many countries are offering alternative residency/citizenship programs. Among these, we found the recently launched (back in Jan 2021) Montenegrin Citizenship by Investment Program very appealing due to different reasons. So if you are a high net worth individual looking for global mobility, safe investment plus a safer future for yourself and your family, here are top 5 reasons to consider Montenegro compared to all the options available in the market.
Visa-free or visa-on-arrival access to 124 destinations including Europe's Schengen Area, Russia, and Turkey
Citizenship in a country that is an official EU candidate country
Citizenship in a multinational and multilingual European community that enjoys a mild Mediterranean climate, beautiful scenery, and a low cost of living
Citizenship in a member state of the European Monetary Union, the NATO Alliance, OSCE, and the WTO
Full citizenship granted to the applicant and included family members within only 6 months from application to citizenship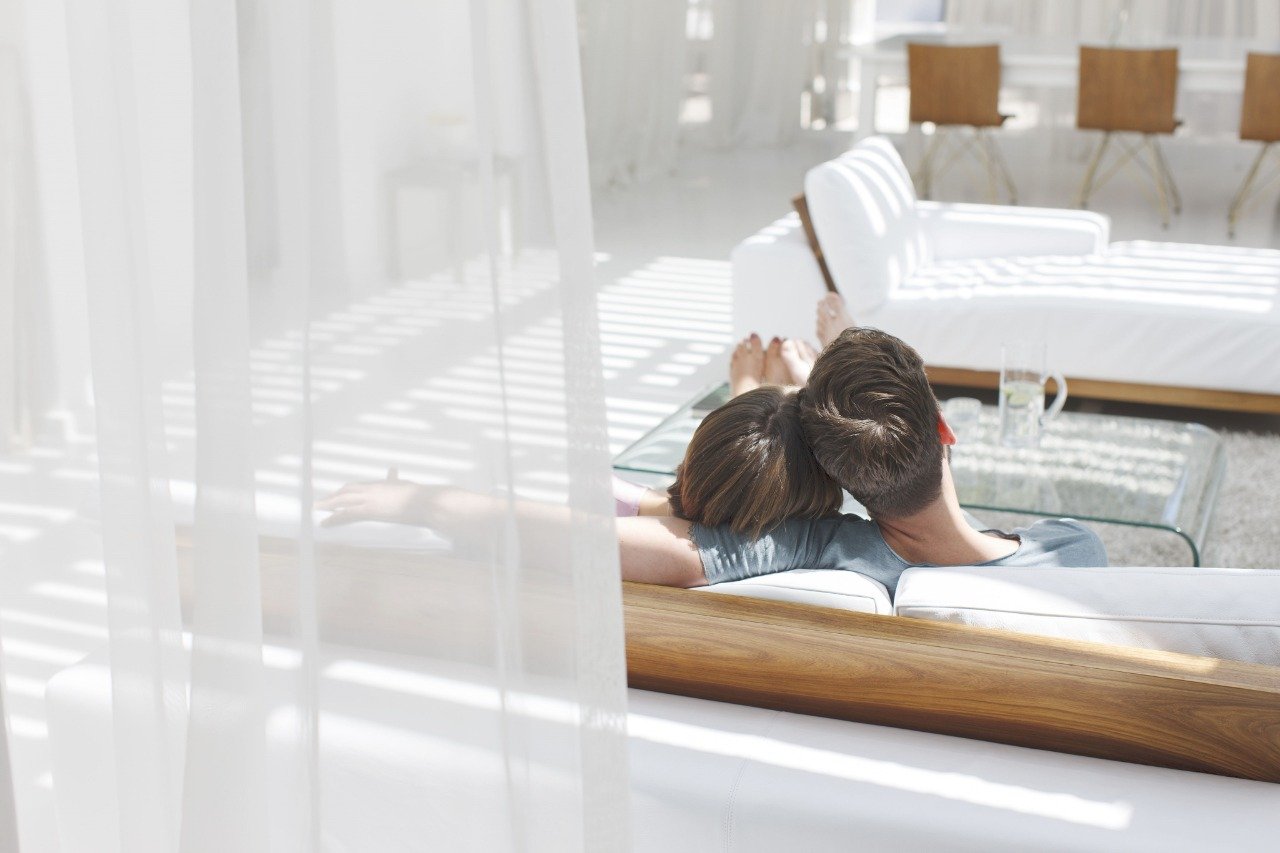 How to avail Citizenship of Montenegro?
You can benefit from this limited-time opportunity for the citizenship of Montenegro for your entire family by investing from €450,000 in a government-approved development project on the south of the country, such as Boka Place at Porto Montenegro, along with a €100,000 donation to a Montenegrin Government development fund in a fast-track process and the reasonable requirements procedure.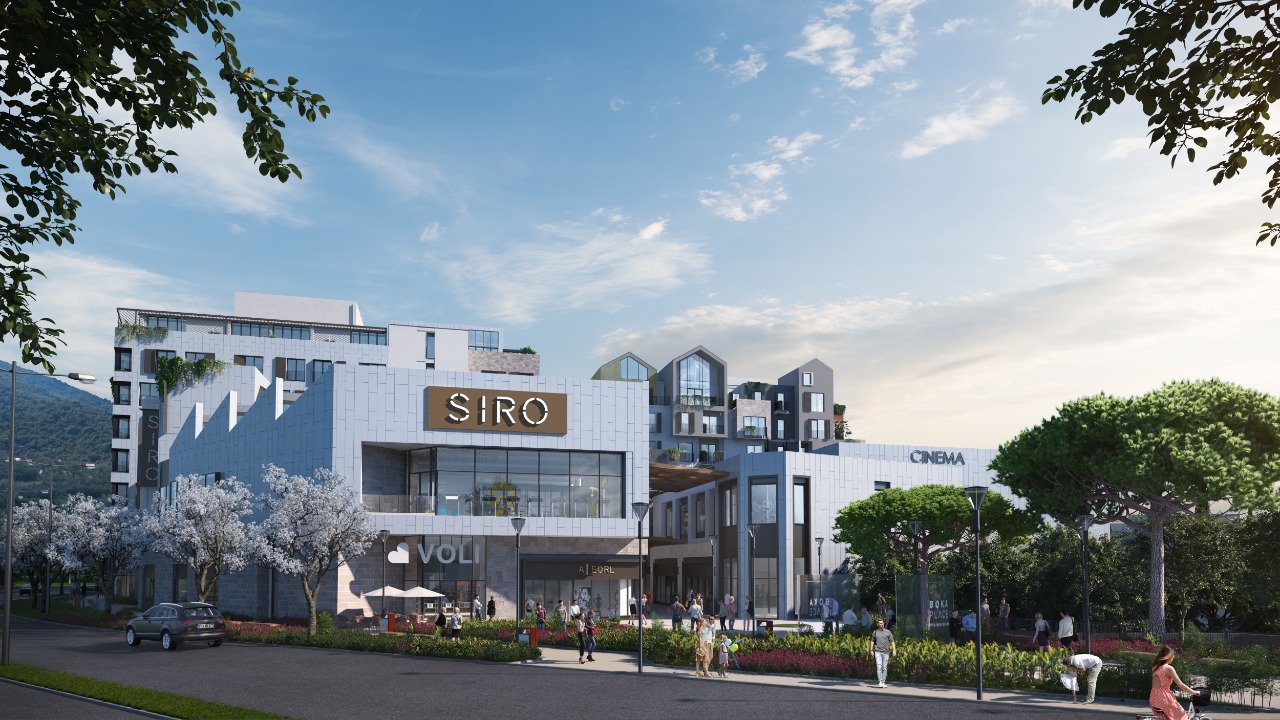 Time-limited Opportunity
Investing in this limited-time opportunity not only brings practical advantages, but entitles you to access an exceptional Adriatic lifestyle.
Alongside its lifestyle perks, Montenegro is a trending destination for new businesses and entrepreneurs, allowing them to benefit from low taxation, simple regulations and the stability of the EURO currency.