14th December, 2019: PepsiCo organized an event titled 'With Purpose' at the Pearl Continental Hotel Lahore. The event showcased PepsiCo's sustainability efforts in four key areas; next generation agriculture practices, access to safe water, women empowerment and youth employment. The evening also served as a platform for four brilliant young speakers to share their vision of purpose and social impact.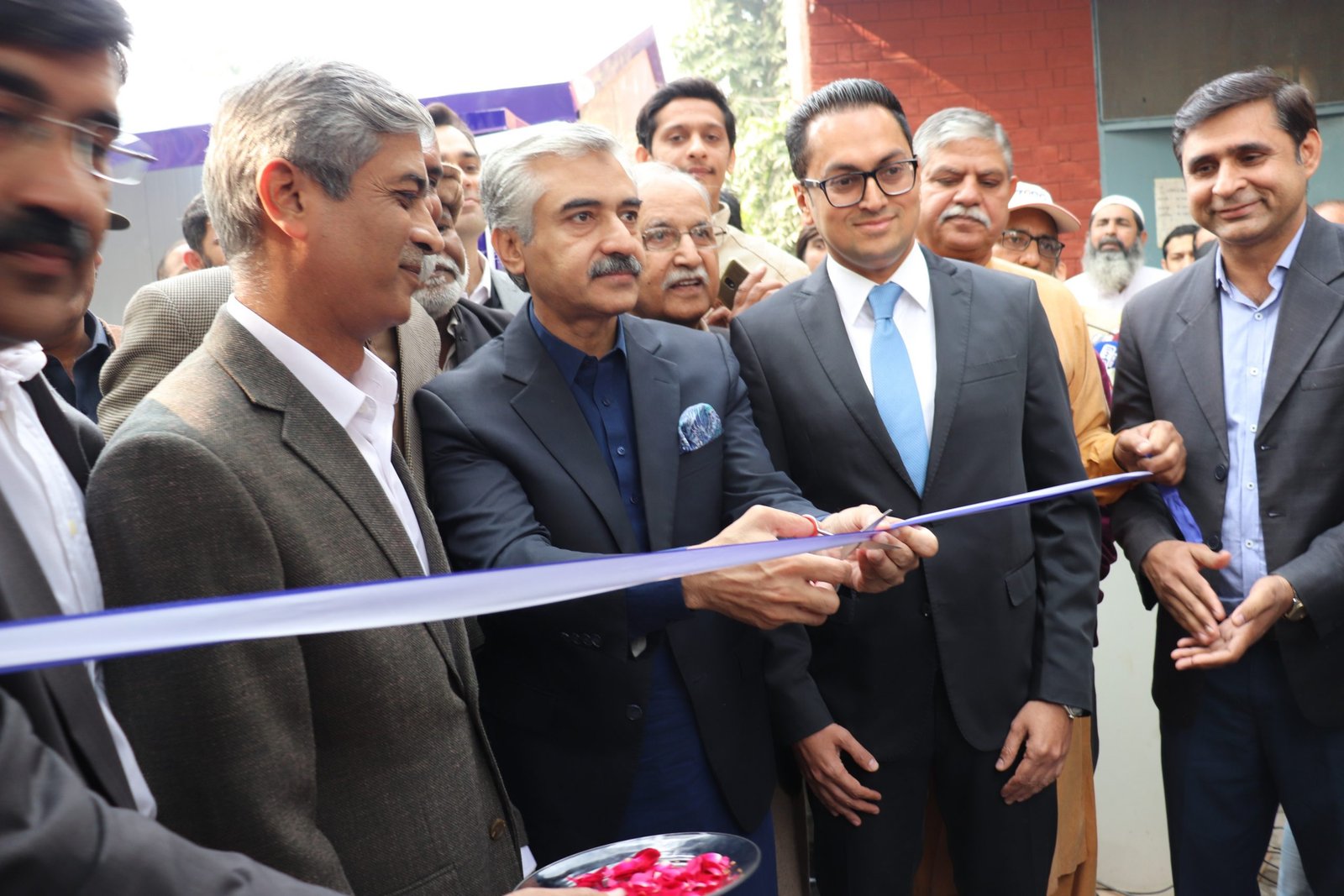 The event focused on the four pillars of PepsiCo's 'Winning with Purpose' Agenda in Pakistan. Installations demonstrating PepsiCo's impact in each area were appreciated by the attendees. In water, PepsiCo has partnered with Water Aid to provide access to safe water to 140,000 people in Lahore, Karachi and Islamabad by 2021. The first rehabilitated filtration plant under this initiative was inaugurated in Lahore last month. It is expected that 3,500 people from the Millat colony will directly benefit from the new facility, as will an additional 5,000 people from the Gaus ul Alam colony in the Gulberg area of Lahore.This is the first project implementation under PepsiCo's commitment to the Clean and Green Pakistan Initiative launched by the Prime Minister of Pakistan late last year.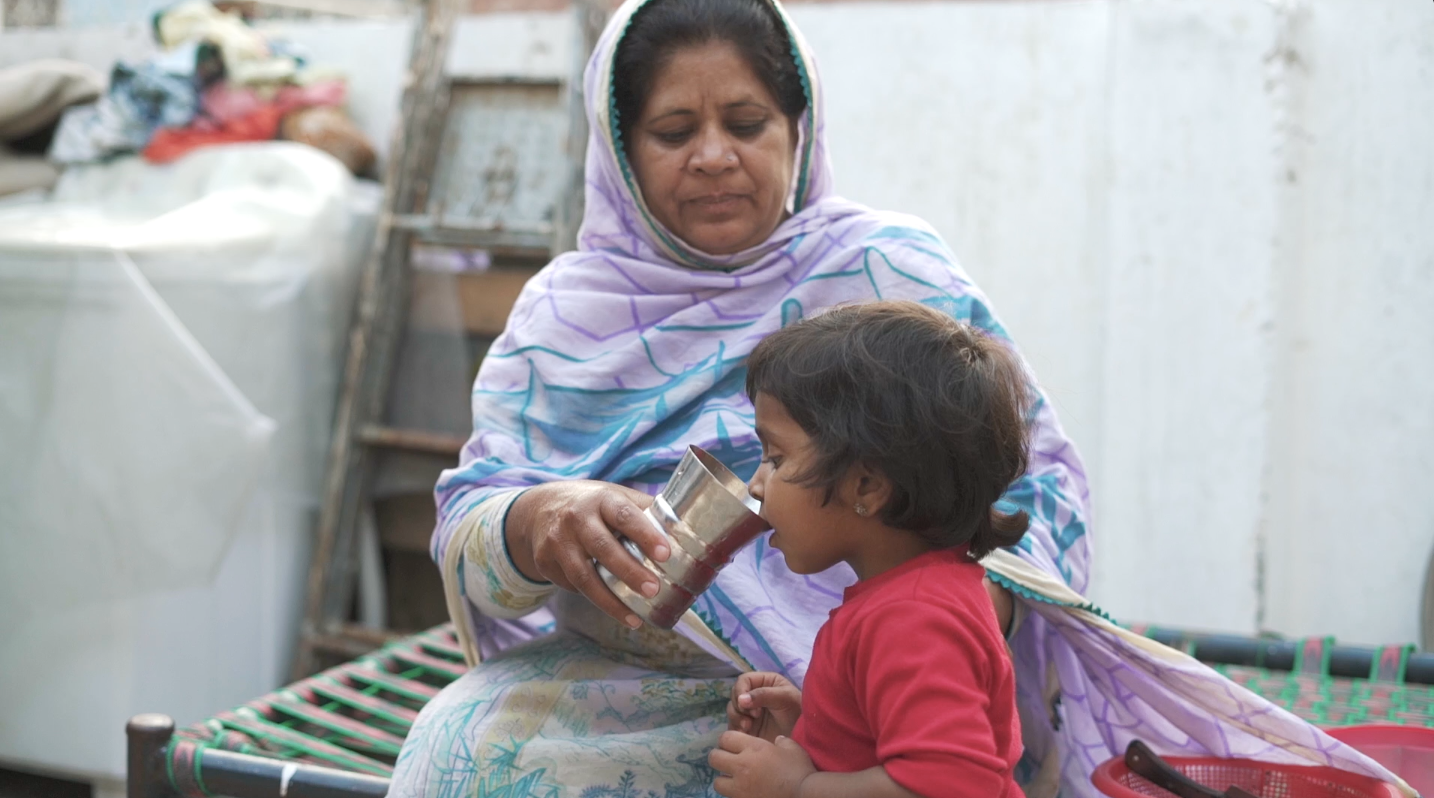 Increasing access to safe water for vulnerable individuals is one of the most urgent challenges the world faces. Addressing this challenge has long been a priority for PepsiCo. Through partnerships funded by The PepsiCo Foundation, the company's philanthropic arm, it has provided more than 22 million people in underserved communities around the world access to safe water since 2006. In the last year alone, PepsiCo and its partners expanded access for more than 6 million people, indicating the company is on track to exceed its goal to support a total of 25 million people with safe water access by 2025. 
See Also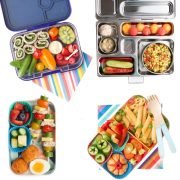 Watch the story of Kausar Parveen and how having a filtration plant close to her house has impacted her and her children: