Mohsin Abbas Haider Claims He Can No Longer Financially Support His Son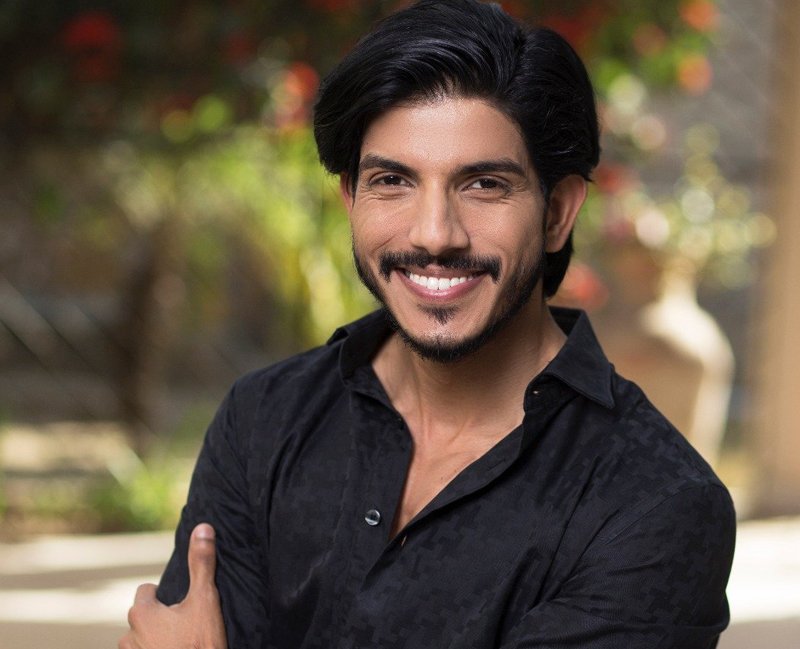 In a new development in the age old Mohsin Abbas Haider Saga, the former actor and wife beater claims he can no longer pay alimony for his ex-wife or his infant son.
After an explosive public scandal involving domestic abuse and infidelity allegations, Mohsin Abbas was terminated from his position on TV show 'Mazakraat'. Since the news broke, the singer has attempted to re-enter the showbiz industry through a track released by music production company, Patari, with many ill informed celebrities supporting him, such as MPTH star Humayun Saeed. Despite the support, it seems Mohsin Abbas Haider is far from a successful music career, or any career as far as the  entertainment industry is concerned.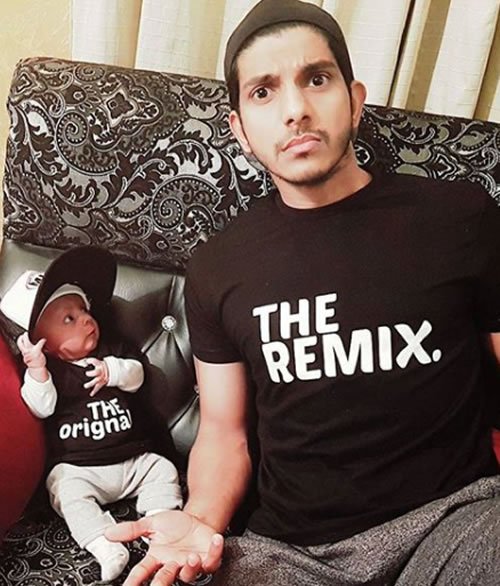 According to reports, the lack of a job and no source of income is the reason Mohsin Abbas Haider has claimed he can no longer financially support his son.
Have you ever heard of a day job buddy? The good ol' 9 to 5?
Parents go to extreme lengths to ensure their children are well cared for. It seems it's about time Mohsin Abbas Haider permanently leaves the entertainment industry and attempts to find success elsewhere, at least for the sake of his only son.