Jemima Khan Understands Why Megxit is Happening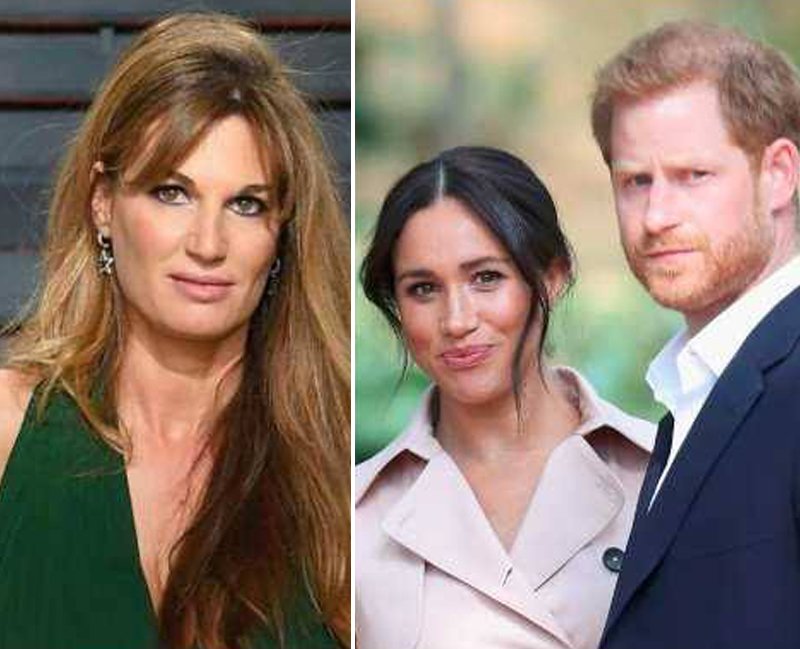 https://www.instagram.com/p/B5kokDoloS5/
The former wife of Prime Minister Imran Khan, Jemima Khan, has been Pakistan's sweetheart for a long time now. And while Pakistan wishes to have her back, the country continues to exist in a long distance relationship with her. She has in the past, and continues to, stay involved with the happenings in Pakistan. And we were heartbroken when we read her tweet in the wake of Megxit. Here's what she has to say about it.
Even though she disagrees with the way the royal couple handled things, she understands what it is like to marry a country's hero, let's not forget, she did too!
I don't necessarily agree with the way Meghan & Harry have handled things but I know what Princess Diana went thro' & what it's like to marry a national hero from another country & be attacked by the media for yr ethnicity (too Jewish, in my case).

— Jemima Goldsmith (@Jemima_Khan) January 15, 2020
And if you're wondering how she was attacked by the media when she married Khan, well, this should be explanation enough:
Even though we too are saddened by the royal couple deciding to move away from their royal duties, we still believe that the media has not been kind to Meghan Markle. And if the Queen can accept it, so can everyone else!