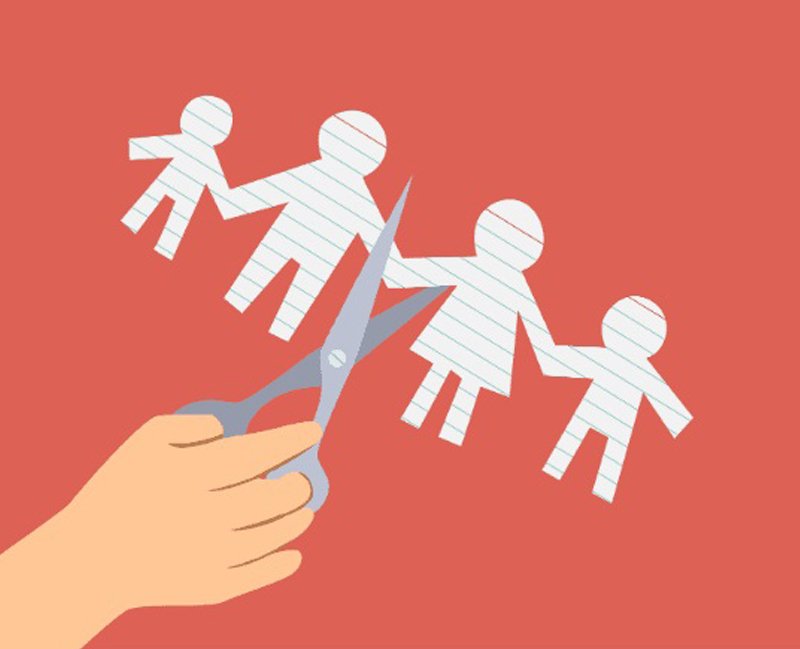 In Pakistan, living with all kinds of toxicity is guised under the 'Respect your elders' rule. No matter how horrific our elders are to us, no matter how rude or how demeaning and just plain nasty, the kids in the family have to respect them and cater to their needs like it's a paid job. Be it that particular phupho, who says 'kitni moti hogayi ho!' everytime she sees you, or that khalu who keeps telling you ' Graphicss Desgining? Beta yeh toh parhayi na hui, accounts karna chaiyeh tha accounts' on the day of your graduation, in our culture, we're not allowed to respond to the colourful rainbow of taunts we receive day in day out. All we're 'allowed' to do, is smile and nod and continue to serve them chai and biscuit.
I was engaged to my phupho's son. He cheated on me with a gori in Australlia, where he lives. Our engagement was arranged, but I still loved him and it hurt my ego and my heart. Instead of apologising for her son's behaviour, my phupho proceeded to blame me for the entire thing and justified her son's behaviour. You know the same old 'boys will be boys' argument, and how I should've done more to peak his interest. Despite all of this, I was expected to meet phupho everyday like nothing had happened, and my parents did not utter a word of indignation against her, because ofcourse, she's phupho, she's blood. So all good right?
Respecting our elders is always a good thing, but what if our elders are racist, sexist and all kinds of misogynistic? What if they still believe sons are better than daughters and that the new bahoos first born HAS to be a boy? What if they have nothing to do with the royal family but still refer to Meghan Markle as 'kaali' and according to them all east asian and all african american people look the same?
I don't know about you, but I'm sick of being silenced by the 'Baron ki izzat karo' argument. Unki izzat karo jo apki izzat kartay hain. In an era of self love and putting yourself first, it's time to distance ourselves from people who constantly want to bring us down.
Submitted by,
Amal Batool