While one may dwell in the lap of luxury, a home will always be a very personal and intimate space. Particularly reserved for those extremely near and dear. A place where one can relax, unwind, refresh with loved ones and entertain guests. It's the place that exudes comfort and ease in the fast-paced life of today. Keeping this as the ultimate goal, established builder Zulfiqar Paracha and his team have been known to design extremely luxurious homes that are still comfortable, warm, and welcoming due to the close integration of their design elements with nature.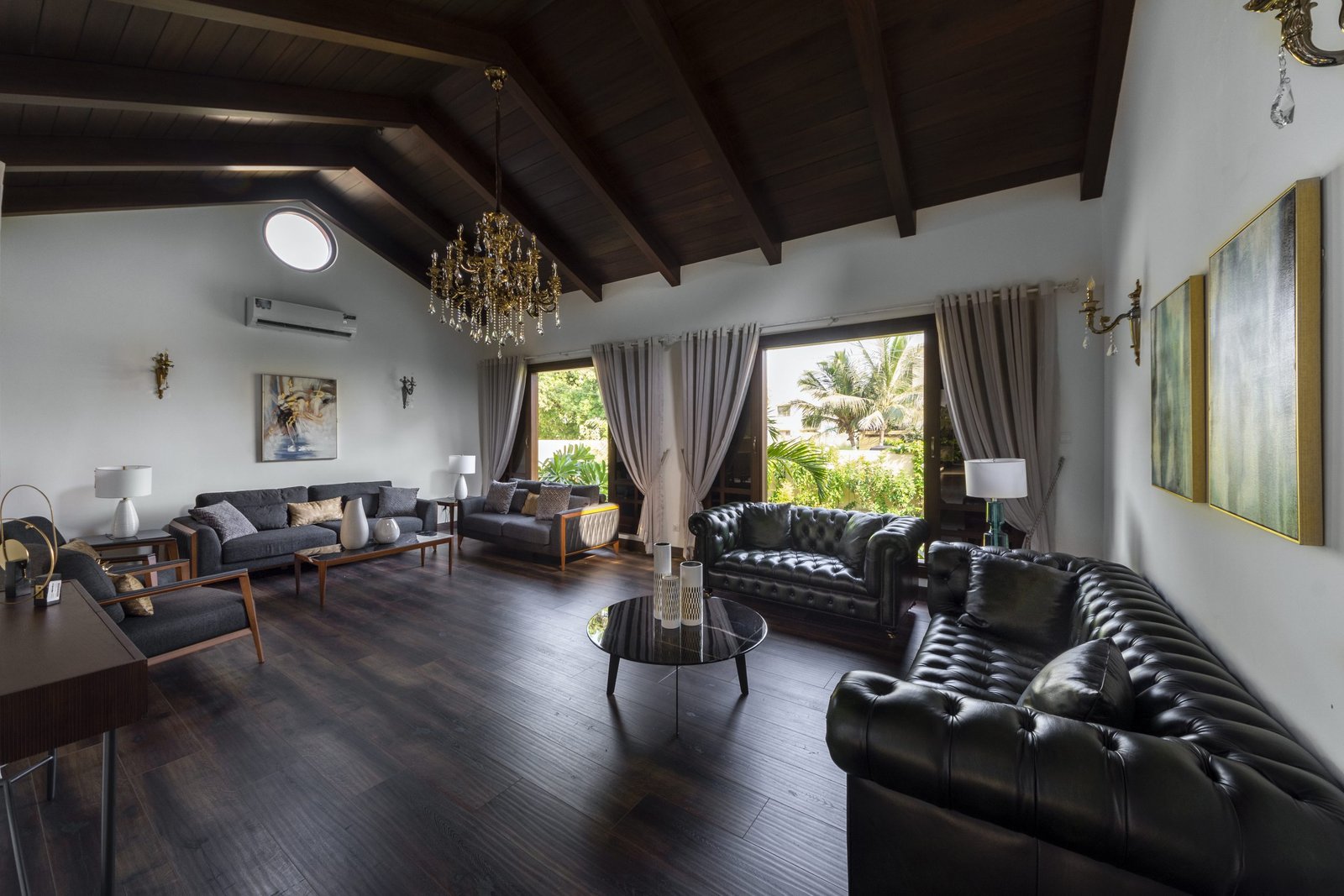 Recently, Zulfiqar Paracha and his team organized an incredible open house in DHA, Karachi where influencers from the business, corporate, and media world attended and appreciated the latest venture in luxury property development. The event was powered by other notable brands such as S. Abdulla Home (whose investment in Furniture and Furnishing was one of the key markers of bringing the home to life), COLISH, Living T, and Zerrita Flowers.
The open house was hosted by Team Zulfiqar Paracha and Architect Sharjeel Hamid. With a beautiful entrance into the driveway, the home was undoubtedly breathtaking at first glance. Inspired by Mediterranean architecture which offers a soothing, warm, and welcoming living
the guests were in awe of the inspired luxury property. Celebrities and business moguls alike couldn't get enough of the interiors that were suitable for anyone who has always dreamed of opulence exuding from their living space. With an open space, plenty of rooms, and lots of sunlight, the house harmonized with the outdoors and complemented the interiors.
The 1000-yard home also harbored a large pool and water features as well as an extravagant plush garden. Created with an open-plan base, the space is excellent for entertainment while the privacy of inmates is protected. All the notable attendees got an opportunity to tour the house while enjoying the outdoor views. Celebrities like Sarwat Gilani, Sidra Iqbal, Juggun Kazim, Enaam Ahmed, and several other notable names were also present at the open house.
"I wanted to create a different and exclusive house for those who have an eye for high-end products. A beautiful fusion of a rustic Spanish exterior and a gorgeous luxurious interior was
what I had in mind for this project," voiced the esteemed builder.
'When designing homes, I often think of things like how the family would entertain friends, where would the kids play, and how will the parents ensure the safety of the children. Whereas, my father often looks after how the older residents can be made more comfortable and how best to make sure that their needs are being met. Hence, between the two of us, we try our level best to ensure that any family that moves into the house is as comfortable as possible," stated Sara Adnan Paracha, Partner at the established building brand.
Zulfiqar Paracha himself has a rich history in the business of building. Though he ventured out into different avenues of his field, he eventually found his passion for building residential homes.
"Initially I joined our family business of high-rise buildings which was going for 42 years, then in 1999, I launched a bottled water business as an entry into the consumer market. After its successful launch and merger of the water business into Nestle Pakistan, I enjoyed the feel of a consumer-driven business. I felt there was a need in the market for high-quality, ready-to-buy luxury homes. My prior experience in the construction field and my passion for exclusively designed houses then gave way to what is now Zulfiqar Paracha, the brand," stated Zulfiqar Paracha when discussing the origins of his company.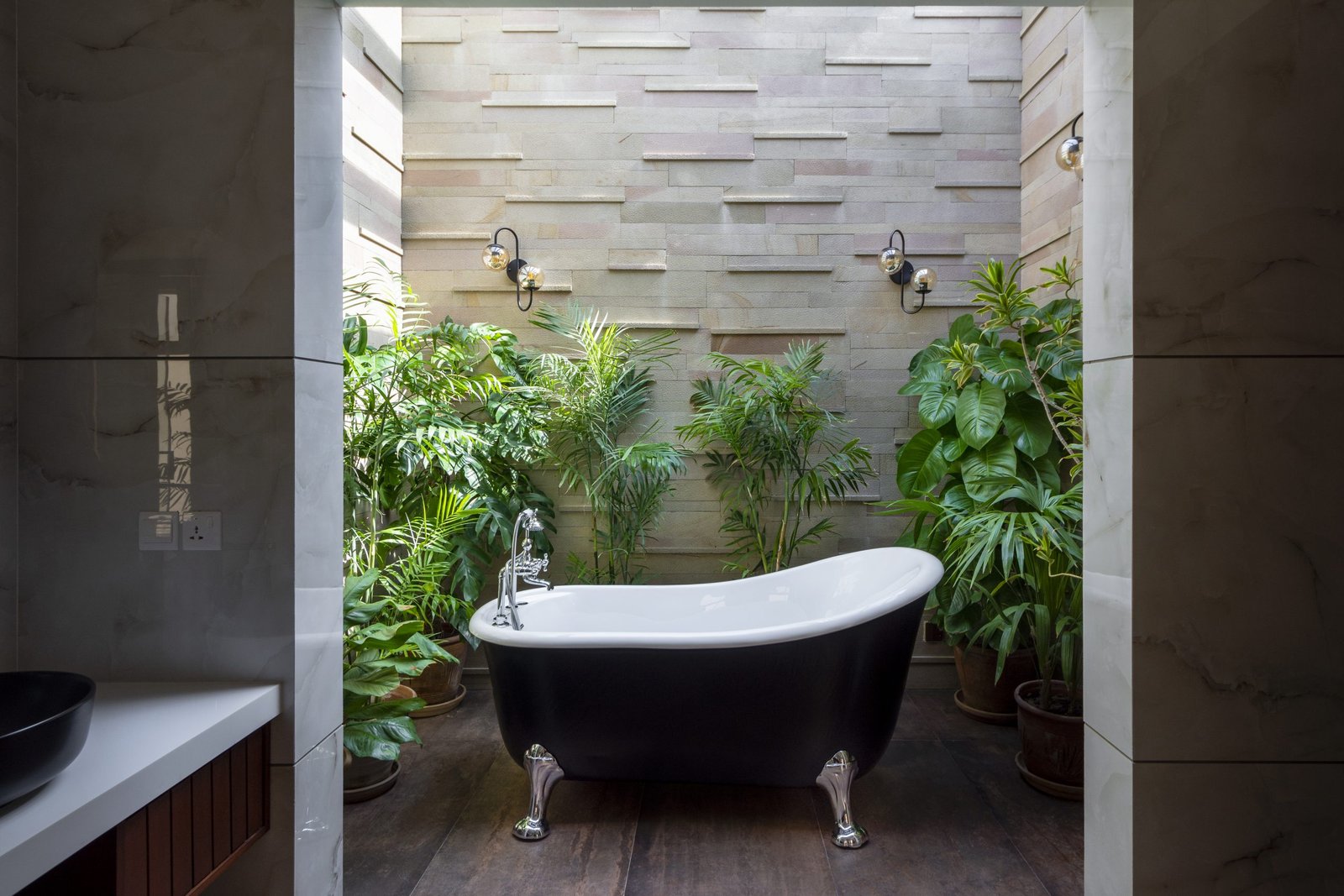 Zulfiqar Paracha has previously worked on an array of successful buildings including the State Bank of Pakistan, the Civic Center, the Pakistan Monument, and a New Militarily Hospital. His current passion, however, is working on developing /creating building residential houses in DHA, Karachi which is focused on exclusive and nature-driven concepts.
"Maintain the ethics of what is good for others while you are planning, create the work that excites you." – Zulfiqar Paracha
Zulfiqar Paracha's open house event was surely a sight to behold as the inspired home enthralled every attendee. We couldn't get enough of the builder's superb talents and attention to detail when it comes to creating luxury houses and we just can't wait to see what he does
next!
If you want to see more of Zulfiqar Paracha's work, click the link below: