What makes an exemplary interior designer is a distinct ability to showcase their vision through tangible means in a form where the audience resonates with their work. Creating something worthwhile comes from their innate desire to share talents with the world and in today's world, creatives have found ways to convey insights through a multitude of mediums. A form of expressing one's creative vision through interior design, in particular, is to develop pieces that look beyond the ordinary. Hence, decorators of today are now revolutionizing what interior design actually entails. Luckily, some of those incredible minds can be found right here in Pakistan, one of whom is the esteemed creative, Amna Wali. Through her imaginative lens, Amna Wali brings forth bespoke furniture which is one of a kind and catered to a wide set audience of people who want to vitalize their living space.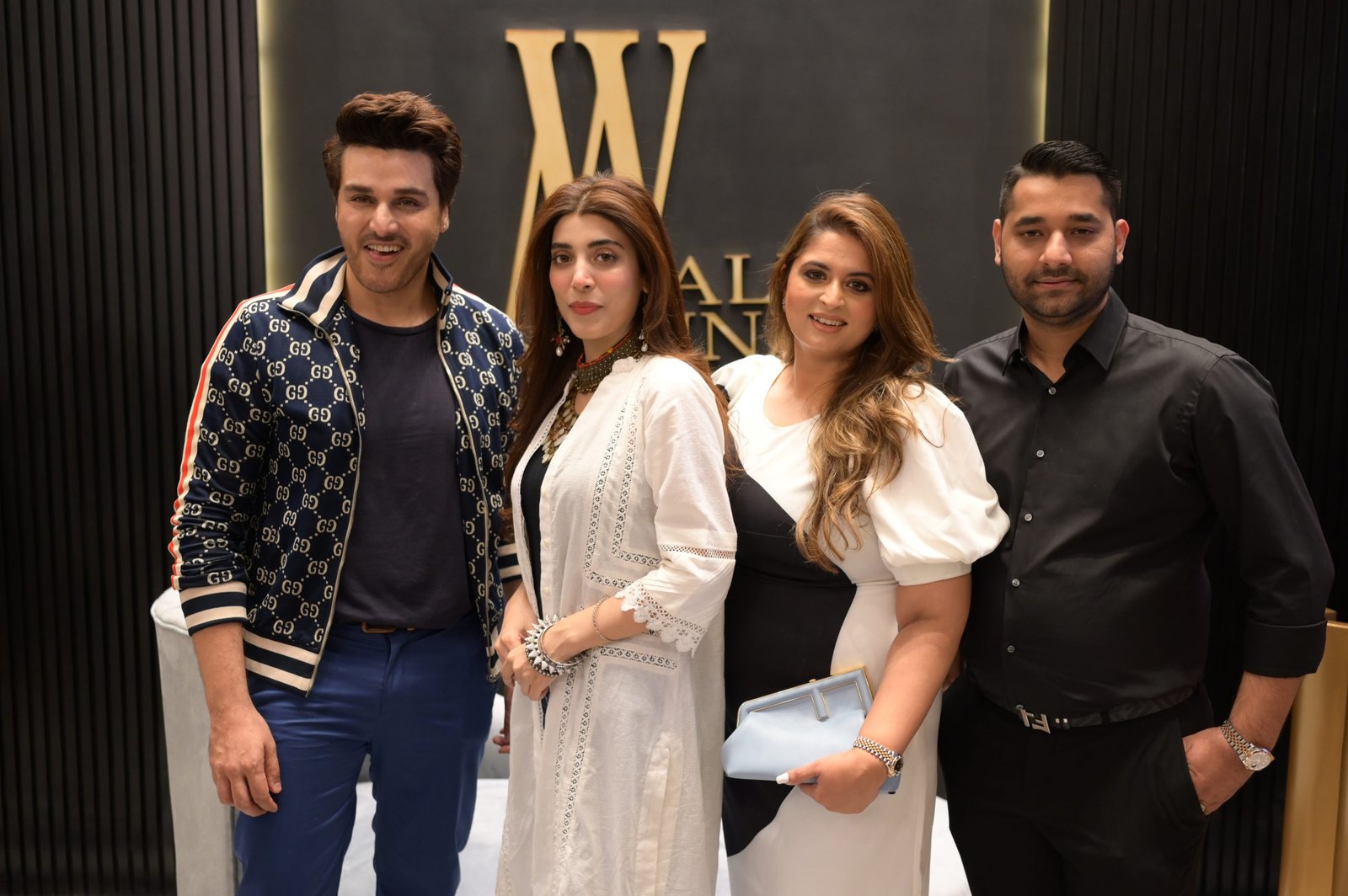 Amna Wali recently launched her flagship boutique in Karachi, titled 'Amna Wali Boutique Interiors' where members of the media fraternity were surely impressed with her stunning designs. Adnan Siddiqui, Urwa Hocane, Aijaz Aslam, Angeline Malik, and several other distinguished names were present at the opening event. The boutique brought about a fascinating glimpse into the aesthetic mind of the interior designer herself as well as her unencumbered creative ethos, "Design that Empowers".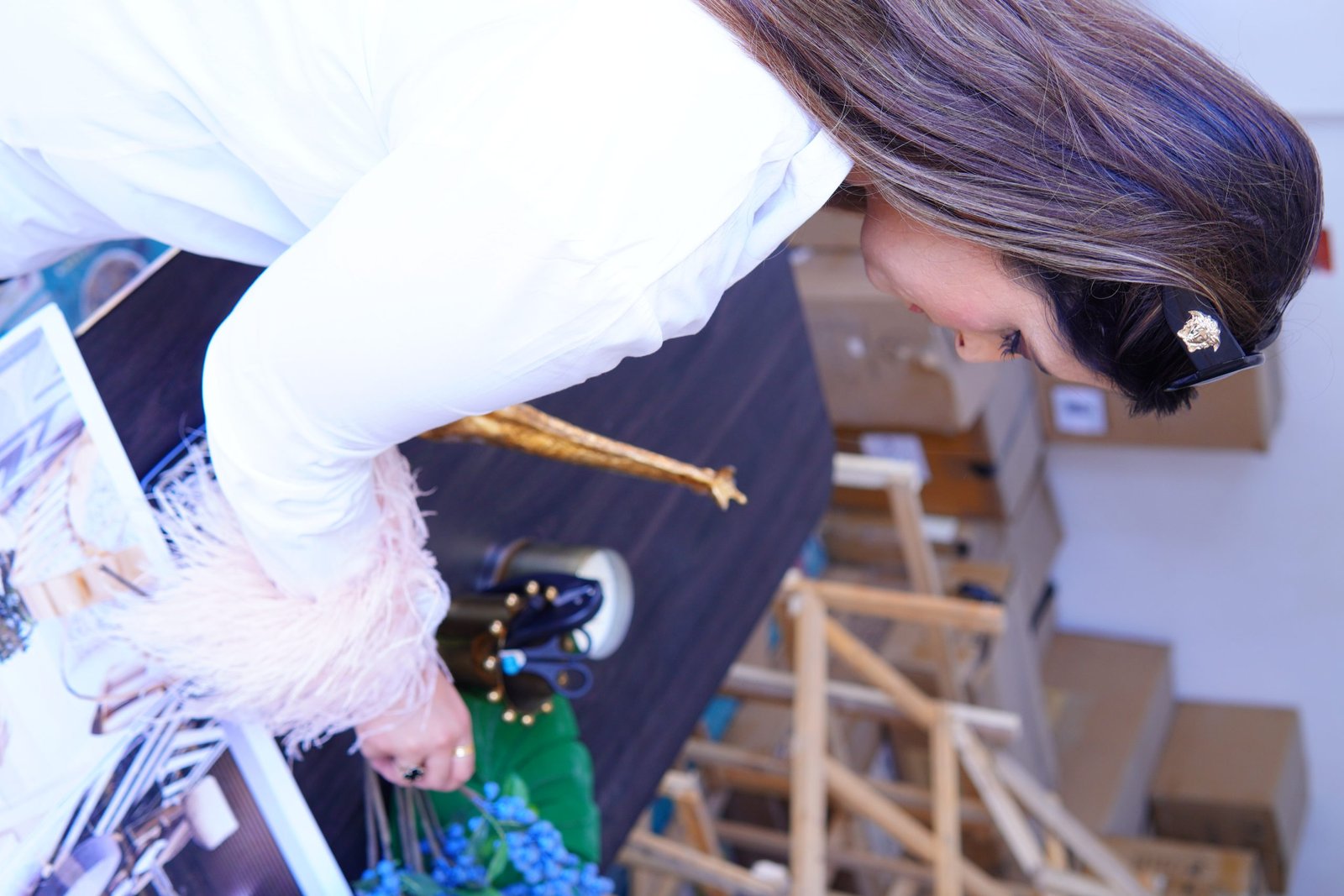 Amna's arrangements were nothing short of awe-inspiring. As soon as you walk into her store, it's like you've been teleported into a dimension of dreams. With multiple layouts that range from bedroom furniture to dining tables to sofa sets, every nook of the room showcased a different part of the house and held a unique piece of furniture. While each piece was comfortable, it also leaned toward the luxurious side. Elements of silver and gold added a touch of regality to the furniture while the wall paint and paper set the perfect backdrop for the whole space.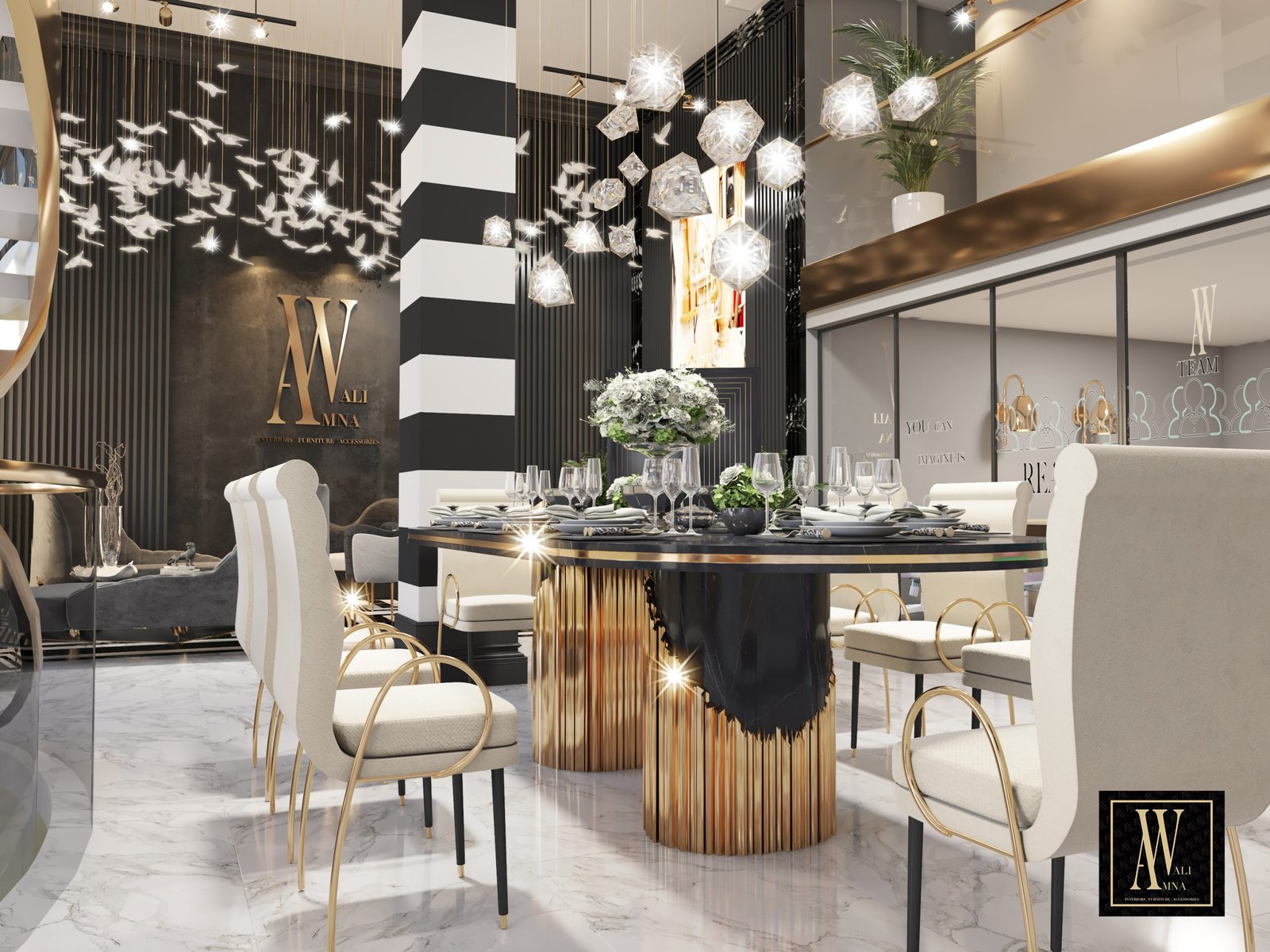 Although there were elements of classic designs, Amna Wali's interiors mostly emphasized modernity. Where other interior designers tread lightly on eccentricities, Amna Wali Boutique Interiors thrives on its uniqueness. Whether that be through the creation of one-of-a-kind chandeliers or dining tables that have an extremely futuristic look, each piece certainly exuded novelty with a fresh perspective on interior design. Bespoke furniture, ornamental pieces, eccentric design aesthetics, home accessories, and home textiles were all a part of Amna Wali Boutique Interiors.
Developing bespoke furniture, modern homes, luxury interiors, and eccentric designs are all part and parcel of Amna Wali's boutique experience. With the tagline "Design That Empowers", the boutique stands out for its modernity and unconventional designs. Amna Wali Design Boutique is a free realm for vivid imagination and innovation to flourish. The intricate detailing of all her pieces as well as the monochromatic theme of the venue highlights her inner thought process brought to life. With all of its unconventional designs, it's safe to say, Amna Wali Boutique Interiors is surely changing the landscape of modern interiors.
Located in Lane 2, 5-C Bukhaari Commercial, Phase VI DHA, Amna Wali's three-story boutique captivates at first glance with its tremendously immersive layout. If you've been wanting to spruce up your living space and want to add an element of luxury to your home, Amna Wali Boutique Interiors is just right for you!
To see more of Amna Wali's work click the link below:
https://www.instagram.com/amnawali_boutiqueinteriors/