Here's Why Cafe Aylanto Will Always Be One of the Best Restaurants in Lahore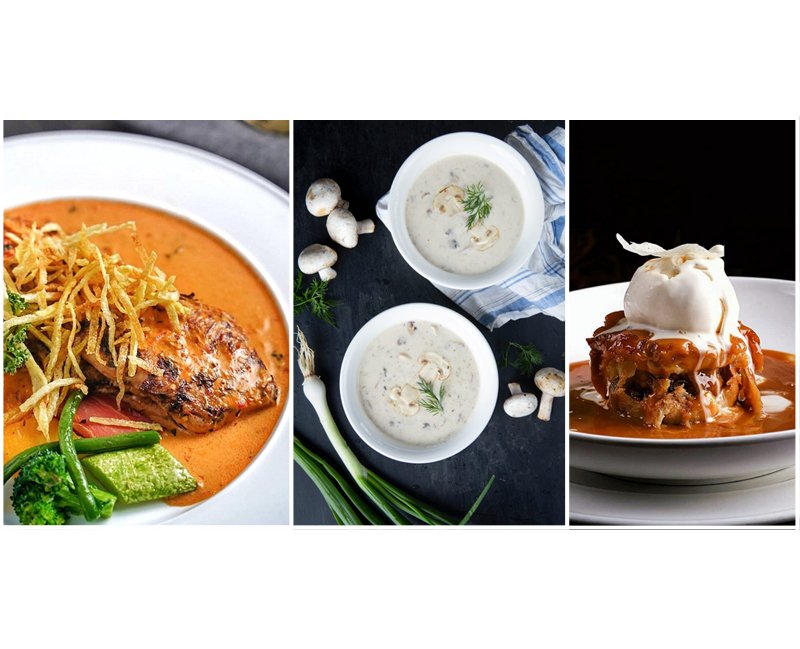 Cafe Aylanto has been an integral part of Lahore's food scene for as long as we can remember. The newest branch, which opened in DHA Lahore's Z Block, continues to uphold Cafe Aylanto's standards in regards to the ambiance, cleanliness, service and most important of all, flavour.
We headed to Café Aylanto DHA to try out some of their classic appetisers, entrees and desserts and we have to say, we were not disappointed.
We started our food journey with Aylanto's Crab Au Gratin, which is served hot and covered in cheese. The crab is fresh, the flavours are rich and hit all the right spots and is perfect for all the seafood lovers out there. Making the most of the last of the winter season, we also ordered Cream of Mushroom Soup. It was hearty, full of flavour and the cream did not overpower the taste of the mushroom, which is just as it should be. Our first course ended with fried calamari rings. While a lot of restaurants end up serving rubbery, chewy calamari, Aylanto get's them just right. Covered in the perfect crunchy batter, fried to a beautiful golden brown, these are the only rings we need in our life, at least for the moment!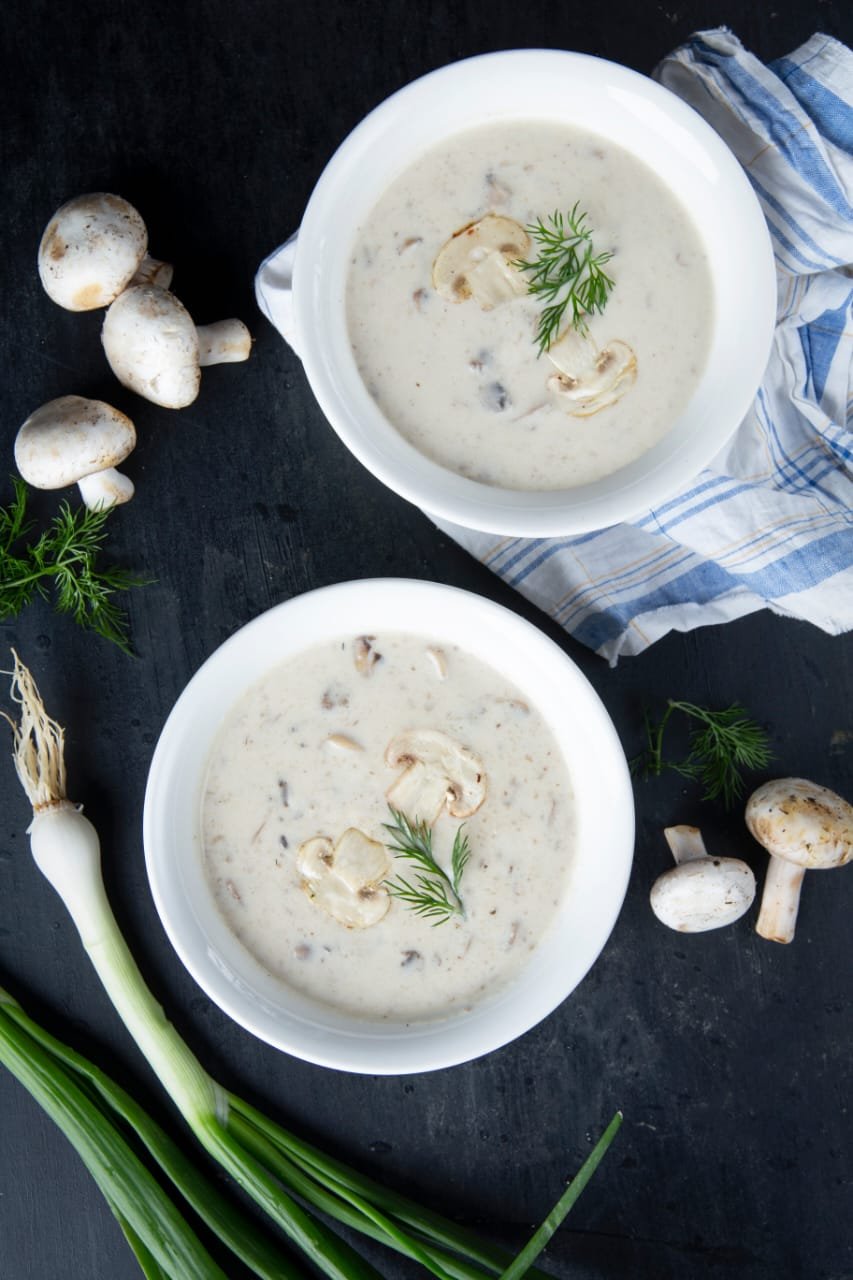 For mains, we were served Linguine with Prawns and Morrocan Chicken and both dishes were impeccable. If you like a little bit of a spicy kick in your dishes, the Moroccan Chicken is just what you need. Grilled chicken breasts drenched in Aylanto's signature orange Moroccan sauce, served with rice and grilled veggies, this is an Aylanto classic and you can never go wrong with ordering it. The Linguine with Prawns is the perfect option for pasta aficionados. Hand made linguine coupled with the perfect creamy tomato sauce and tender prawns, we can't decide what the star of the dish is. If you're into the classic pairing of sauce and pasta, you NEED Aylanto's Linguine with Prawns in your life.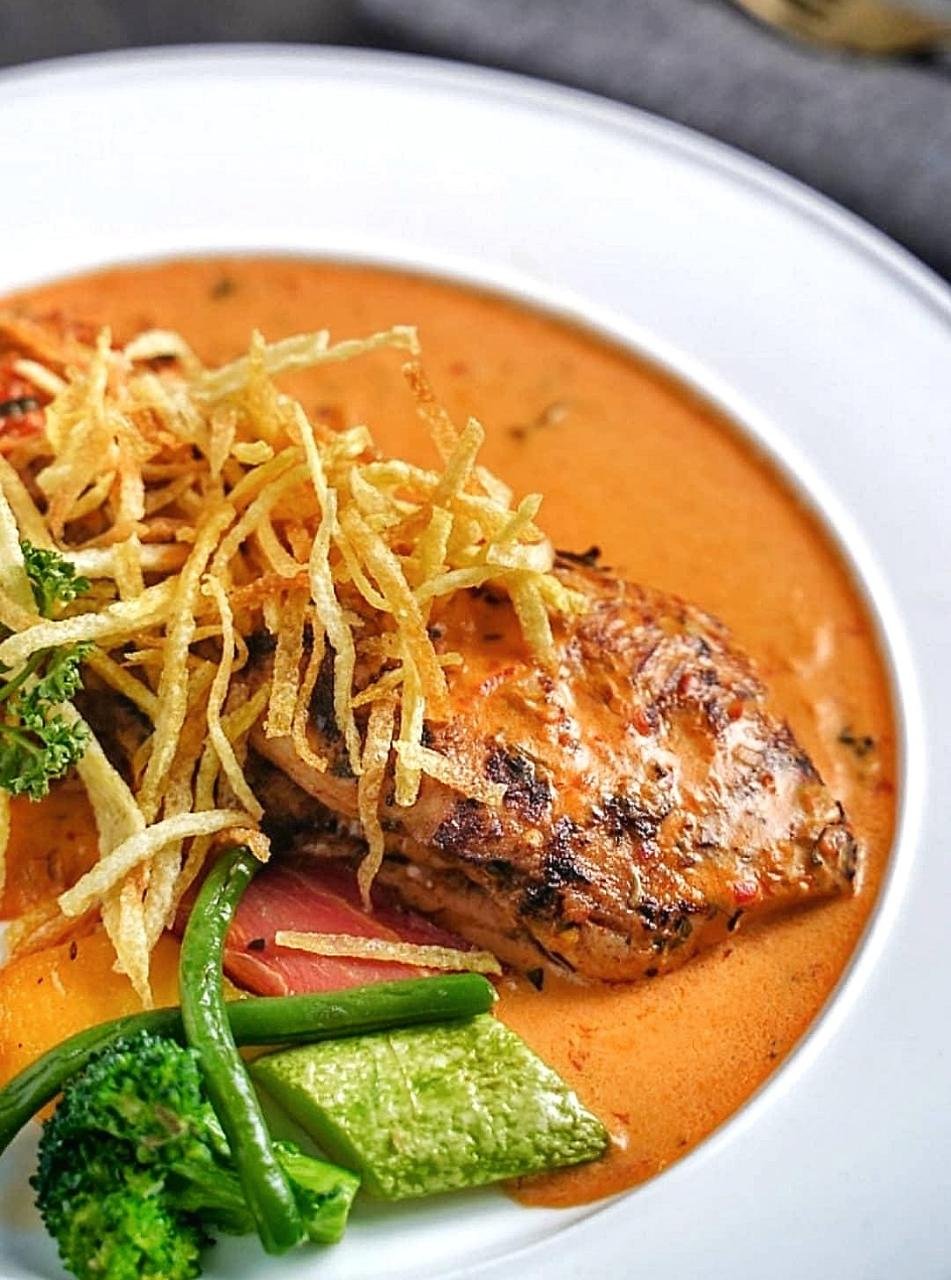 To end our beautiful medley of flavours, we ordered the Caramel Bread Pudding and Tiramisu, and can we just say, there is nothing better in this world than dessert, especially if it's done by Café Aylanto. The Bread Pudding is definitely something to write home about. Made with fresh baked bread drenched in the not too sweet caramel sauce, no visit to Cafe Aylanto is complete without ordering this classic dessert. The Tiramisu was also the best we've had in the city. Most restaurants end up masking the bitter coffee taste of a Tiramisu with the sweetness from cream or custard, but Aylanto let's the coffee sing while keeping the rest of the flavours pretty low key. If a punch of caffeine is what you need in your desserts, look no further than the Tiramisu at Cafe Aylanto.
Aylanto continues to impress with it's delicious food and flawless service. If you want good food, good music, and good vibes, Café Aylanto is the place to be.