The world has drastically changed in the past one year and online education platforms are on the rise, providing education to our children in the comfort and safety of our homes. Virtual classrooms and online learning not just an alternative mode of education but it is THE ONLY mode of education now.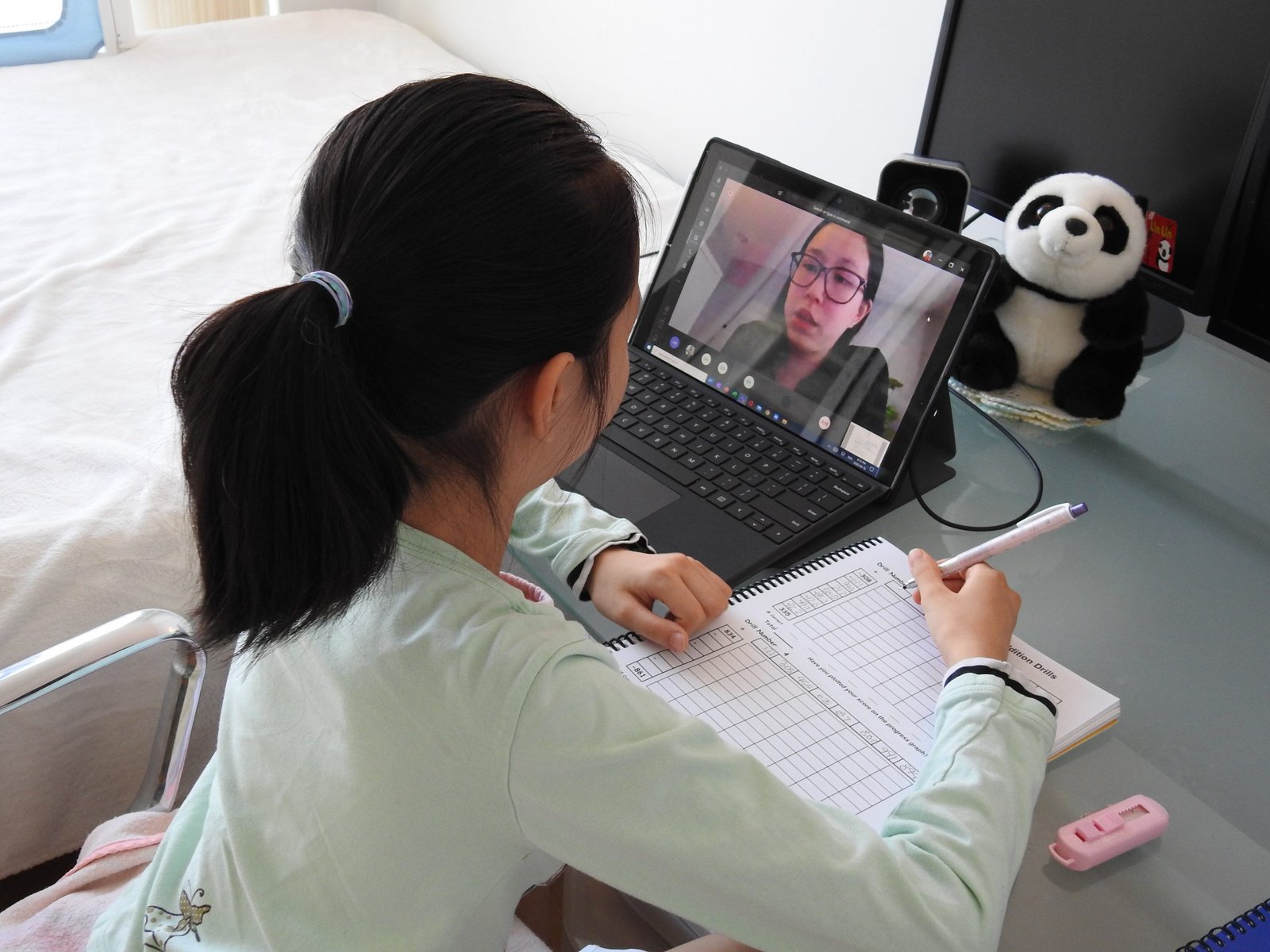 Challenging times call for new measures to be taken and as a country that lags far behind when it comes to providing adequate education and exposure to its extremely talented and bright young children. Fortunately for us, Spirit of Math has come forward to bridge this gap and help our young ones unlock their true potential.
With their recently introduced Global Virtual Courses, our children now have the opportunity to be taught by Canadian teachers whose students consistently place on national and international mathematics honor rolls. Designed specifically for the virtual experience, these courses not only address the needs of high performing students, pushing them in the right direction for academic excellence but also help out students who are looking for more help with math.
In her recent online interview, Kim Langen – CEO Spirit of Math, shared details regarding Spirit of Math's teaching methodologies and techniques that help students unlock their true potential.
How Spirit of Math Makes it possible:
Spirit of Math follows a unique approach of teaching that allows students to deepen and expand their understanding of math in a dynamic classroom setting. The programs offer a uniquely balanced and comprehensive curriculum that integrates the following Four Key Elements in their programs
– Drills
– Core curriculum
– Problem solving
– Cooperative group work
These methodologies promote cooperation, strategic thinking and a cooperative classroom environment, enabling the students to organically gain confidence and learn skills that go beyond mathematics, which will benefit them in all aspects of their academic and personal careers.
More information about these courses:
The Global virtual program currently offers 2 exciting, online teacher-led classes and lessons.
Elite Courses (Grades 3-8 & 11): These are similar to Spirit of Math's in-person full-year courses for high-performing students who are good at math, looking to take their math to the next level.
Aspire Courses (Grades 1-6): These courses are especially designed for students that need help with math as their core purpose is to strengthen a student's skills and understanding in specific strands of mathematics.
Spirit of Math also offers FREE RESOURCES for parents and students on their YouTube channel https://www.youtube.com/c/SpiritofMathSchools/videos
Parents who are interested in the Global Virtual Program can fill an online form here Online Courses | Spirit of Math Schools or email at globalvirtual@spiritofmath.com