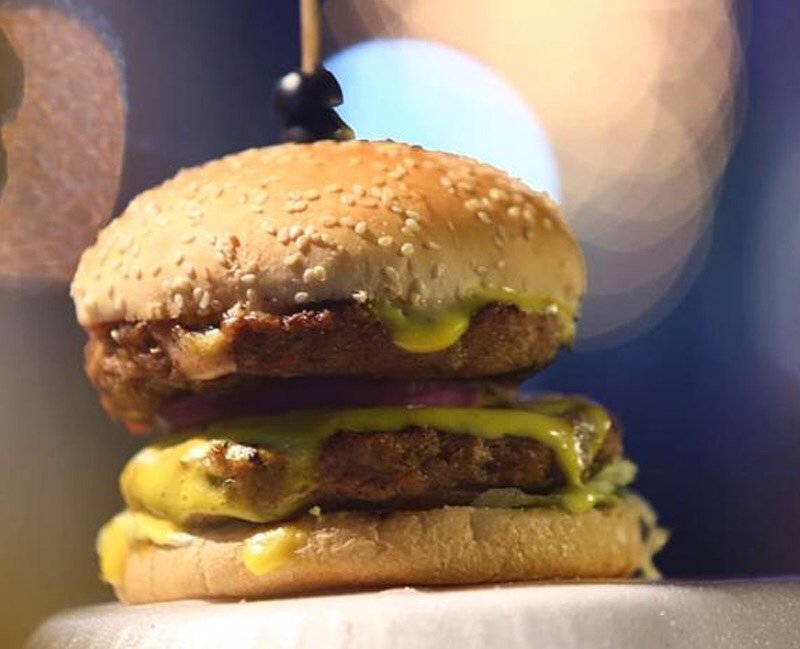 A once much celebrated and sought after event, Lahore Eat hit Jilani Park once again this previous weekend and here's the scoop on everything you missed:
Parking Woes and Lack of Seating
The food festival organized by CKO architecture had a lot working for it, but like every year they failed at crowd control. Visitors complained of lack of parking, a task which shouldn't take up to 30 minutes or more, as well as insufficient seating. After 4 years managing the same event, shouldn't things have improved by now in this regard?
Barely Any Out of Lahore Eateries
Lahori's are desperate for access to places like Juicy Lucy, 2 guys and a Grill, Canoli and the likes. While we love the cuisines available to us in Lahore, isn't one of the main goals of a food festivals providing foods from all over the nation in one place? We hope management brings in more delis and restaurants from Karachi, Islamabad and other cities next year too.
The Entertainment Was Lit!
This year Lahore Eat incorporated completely out of the box entertainment with the food; Wrestling! Apart from the usual Qawals and Singers, there was a professional wrestling ring set up with proper, trained wrestlers battling it out live while everyone enjoyed their food. Maybe it wasn't for everyone, but we sure enjoyed it!
THE FOOD
The options were limited this time around as compared to last year but there was still something for everyone. From dessert stands to sliders to tacos to chinese, no category of food was missing.
Our stomachs, unfortunately, only had enough space to try a handful of yummies. We loved the burgers and nuggets at Hunky Dory, which were fresh, full of flavour and perfectly cooked but maybe slightly too saucy.
The Masala Dosa at Noor's Kitchen was the perfect Dosa, paper thin and crispy. We were glad to see someone finally paying attention to our constant outcry about the lack of taco joints in Lahore with Loco Taco, but were disappointed. The ingredients were very fresh, the sauces were good, there's no doubt, but tacos without guacamole? Criminal.
For dessert we headed over to Pink Pistachio and A Piece of Cake, both evergreen Lahori bakeries.
The New York Cheesecake from A Piece of Cake was divine, so light for something made almost entirely of CHEESE. Pink Pistachio's desserts were not just gorgeous to look at, they tasted rich and perfectly balanced, especially this chocolatey goodness, CHOCOLATE SPOON included!
It's still available at their bakery, so all our fellow chocolate lovers, stop on by if you missed them over the weekend.