Festivities To Attend In Karachi As We Enter 2020!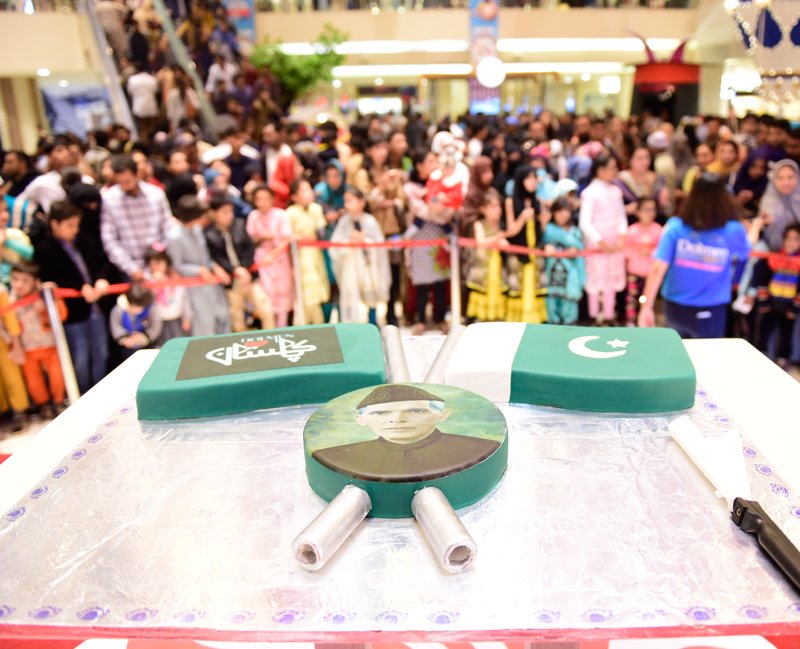 Karachiites automatically enter the festive mode as winter winds start creating the mood for celebrations and outings. As happening as the city of light is, December is incomparable with any other month as a number of festivals and events pop up around the city; especially at the hub of family gatherings that is Dolmen Mall:
The Grand Dolmen Shopping Festival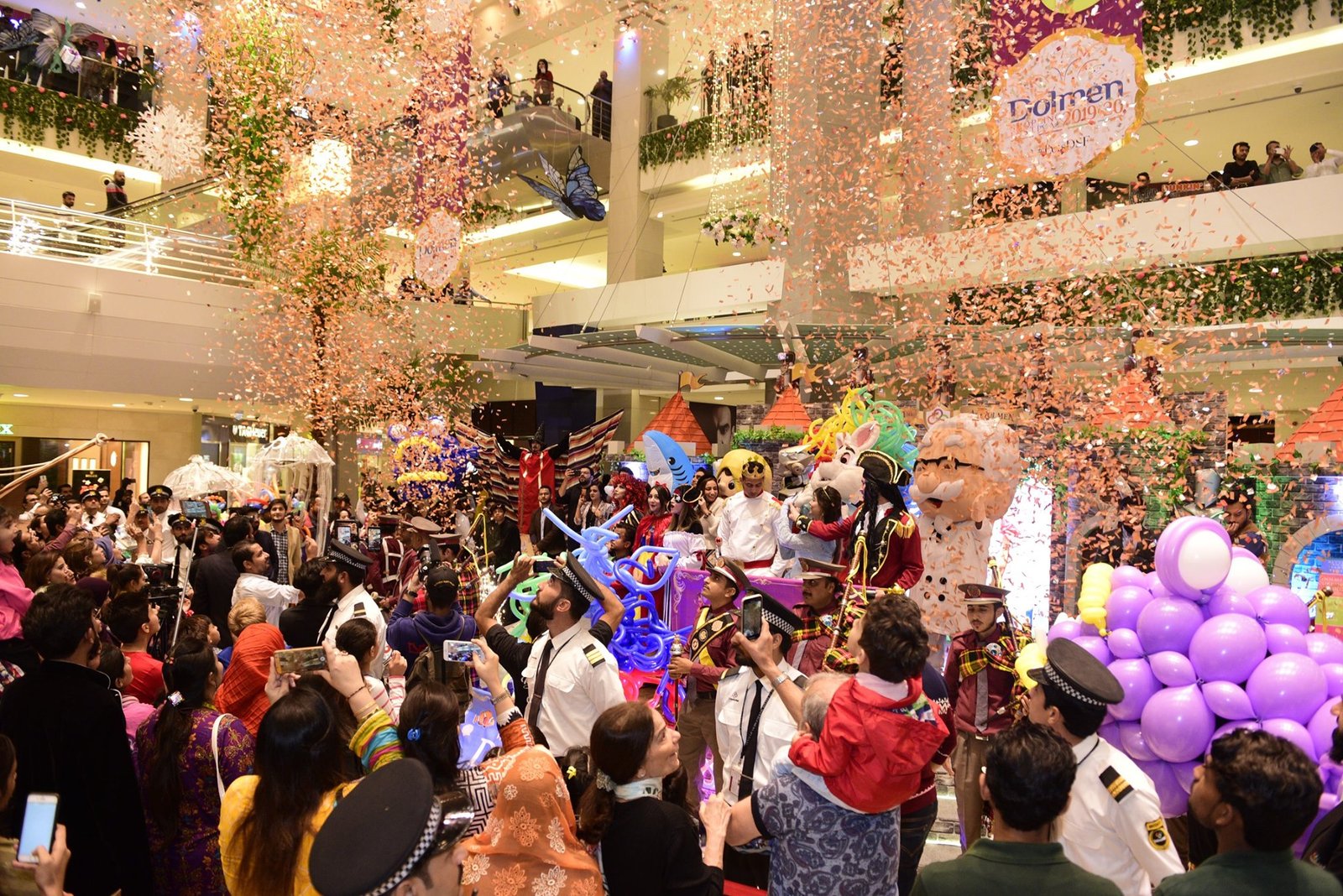 This grand festival celebrating the winter festivities while focusing on gifting the shoppers with unlimited prizes has been Dolmen Mall's crown jewel since the past 26 years. The 27th Dolmen Shopping Festival starting 20 th December till 5th January promises to offer an experience beyond imagination with Fairy tales and Kingdom under the Sea coming to life within the mall premises.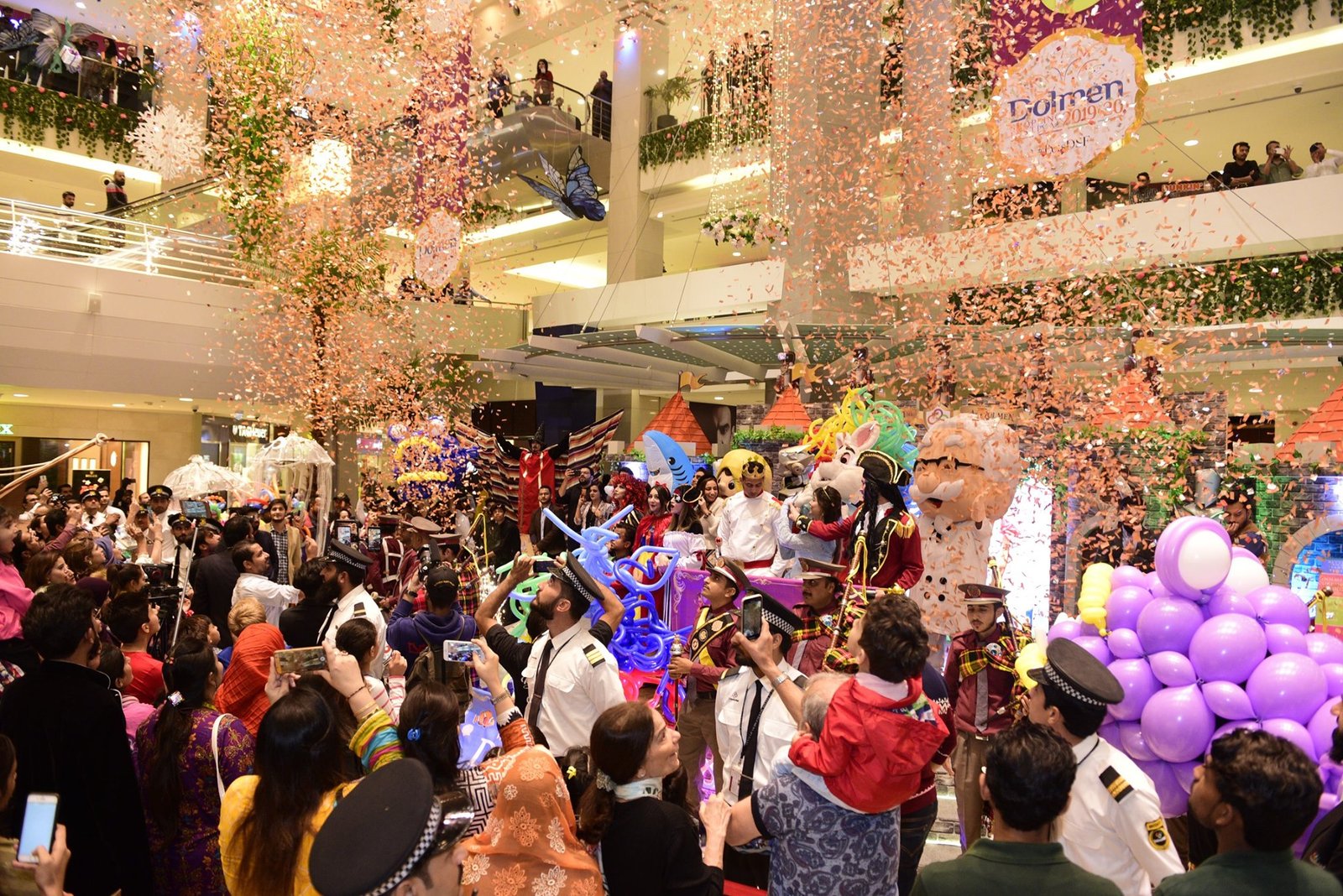 Dolmen Draw will reward customer with Grand Prizes such mall wide shopping spree, airline tickets, gold etc. on shopping of Rs. 5,000 or more. Dolmen Currency will enable the customer to win instant gifts by playing various games across the mall. How to WIN?
Click here: https://dolmenmalls.com/dsf27/
Quaid Day Celebrations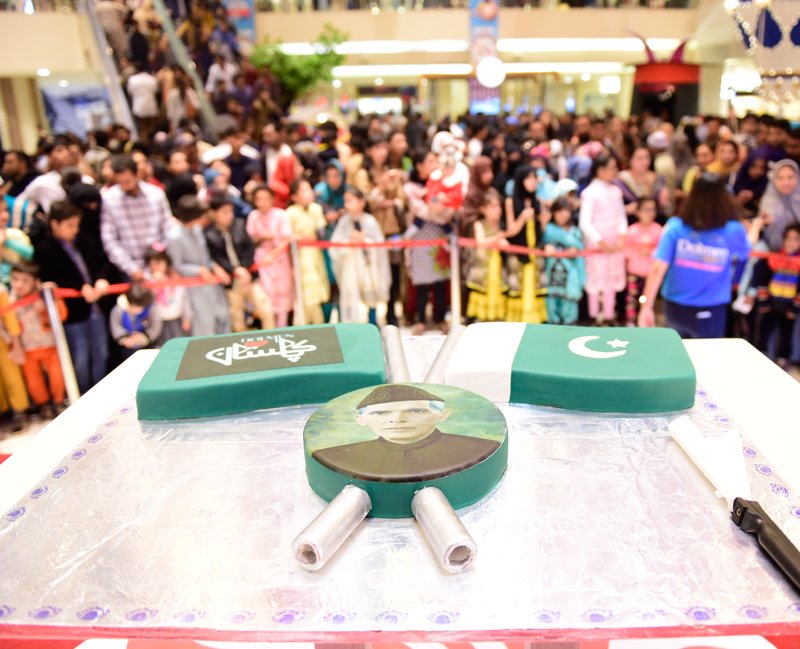 As the city lights up green, and people visit Quaid's Mausoleum to salute the founder with utmost gratitude, Dolmen Malls also have a lineup of tributes amidst all the fun happening at the Dolmen Shopping festival in all three malls, from 20th December to 5th January. This Quaid's day, city commissioner will visit the mall to announce a grand carnival for Karachi featuring Cricket and city wide celebrations; "Karachi Kricket Karnival".
While "Sounds of Kolachi" gives a tribute performance, students from different schools are also invited perform on stage and enjoy the event with different activities happening at the mall featuring flag hoisting, cake cutting and grand gifting of Quaid Day special Dolmen Draw.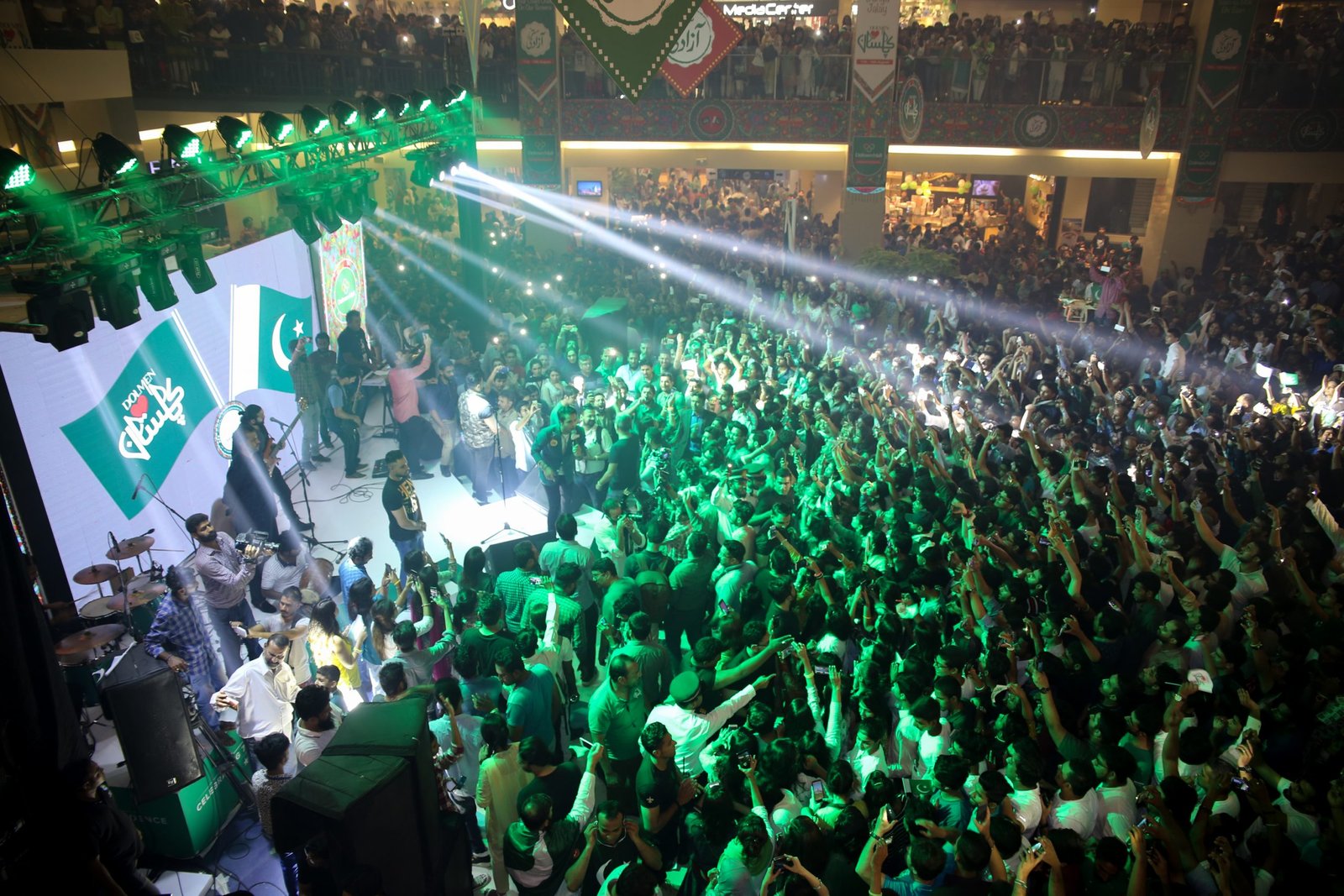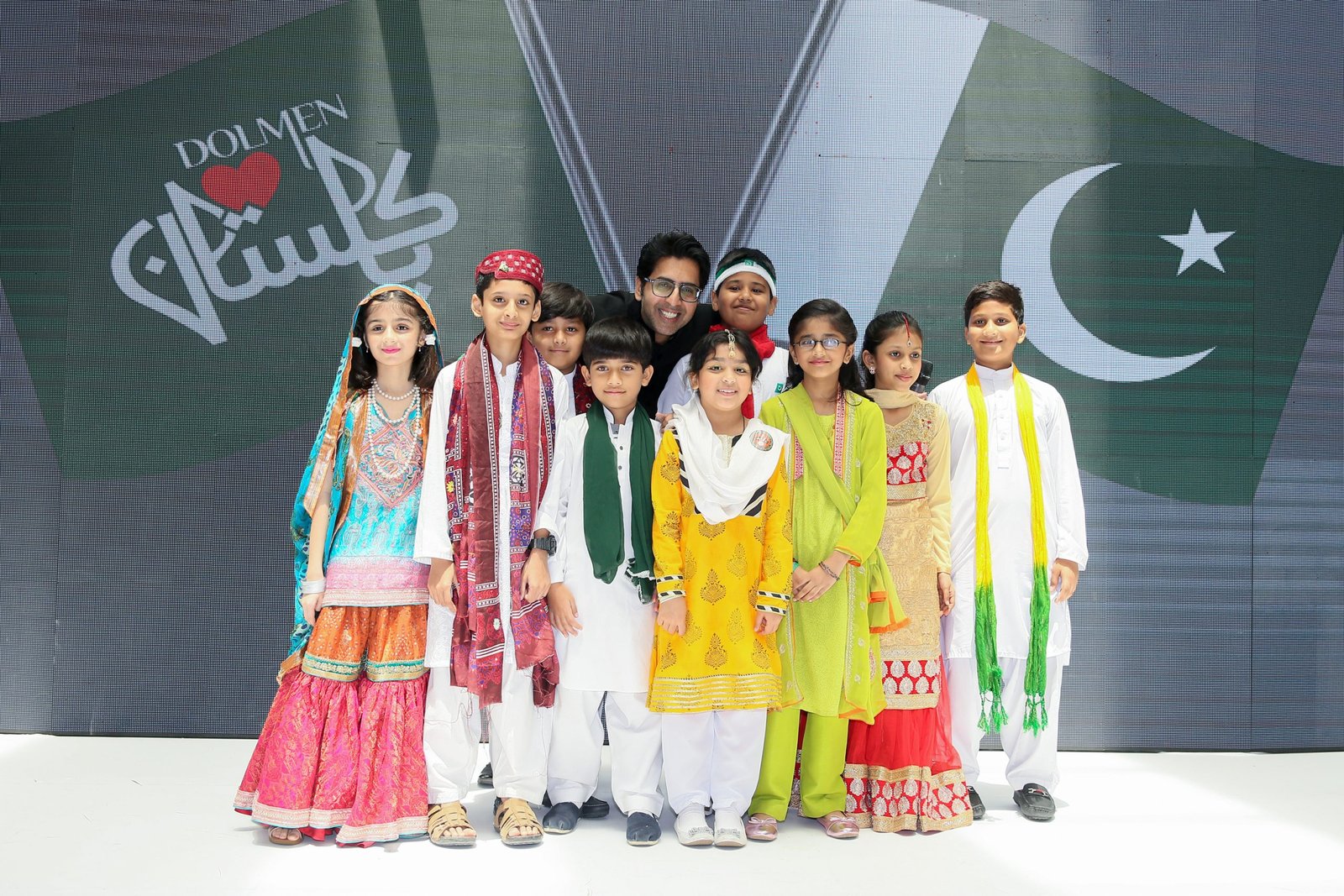 Pledge for "Plastic Free Pakistan"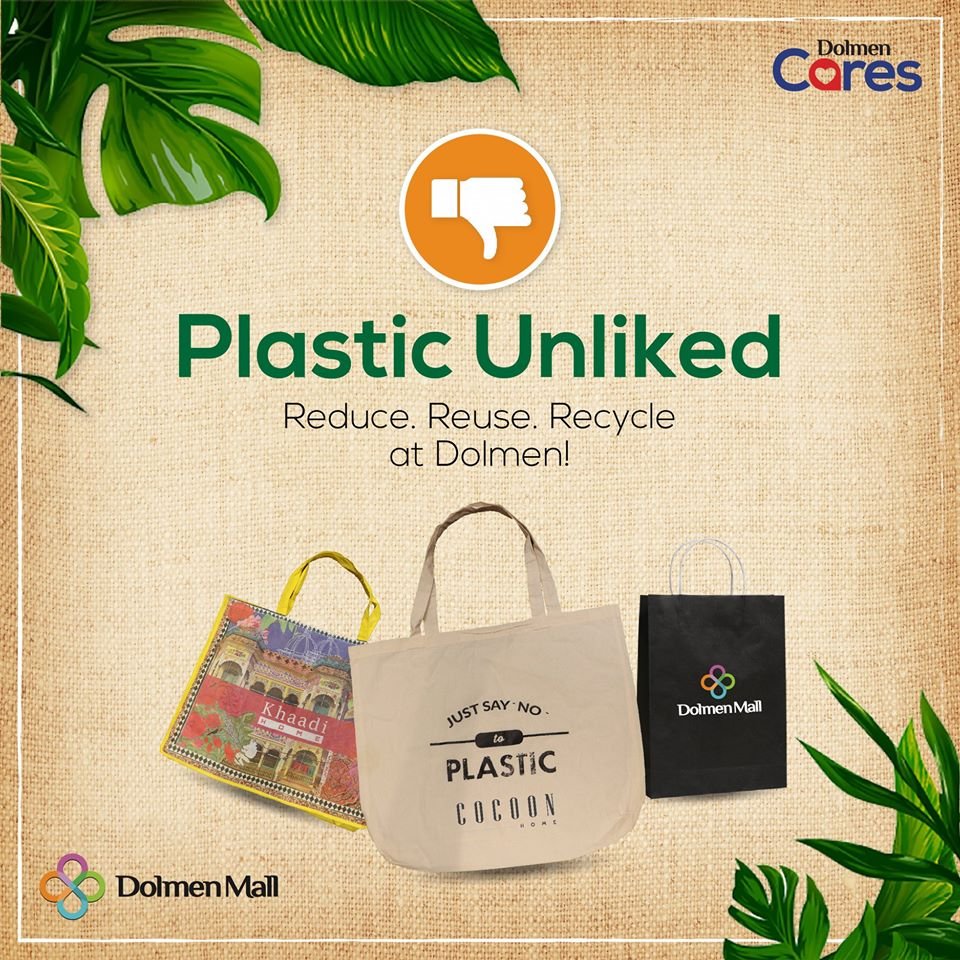 The crisis of plastic pollution is not unknown to anyone. To play their part, the mall with a heart is inviting everyone; customers, celebrities & bloggers, to pledge for a "Plastic Free Pakistan". To encourage the customers, environment friendly cotton bags will be distributed widely by the mall as done during the year 2019 on various occasions. The pledge will be announced by releasing lanterns to light the sky. Join them on 1 st January
at Dolmen Mall Clifton to play your part and be a responsible citizen.
Family Weekends at the Mall

With the lack of opportunities for performing arts, Dolmen Mall is becoming the stage for circus performers, magicians, young fashionistas, beat boxers, actors impersonating Captain Hook, Queen of Hearts, Snow White and many more on all the weekends during Dolmen Shopping Festival for families to enjoy to their fullest. With a variety of cuisines, food deals and super sales available, Dolmen Mall is a perfect weekend getaway for all. People coming to the mall will experience a number of fun activities, fairytales coming to life, magical decorations all around the mall, lightening, and a lot of entertainment. And to top it all, Super Sales on their favourite brands. From fashion to beauty and food, Dolmen Mall will welcome its customers open heartedly with new brands opening up to celebrate the grand shopping festival with them like every year. Let's take this year's festivities to another level with your favourite mall!