Everything We Know About the Last Episode of Meray Pass Tum Ho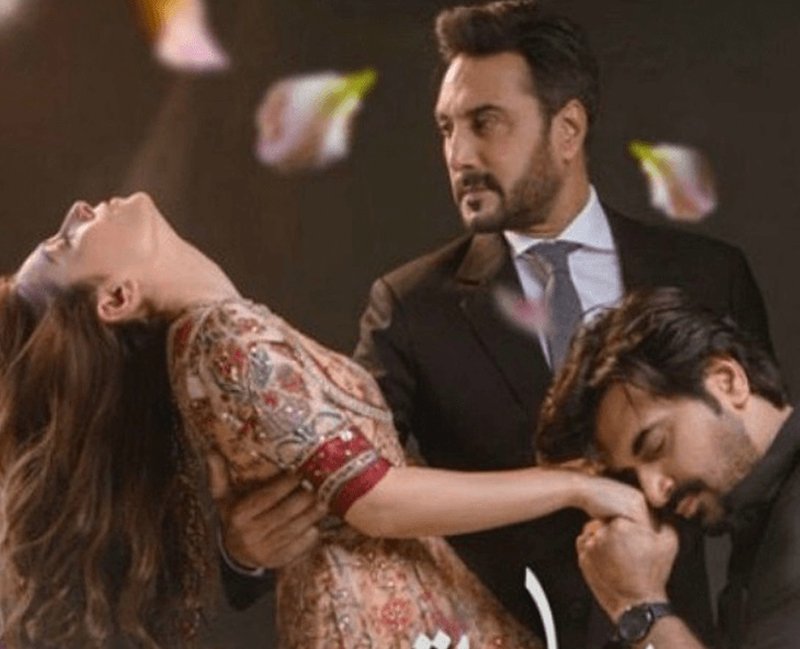 Were you expecting to watch the last episode this Saturday at 8 pm as per schedule? Think again! The last episode will now air on the 25th of January, between 8 -10 pm and that too in cinemas all over the country. So plan your night accordingly, because with everything that Khalil ur Rehman Qamar has revealed about the episode, it only makes sense to release it across cinemas in a truly thrilling experience.
The 22nd episode of the series left us with Danish putting on the engagement ring and agreeing to marry Ms.Hania. This led to Mahwish resorting to some sort of Wazifa in hopes of bringing her ex-husband back into her life. With so much suspense in the air, the only question that has fans puzzled is whether Danish will go back to Mahwish or will go ahead with his decision to marry Ms.Hania.
And according to the writer himself, the last episode has some soul shattering dialogues that will leave the audience in tears. For most of us, a big bucket of popcorn, some nachos and soda is all we need to make this all the more exciting. So book your tickets now and make sure you don't miss out on what has been one of the most talked about shows in the history of our television.