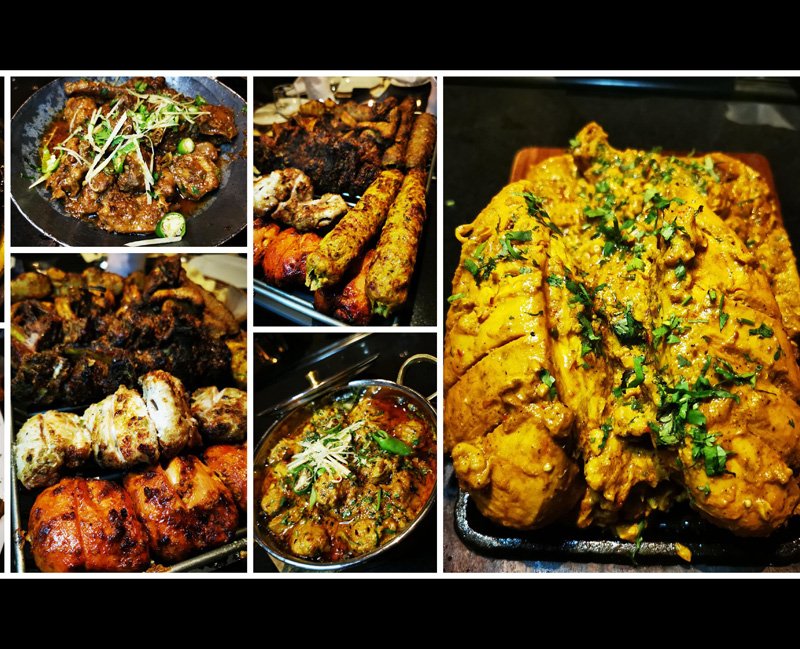 If you live in Lahore, love amazing Pakistani food in a setting never experienced before and have not been to Spice Bazaar, then this is your opportunity to find out all about this infamous restaurant and what they are up to. Opened in 2014, Spice Bazaar has shaken the Pakistani food restaurant scene in Lahore. With remnants of Mediterranean streets, mixed with traditional flare, the restaurant made its long lasting mark in Gulberg, Lahore. Over the years it has become famous for a nice Pakistani meal for families and friends, a must go to place for visitors in Lahore and especially popular hi-tea buffet amongst foodies of all ages.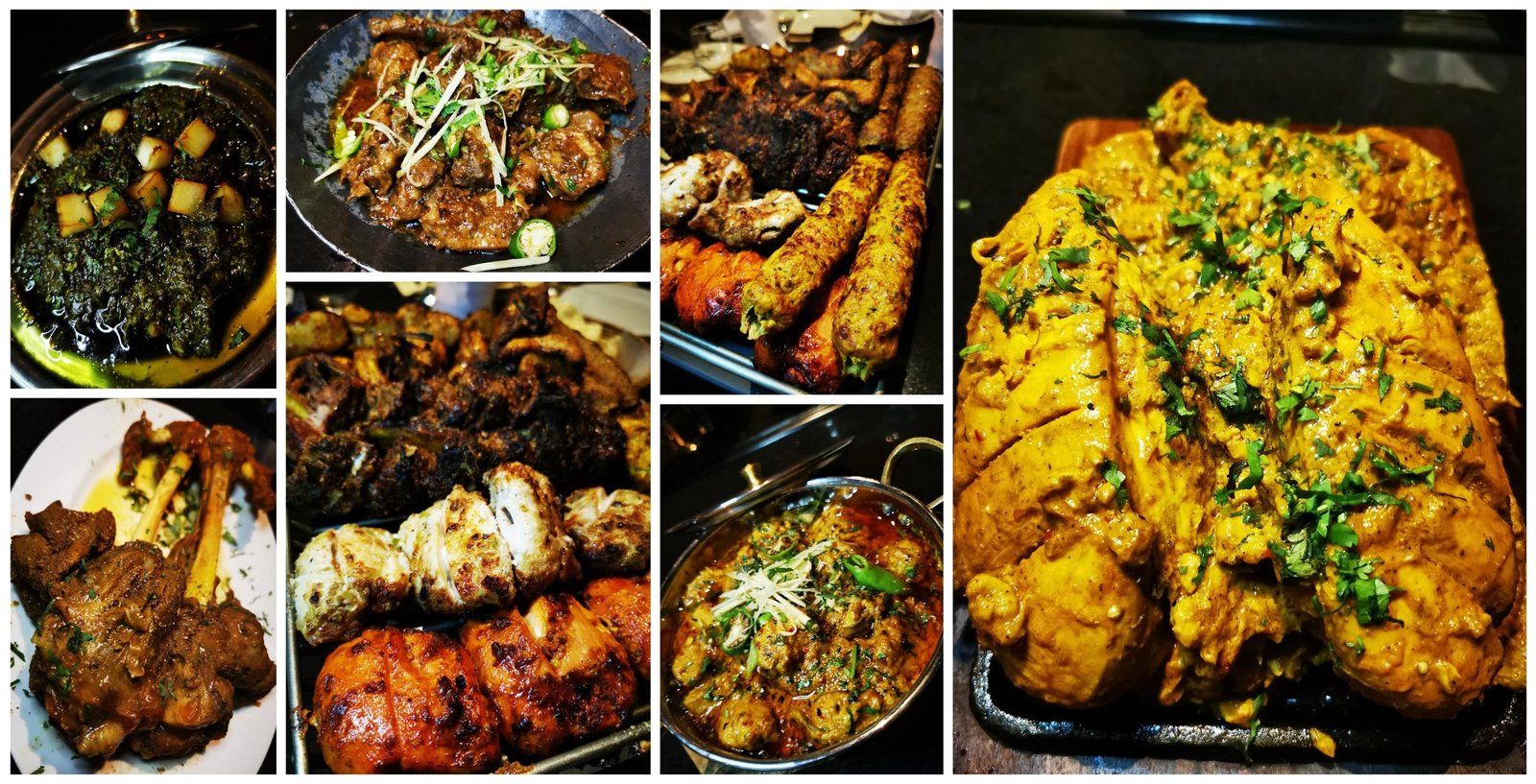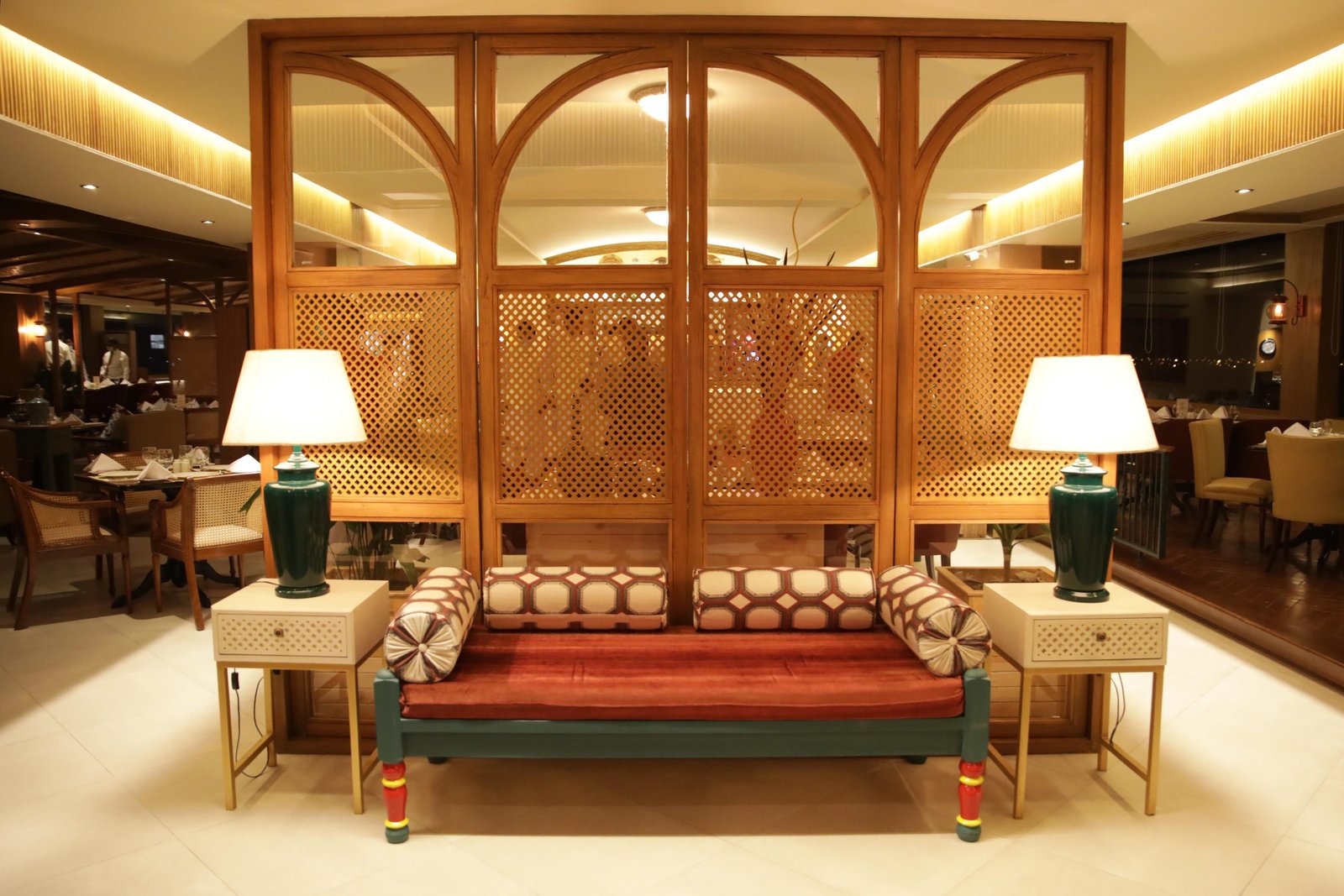 And just when we thought that this is the best it can get, they replicated their food and service in a location so unique that visitors stay in awe post ordering their meals. On November 6th, Spice Bazaar opened the doors of their newest location in DHA Phase 6. Located on the top (fourth) floor and the rooftop of the largest plaze in phase 6, Spice Bazaar DHA is a beast of its own. With panoramic views of vast residential streets, the ring road and a constant evolution of the ever expanding Lahore, Spice Bazaar has truly emerged as the best Pakistani restaurant in DHA.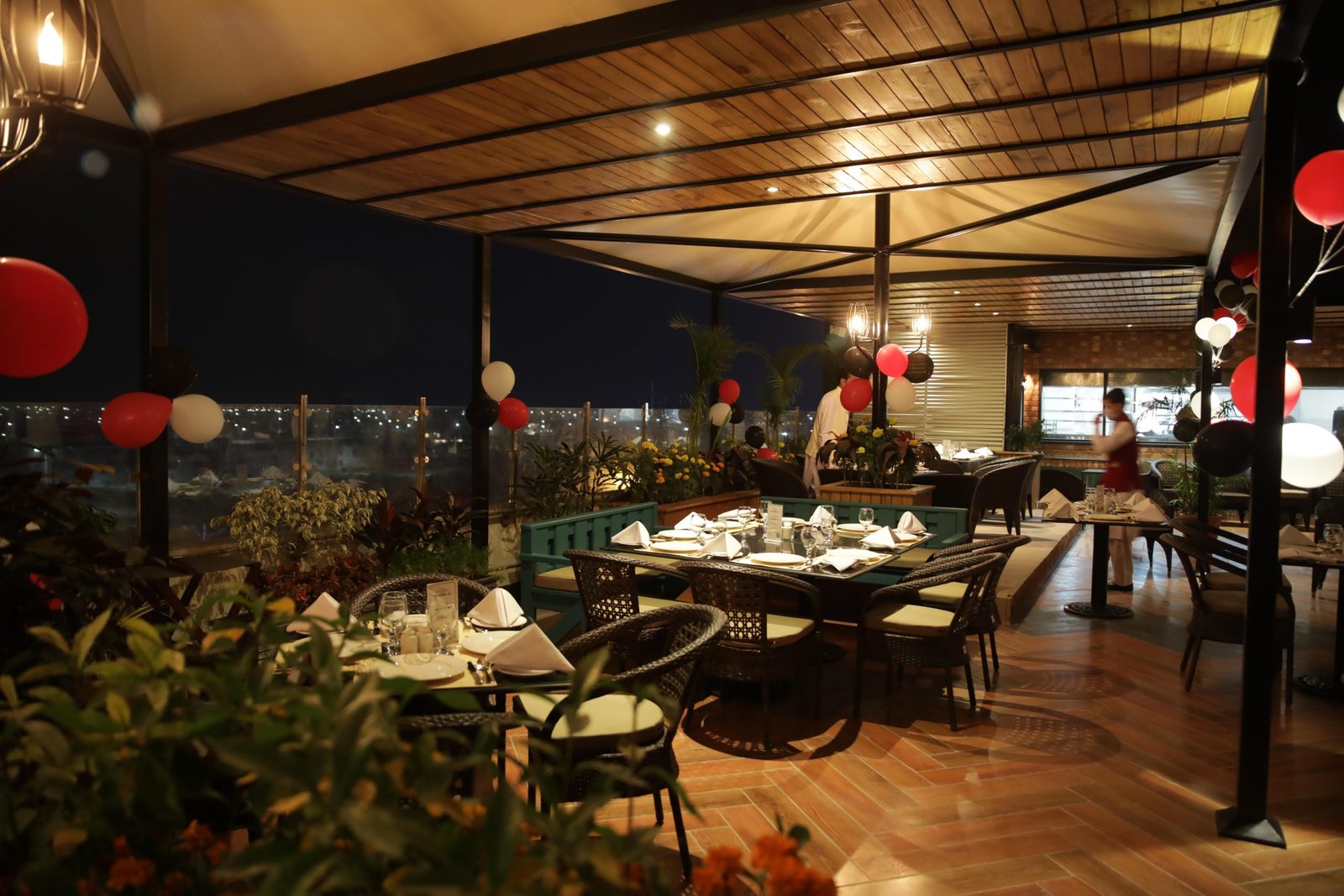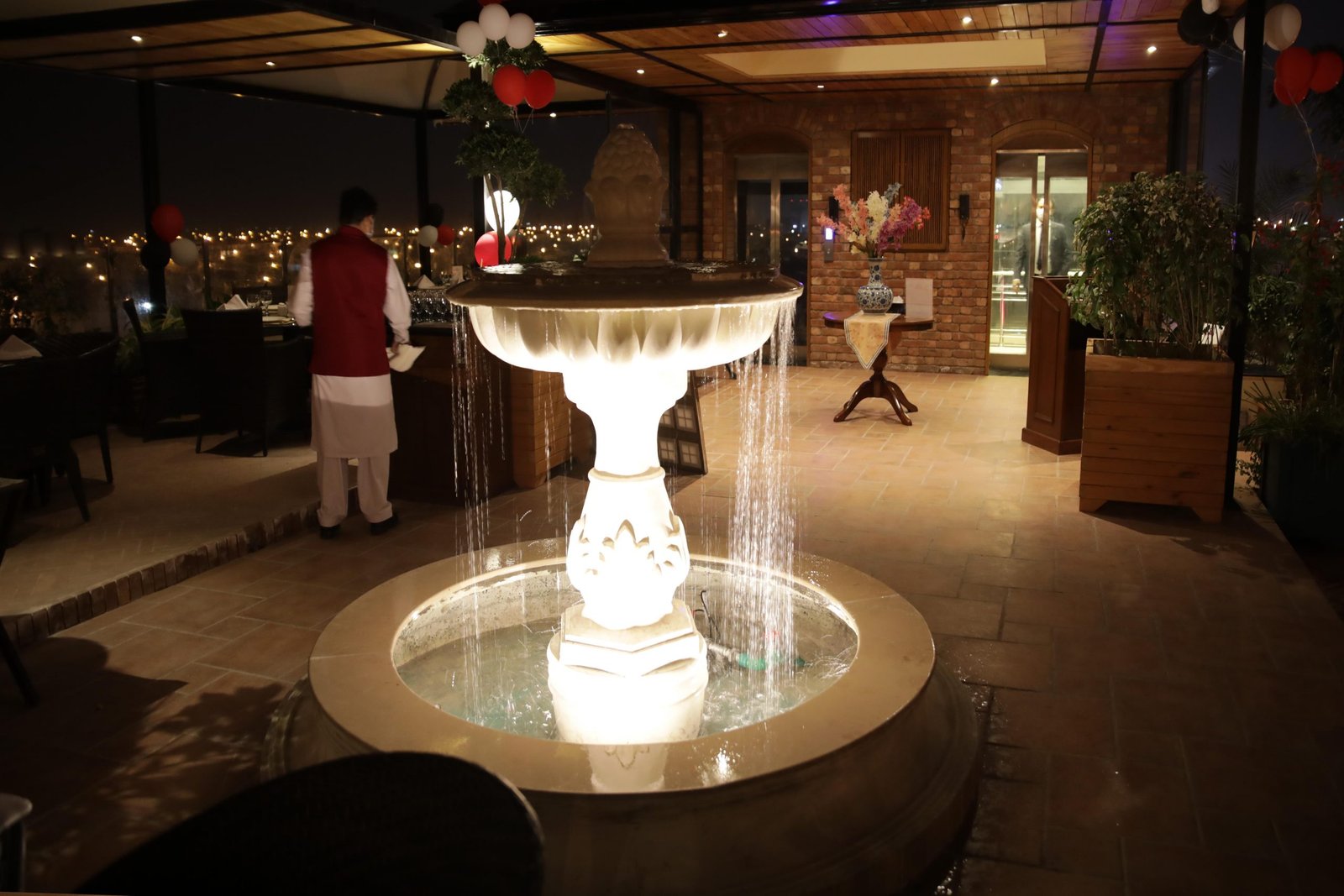 We highly recommend sitting on the roof top as the views alone will justify the visit. Combine with their famous food and service makes it even more and more better, if there was a word for it, we'd use it. They are offering ala carte Lunch, Dinner and Hi-Tea buffet daily. And of course a many a families tradition, the Sunday Brunch Buffet is there too. We have always found it difficult to have a set of items to order there so categories work better. BBQ, fish tikkas, chicken handis, mutton karahi, mutton chops are just a few essentials that need to be ordered. My personal favourite is the tak a tak special. With a wide variety of rotis and naans to choose from the meal is complete and ready for their fabulous gulab jaman served hot in rabri doodh. I must confess that right about now, I feel like I need to stop writing and just going there for a meal.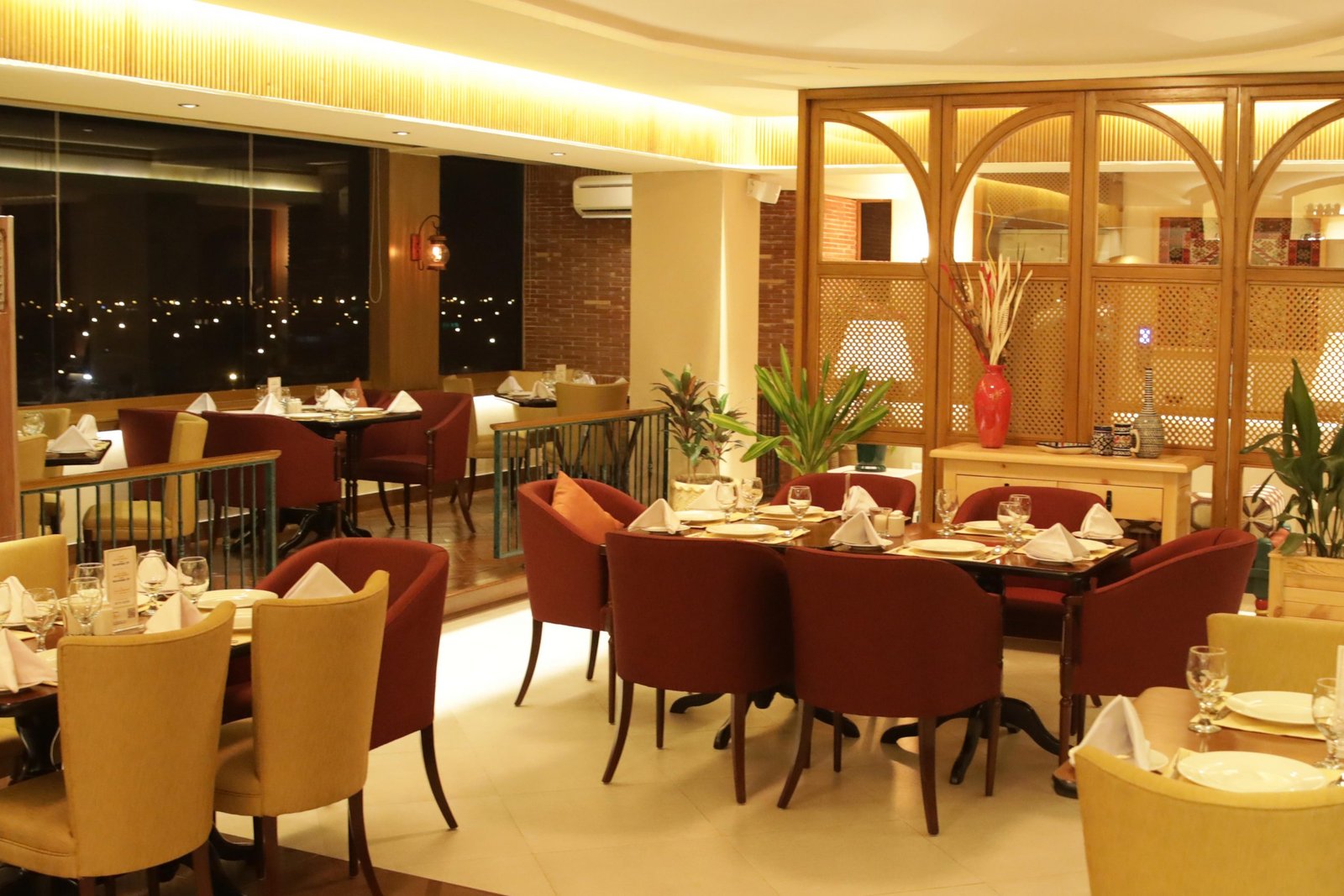 We follow their instagram page @spicebazaarpk which shows what they do and also how much their customers love them. We have been a fan of the hi-tea at Spice Bazaar and will be visiting the new Phase 6 location for it soon…. review coming. In the meantime, if you are close to DHA and are looking for a new and different lunch or dinner experience close to home, Spice Bazaar DHA is the place to be in Lahore. Always remember, reservations and appetite recommended.
Location: 58 MB, Main Boulevard, Sector H, Phase 6, DHA, Lahore
Phone Number: 0311 1122103 | +924237180681
Website: www.spicebazaar.pk