17 Year Old Boy's Remains Found in Lion Enclosure in Lahore Safari Park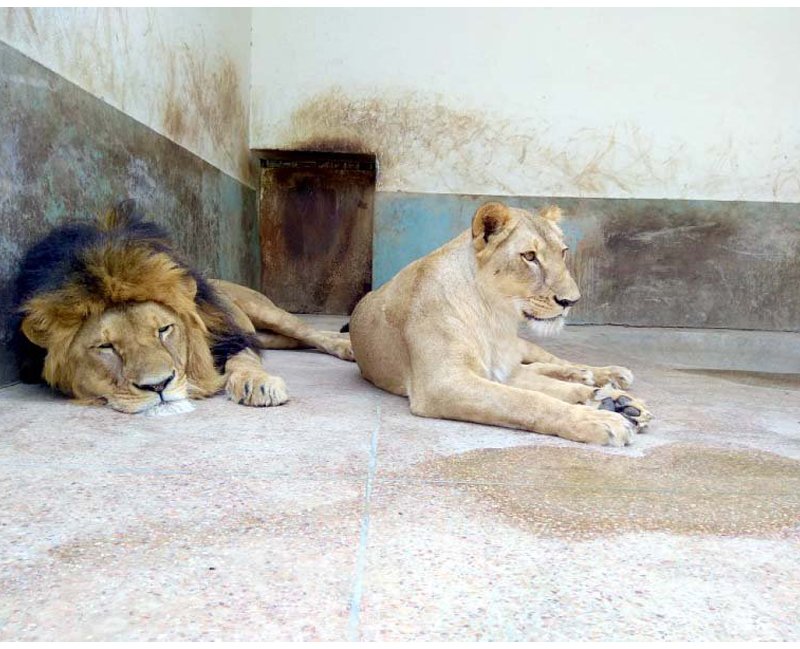 In absolutely terrifying news, the remains of a  17 year old boy named Bilal were found in the fields of Lahore Safari Park.
The child was the nephew of an employee who lived within the park. Prior to the discovery, Bilal's father,Sharif,  told the park officials his son had been missing since Monday, after he was sent to cut grass to feed the cattle. Chaudhry Shafqat, a Lahore Safari Park official in a statement said, "We recovered human remains in the park on Wednesday after Bilal's father told us that his son had been missing since Monday after he went to the Safari Park for collection of grass." "We have sent the remains to a laboratory for a forensic examination and ordered investigation into the incident."
According to park officials, the boy may have mistakenly entered the lion enclosure to cut grass, when he was attacked and killed by the lions kept there. However, the mysterious circumstances following the incident have led his family to believe there is more afoot.They alleged that the negligence of park administration resulted in the tragic incident. They also claim someone killed Bilal and dumped his body in the cage of lions. The CCTV cameras of the park have also been out of order so no footage was recorded. Police investigation is underway.
If the boy did climb over the fence of the lion enclosure, or any animal enclosure in the park, it just goes to show how inadequate the boundaries are and how much improvement is needed. Not only that, the condition the animals are kept in are also disgusting and not how any living being should be treated. An entire overhaul is required to ensure such accidents are prevented in the future.