Celebrate Love with P.F Chang's Valentine's Day Special


Chocolates or flowers? Perfume or wallet? Mobile or tablet? A grand gesture or something cute and personal? Where could we go for a nice and cozy lunch or dinner? As Valentine's Day nears, these are the questions running in our minds. While we can't help you with gift selection, we can recommend a top restaurant offering an excellent Valentine's Day deal. P.F. Chang's Valentine's Day menu for two is undoubtedly among the best deals in town.
They have introduced a special meal for two. The selection of starters includes Chang's Chicken Lettuce Wraps, Dynamite Shrimp Roll, and Salt & Pepper Calamari. You get to select the one starter you prefer. Similarly, the choice of Entrée Course is extensive too. You can opt for beef, fish, shrimp, or two chicken dishes. The variety of options ensures that you and your partners can choose as per your preference. What could be better than searing hot dishes from the best Asian restaurant in town?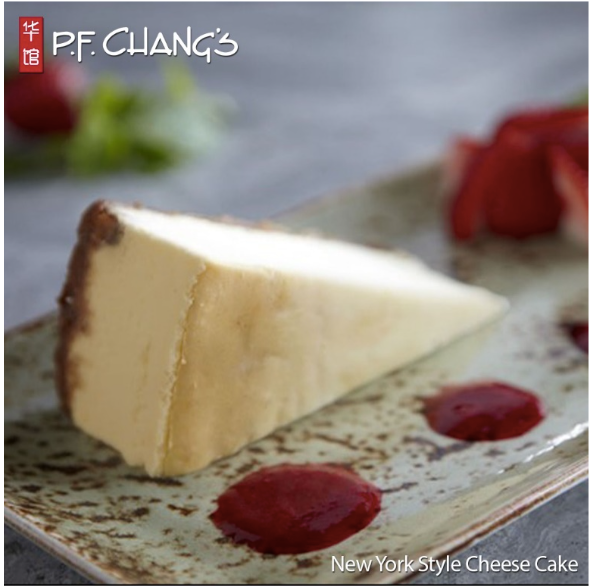 In desserts, you can order either Great Wall of Chocolate or New York Style Cheesecake. Both are equally tempting, so it depends on your mood of the day. Moreover, you can also order a cocktail or soda. With such varied dishes to choose from, it would undoubtedly be a wholesome and delicious meal. And that's not all. On this day of love, you will be presented with two cute complimentary cookies.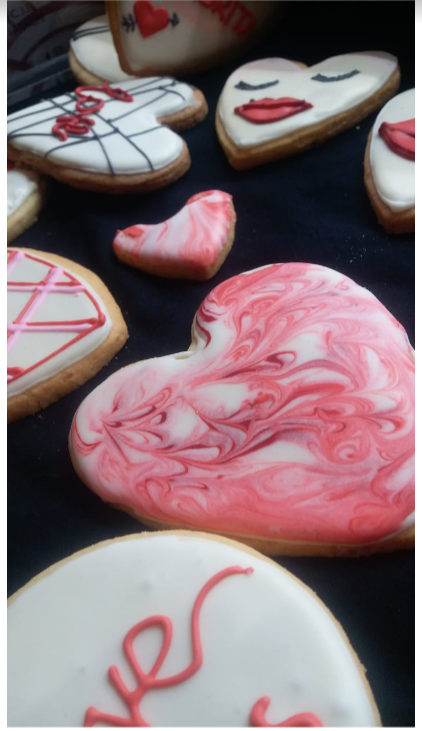 P.F. Chang's beautiful décor and soft ambiance will allow you to enjoy conversing with your loved one. With this deal, you won't have to choose between scrumptious food and a tranquil environment, even on Valentines' Day.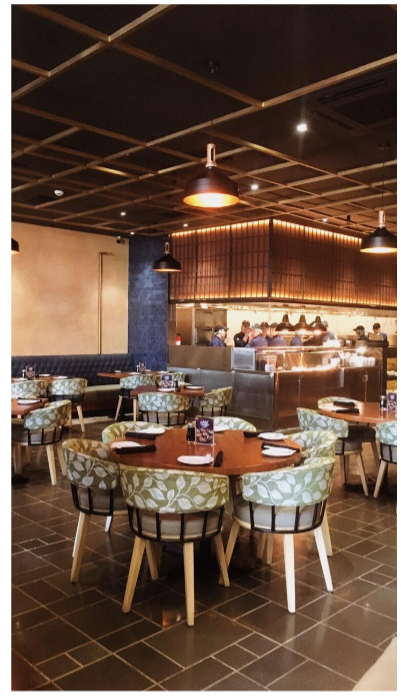 Delectable food, a cookie to swoon over, and a conducive atmosphere for a tête-à-tête; P.F. Chang's offers everything you need to make this day memorable. To regale your companion with a sumptuous Valentines' Day feast, make a reservation now.