Are Umair Jaiswal and Sana Javed the Newest Couple on the Block?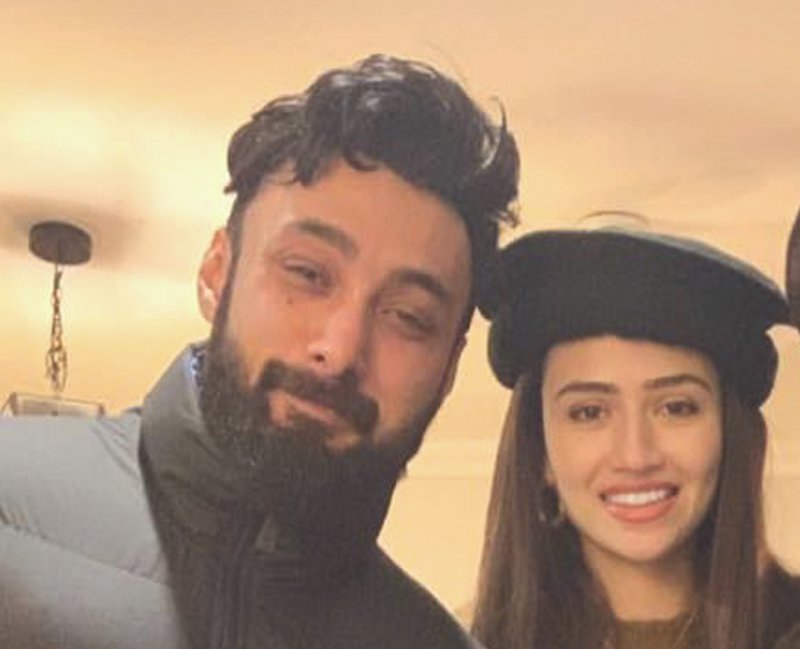 2019 has been a rough year for celebrity couples, but it also saw a rise in blossoming love and relationships. Such is the case with rumoured new couple, Sana Javed and Umair Jaiswal ('rumoured' being the key word)
The 'Ruswai' actress has always been chummy with the Jaiswal brothers, as seen in this picture from 2018:
Has the friendship blossomed into a little something more? Maybe, especially considering the actress went all out for Umair's recent birthday: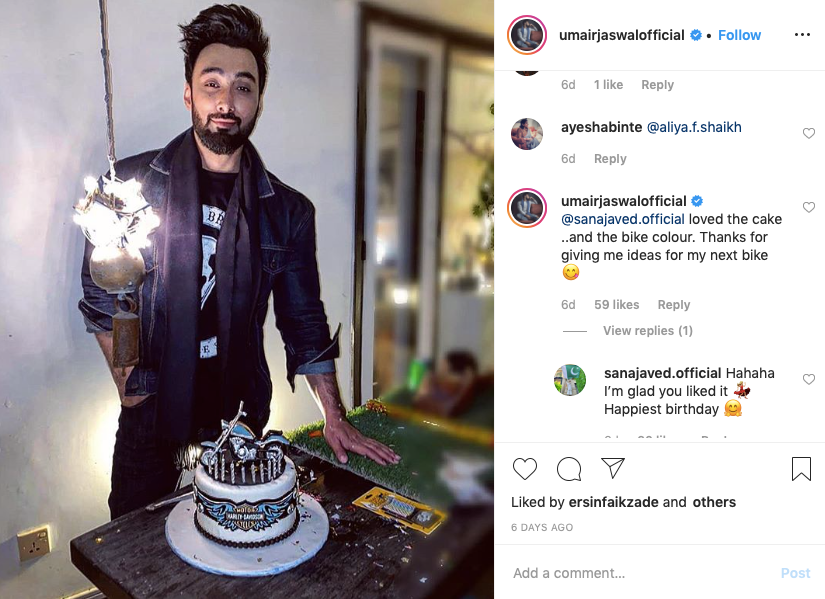 Neither party has confirmed or denied the rumours, but if it's true, we think they look great together and wish them all the best!